Training for operators and maintainers of lifting equipment
Moving platforms and scissor lifts are popular equipment used to move people at heights, not only on construction sites, but also during repair or maintenance work. They are robust and safe.
Machines these have many advantages, and these include:
large platform, accommodating up to 7 people at a time,
wide range of applications - they can be used both outdoors and indoors for renovation work, insulation of buildings or installation of advertising banners,
good manoeuvrability to work even in hard-to-reach places.
There are two types of these devices:
electrically powered - usually small in size, ideal for indoor use;,
diesel-powered - usually with 4-wheel drive, which allows work on more difficult terrain.
UDT qualifications
In order to obtain a licence to operate a platform or lift, it is necessary to undergo theoretical and practical training and, finally, to pass an examination before an UDT commission. This gives you permission to practise your profession for 5 or 10 years, depending on the type of machine chosen.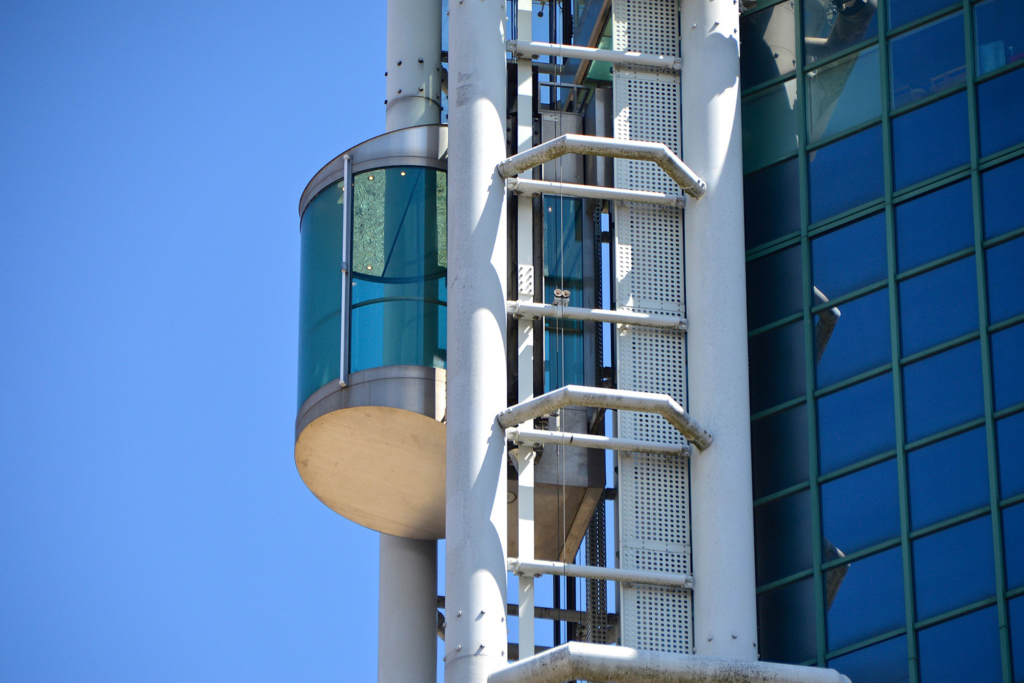 We offer training for companies and individuals.
The requirements to be met by each course participant are:
being of legal age,
have a minimum of basic education,
no health contraindications.
The price of the course depends on the individual needs of each client and is determined before the course begins.
In each training course you will gain knowledge of:
key information on technical supervision,
platform construction,
you will learn about cranes,
you will learn about health and safety at work and apply the knowledge you have acquired in practice.
At our training courses you can gain qualifications in categories:
stationary mobile platforms - 10 years,
suspended access platforms - 10 years,
platforms on railway vehicles - 10 years,
masted mobile platforms - 10 years,
mobile lifts - 5 years.
How to become a conservationist?
If you meet all of the above requirements necessary to be a platform or lift operator, you can also become certified as a maintainer of these machines.
During the training you will gain a wide range of knowledge necessary for the work in this position, and this will be:
learning about legislation and regulations,
construction of lifts and platforms,
the technical knowledge associated with these devices,
the duties and powers of the conservator,
health and safety rules,
familiarisation with technical documentation and operation.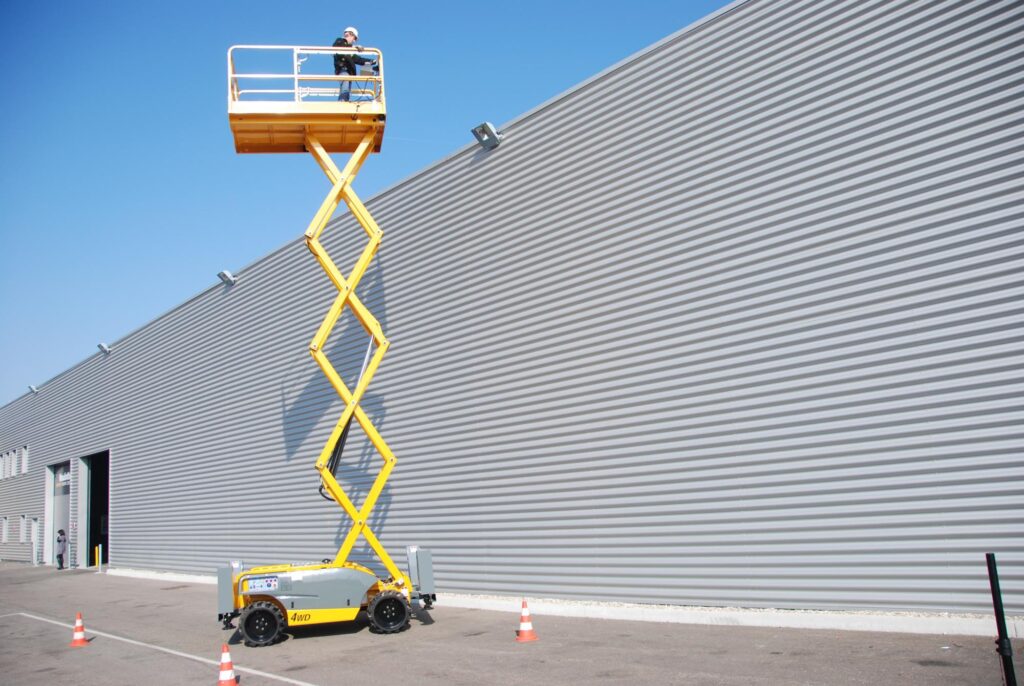 Both machine control and maintenance training are completed by an examination before a board that is appointed by the Office of Technical Inspection.
The date is set during the training and we will do all the paperwork and the enrolment itself on your behalf.
After the training, you will receive a certificate, and if you pass the exam you will receive a certificate, which is a legitimation allowing you to work as a maintenance worker.
What are the capabilities and skills of the maintenance technician?
The maintenance technician is expected to use his or her knowledge to inspect the efficiency of the equipment, maintain it to avoid any damage and, when this occurs, repair any faults. Each inspection and repair must be entered in the machine's maintenance log. The person in this position is also an expert in health and safety rules. When it comes to equipment, especially those that work with people, it is essential that it is safe and fully operational.
Our company also provides service for platforms and lifts, as well as advice on purchasing. Tell us what you are looking for and we will help you choose the right type of equipment.