Sale of UDT equipment
Our company has been in business for many years and specialises in the sale of new and used UDT equipment. Our range of products includes handling machinery from globally recognised manufacturers. We offer a wide selection of many machines.
Handling equipment
Our sales range includes mainly handling machinery, namely:
HDS cranes,
aerial work platforms,
scissor lifts,
telescopic handlers,
forklift trucks.
Offer of UDT machines
The range we present includes new as well as used UDT machines from recognised brands. If a customer buys new equipment from us, they can use it straight away. The situation is somewhat different for used machines, which are sent to our service centre for audit and other tests before being offered for sale. After a positive opinion, they are then offered for sale. Any of our customers who are interested in purchasing a machine have the opportunity to seek advice from our consultants. We also make it possible to deliver the purchased equipment to the address indicated by the customer.
UDT equipment - description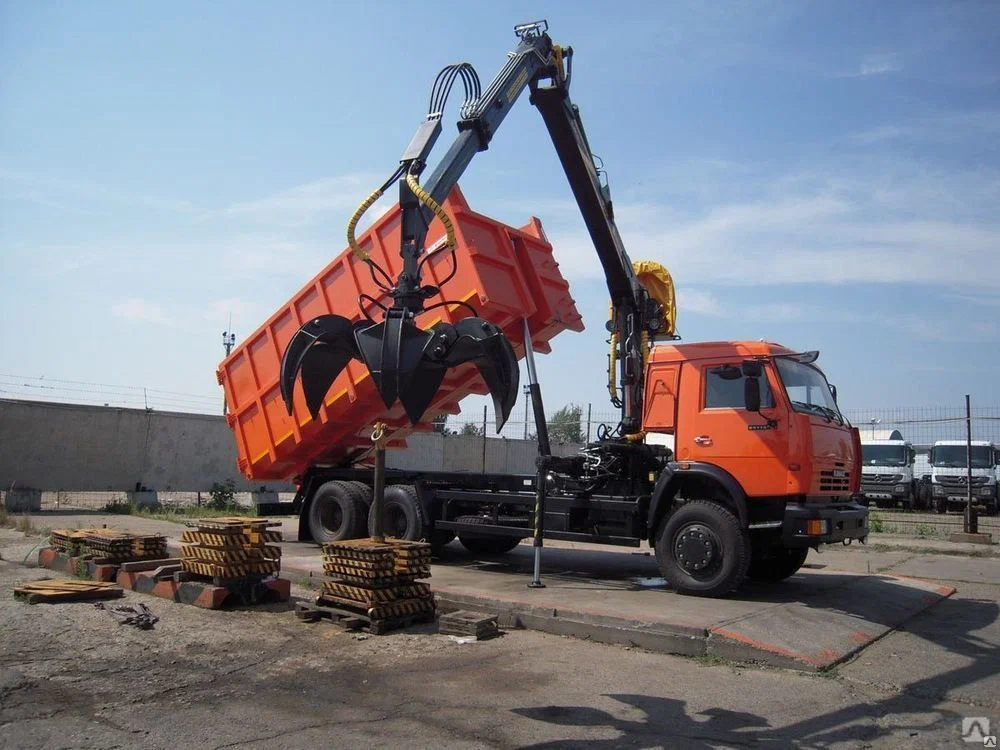 UDT equipment is primarily used for warehouse, transport, loading or construction sites. The often-used abbreviation UDT stands for Technical Inspection Authority. It is the institute responsible for machines and for issuing authorisations to work with them.
Service
We also have a service for UDT equipment. The workshop is staffed by real specialists who will take care of the repair of your machine in the right way. We carry out complete repairs, upgrades, audits or machine reconditioning. We work with spare parts, which has a significant impact on repair times.
Amongst others, we service equipment such as:
cranes,
forklift trucks,
telescopic handlers,
cranes,
mobile platforms (including aerial work platforms and scissor lifts),
HDS cranes.
Our other services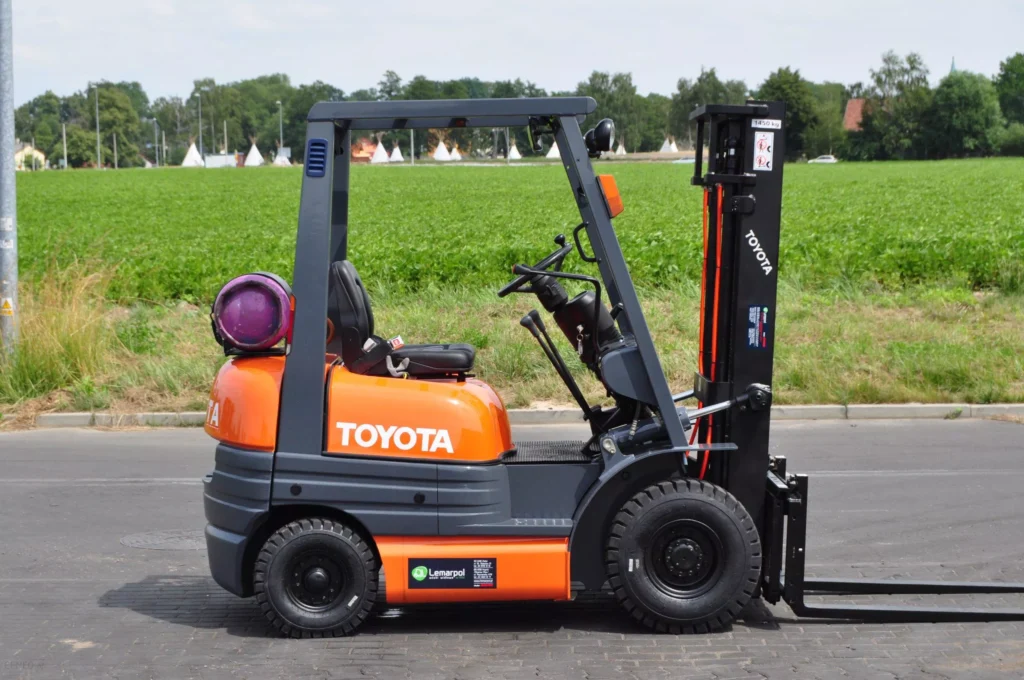 We also provide courses for operators and maintainers of UDT equipment. The course is conducted by our specialised team of lecturers, who will easily prepare you to pass the theoretical and practical state examination.
Once qualified, our students will be able to use mobile platforms from all manufacturers, including but not limited to
Omme,
Bottoms,
Lionlift,
CTE,
Paus,
Holland lift,
TKD,
Hunter,
RAM,
GSR,
Simon,
Weber,
Haulotte,
Skyjack,
Sky High,
Palazzani,
Bocker,
Alp-lift,
Cella.
Once qualified, our trainees will be able to operate forklifts from a range of manufacturers, including:
OMG,
Komatsu,
BT,
Still,
Linde,
Taski,
OMV,
Yale,
HC,
Jungheinrich,
Nissan,
Manitou,
Hyundai,
Hako.
Questions and Answers
Do you provide other services in addition to sales?

Yes, we provide training for operators and maintainers on UDT equipment. Courses are run by a specialised team of lecturers and instructors.
Where is UDT equipment used?

UDT equipment is used for storage, transport, loading and unloading work and is often used on construction sites.
More information: