UDT equipment - audits
Our company specialises in services relating to UDT equipment. We carry out diagnostics, check that the equipment is suitable for further use and that it meets safety requirements. All according to the recommendations of the Office of Technical Inspection.
Periodic reviews and audits
For those who dispose of the above types of equipment, the Technical Inspection Authority requires, first of all, the registration of all equipment in use and its periodic inspection. Such an inspection must take place within the set time limit and meet all UDT guidelines. Only after a comprehensive inspection has been carried out does the authority confirm that the inspection has taken place with an appropriate certificate. Our company offers advice on the formalities involved. We guarantee fast and complete handling of the audit documentation.
What does the audit cover?
Our company mainly deals with the inspection and diagnosis of equipment that falls under the category of handling equipment. This includes:
mobile platforms (basket and scissor lifts),
telescopic handlers,
HDS cranes,
crane-lifts,
cranes,
forklift trucks.
Due to the way in which they are used, these devices are naturally subject to more severe wear and tear than other equipment. An audit is therefore a necessary action to determine their further capabilities and the state of safety when working with them.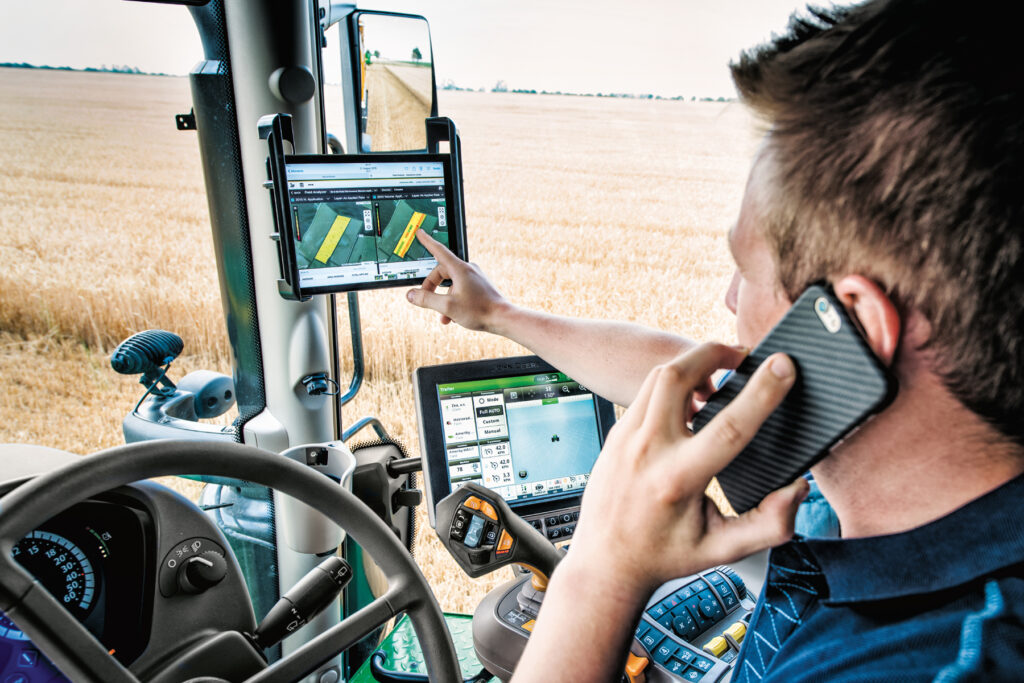 Audit - course
An UDT equipment audit is an action to check whether a machine is suitable for further use. This not only improves occupational safety, but also ensures that tasks are carried out efficiently wherever UDT equipment is used. It is also then easier to detect potential faults and failures at an early stage. During the audit, we deal with:
creation of documentation,
initial diagnosis,
checking all aspects of safety,
determining whether an inspection or service is required,
completion of formalities for the UDT,
issuing a licence for further use.
UDT machines
Technical Inspection Authority (UDT) equipment includes specialised equipment used mainly on building sites, in warehouses or factories, which is controlled by the Technical Inspection Authority. To operate this equipment, it is necessary to obtain the relevant qualifications, usually through training and then an examination. UDT equipment usually has the task of loading and unloading and transporting tools, people, materials and other machinery. The UDT divides this equipment into:
fuel vapour recovery equipment,
short sea shipping,
pressure,
non-pressurised.
Other services of our company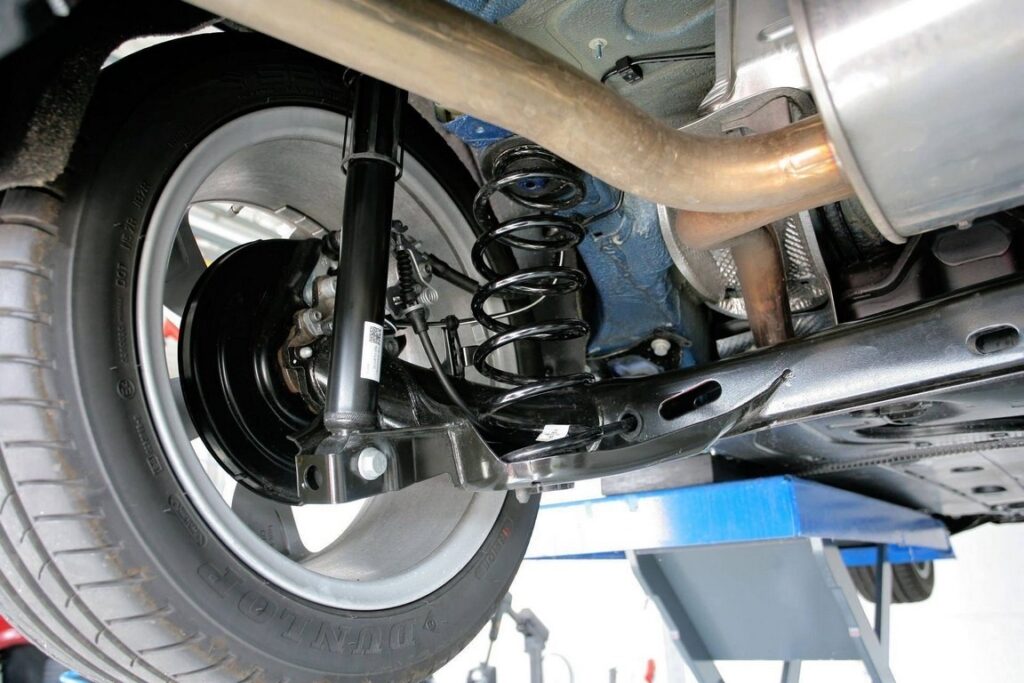 In addition to audits, we also offer professional theoretical and practical training as an operator and maintainer of UDT equipment. Our classes prepare you for professional work in a wide variety of industries. You are also welcome to visit our online shop, where we sell both new and used equipment. Our advisors will help you choose the best equipment for your business.
The forklifts come from companies:
Jungheinrich,
Toyota,
BT,
Still,
Linde,
Hako,
Hyster,
Yale,
OMV,
Taski,
Manitou,
Clark, HC, Nissan,
Komatsu,
Mitsubishi,
OMG,
Bauman,
Hyundai.
On the other hand, mobile platforms are brands:
Alp-Lift,
Bocker,
Lionlift,
Omme,
Snorkel,
Cella,
CTE,
Custers,
Bottoms,
Dino Lift,
Euro Access,
Eurozoom,
France Elevateur,
Genie, Steinweg,
Bison,
Bizzocchi,
Bronto,
BST,
Grove,
GSL,
Aerial,
Aichi,
Basket,
JLG,
Manitou,
Marklift,
Matilsa,
Maxlift
MEC,
Moog,
Niftylift,
Oil & Steel,
Pagliero Multitel,
Palazzani,
Paus,
RAM,
GSR,
Haulotte,
Tecchio,
Terex,
Teupen,
TKD,
Topper,
Toucan,
UpRight,
Holland lift,
Hunter,
Isoli,
Italmec,
Iteco,
Riffaud,
Ruthmann,
Simon,
Sky High,
Skyjack,
Versalift,
Weber,
Wumag.
Questions and Answers
What services do we specialise in?

What we have to offer in the context of UDT equipment is: audit, service, diagnosis, modernisation, sales, consultation, advice, maintenance and periodic inspections. In addition, we run courses for operators and maintainers and sell new and used equipment.
How does the audit work?

During the audit, we check the condition of the equipment in question and, if necessary, send it for servicing or maintenance.
More information: