Training for stationary crane operators
The ERGON training centre is equipped with all the didactic means to acquire the required UDT qualifications. We have developed an effective training programme for future operators/maintainers of stationary cranes. We deliver our courses under the supervision of the Office of Technical Inspection. During your training, you will acquire the necessary knowledge to obtain your UDT authorisations.
Course flow
Course on UDT qualifications for operators/maintainers of stationary cranes is as follows:
you will start the training with a theoretical part, in which you will learn about: safety regulations, the design of the stationary crane and how to keep a maintenance book and technical documentation, among other things,
This is followed by the practical part on the manoeuvring area, where you will learn how to operate the machine and carry out tasks assigned by qualified instructors.
UDT state examination
The state exam in connection with gaining the UDT licence, looks similar to our course. It is divided into two parts: theory and practical. In the practical part, you will be required to write a written test with 15 closed questions. Providing 11 correct answers guarantees that you will pass the test. Once you have completed the first part, you must then proceed to the second part: the practical. This will take place on a manoeuvring area, where you will have to carry out the prescribed test tasks in the presence of a jury, demonstrating your ability to operate the machine safely.
UDT certification for stationary crane operators and maintainers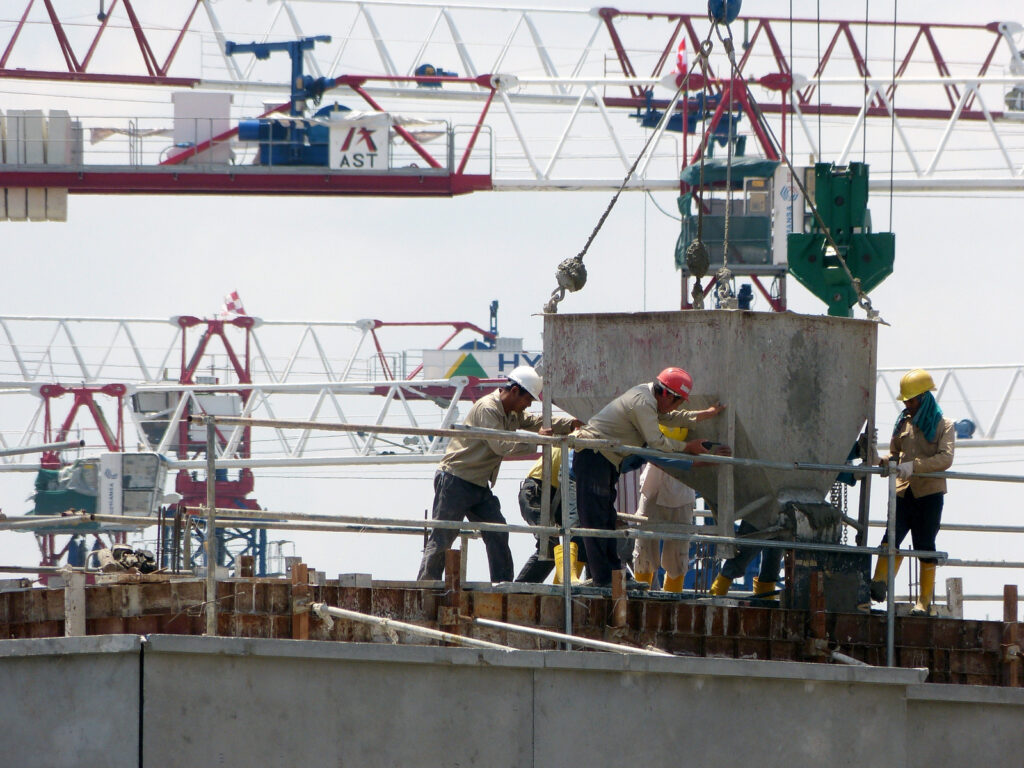 Students who have successfully completed the examination process can apply to the Office of Technical Inspection for the issuing of the operator/maintenance certificate for stationary cranes. The UDT certificate is valid for 3-5 years from the date of issue. Regular renewals must be applied for. The authorisations are valid throughout the European Union.
Requirements from future participants
A person can become a student who:
is of legal age,
has no medical contraindications to undertake the training,
has a minimum of primary education,
has a current licence for working at height.
Earnings of stationary crane operators and maintainers
Experienced crane operators/maintenance workers earn from 5-6 thousand gross per month, while newcomers to the industry earn from 3-4 thousand gross. These are figures for 2022, while the earnings of operators/maintenance workers abroad can be several times higher.
Where do we train?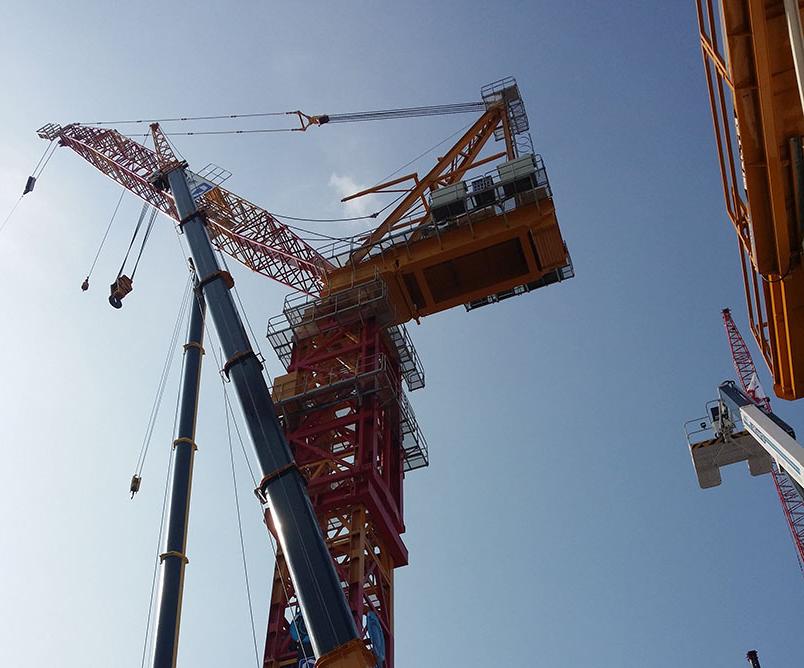 All training in our company is carried out in our training centre in the centre of Warsaw. In addition, we have decided to launch a service for conducting training at a location indicated by the customer. Future operators/maintenance staff can choose in which form they wish to attend the classes. We organise group and one-to-one classes.
Other courses on offer at ERGON:
maintenance of materials handling equipment,
maintainer of equipment for the disabled,
construction machinery operator,
forklift operator,
flange fitter,
Forklift trucks - become qualified as an operator,
aerial work platform maintainer,
mobile platform operator,
aerial work platform operator,
telescopic loader operator,
freight lift operator,
crane operator,
operation and maintenance of unloading and loading equipment,
TDT entitlements,
UNO - use, risks and TDT powers,
UDT equipment maintainer,
crane operator,
scissor lift operator freewheeling,
mobile platform operator,
UDT/TDT/WDT entitlements,
operation of pressure equipment,
UDT training.
Questions and Answers
Where are maintenance and stationary crane operator training courses provided?

We carry out training courses at our branch in Warsaw, as well as throughout Poland due to our travel training service.
What are the prerequisites for students?

To take the course, trainees must be at least 18 years of age, have a valid occupational doctor's examination, hold a current licence to work at height and have at least an elementary education.
More information: