Training for operators and maintainers of mobile and portable cranes
The Technical Inspection Authority examination for mobile and portable cranes is characterised by two stages. You start with a written examination consisting of 15 closed questions. Once this is completed, you move to the manoeuvring area to demonstrate your skills in operating and maintaining your chosen machine. The exam is supervised by a committee appointed by the UDT. Successful completion qualifies you to become an operator and maintainer of mobile and portable cranes.
Validity of the UDT certificate
After passing the exam, students receive an UDT certificate recognised throughout the European Union. These certificates are valid for 3-5 years for each type of crane. They must be renewed regularly, at least 3 months before their expiry date.
Conditionality for the trainee
Every trainee must meet several conditions regulated by the Technical Inspection Authority in order to be eligible to take the UDT training and examination. These are:
completion of 18 years of age,
absence of medical contraindications to exercise the profession,
having a primary education,
It is often required to be certified to work at heights,
if it is a machine that has steering and wheels, you must have a category B driving licence.
Classification of cranes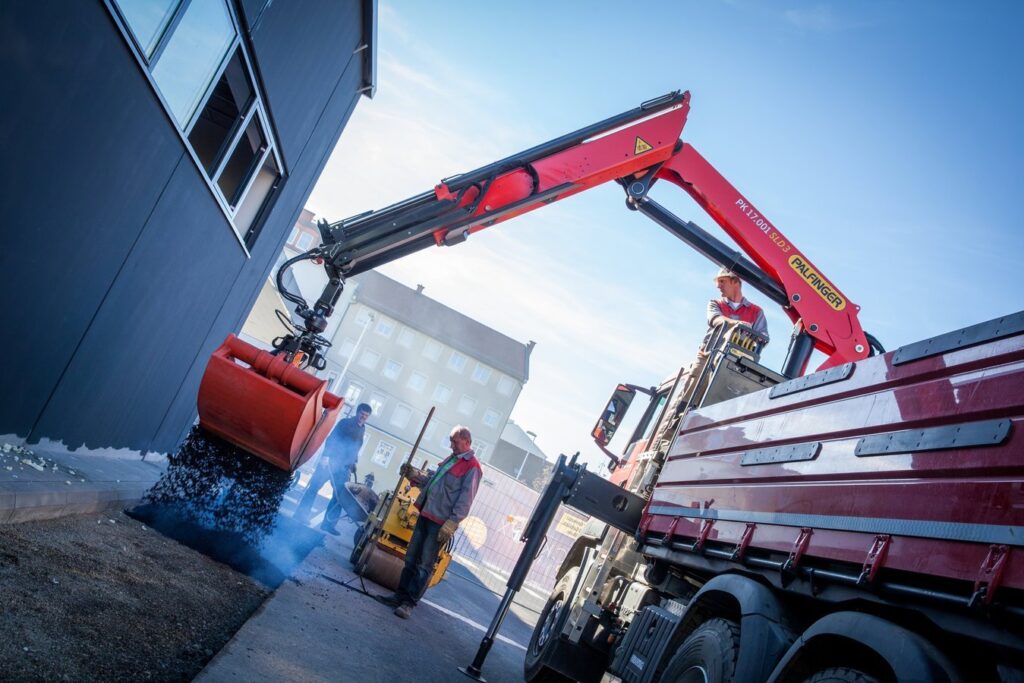 If you would like to expand your competence and knowledge of other working machinery with the classification of cranes, we have a number of courses available for the operator and maintainer of these machines. They are divided by rotating mechanism, base types, mounting and boom types, capacity limitations and drive type. These include:
stationary cranes,
mobile and portable cranes,
mobile cranes,
rail-mounted cranes,
tower and high-speed cranes,
railway cranes and on railway vehicles,
deck cranes,
floating cranes.
Wearning of crane operators/maintenance workers
Salaries for crane operators and maintainers for 2022 are 3-4 thousand gross per month. This depends on the type of machine and the employee's experience. Typically, experienced individuals can expect to earn between 5-6 thousand gross per month (2022). Abroad, the median earnings are several times higher.
Where do we train?
We carry out training courses in Warsaw, but we have also launched an offer of courses with travel to the client. We organise training for groups and one-to-one.
Other courses at ERGON:
TDT entitlements,
UNO - use, risks and TDT powers,
UDT equipment maintainer,
aerial work platform maintainer,
mobile platforms operator mastheads,
mobile platform operator,
aerial work platform operator,
telescopic loader operator,
freight lift operator,
crane operator,
operation and maintenance of unloading and loading equipment,
crane operator,
scissor lift operator freewheeling,
mobile platform operator.
Questions and Answers
What are the wages of a mobile and portable crane operator and maintainer?

Earnings for 2022 are in the range of £3-5k gross for new recruits, and £5-6k gross for experienced employees.
Where is the training provided?

We conduct training courses in Warsaw, as well as on request at an agreed location.
More information: