Mountaineering (altitude) qualifications
ERGON Personnel Training Center - UDT training, G1, G2, G3, altitude At the ERGON Personnel Training Center, we offer professional training services. We are a non-public educational institution with 15 years of experience. We conduct G1, G2, G3 trainings, UDT trainings, safety training and Fire, first aid courses as well altitude courses. In addition, we provide health and safety and fire protection services. We provide the highest level of service!
All courses available in our offer meet the current requirements of UDT and other industry organizations, such as (SEP, PSE, SIMP, SITPS). They are conducted on the basis of our proprietary programs by experienced and qualified instructors using modern methods. Thanks to this, our Center has such a high percentage of passing exams.
Why ERGON Personnel Training Center?
our offer includes a wide range of courses
we train quickly and effectively
we provide affordable prices and discounts
we conduct open and closed classes
we have professional staff and modern facilities
we operate throughout the country
We are recommended by as many as 98% students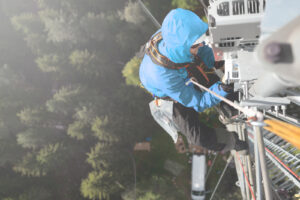 The seat of the ERGON Personnel Training Center is located in the city of Warsaw, but we are also available in other places. We run courses in regional branches in the cities of Białystok, Bielsko-Biała, Bydgoszcz, Gdańsk, Gdynia, Katowice, Kraków, Lublin, Łódź, Poznań, Szczecin, Wrocław.
Current information on our training courses is presented on our website and is available by phone. In the case of closed training, our employees can conduct them in a previously agreed place and time.
ERGON Kadr Training Center is an entity registered under number 699 / K / 95r in the register of schools and non-public institutions of the city of Warsaw.
If you have additional questions, please contact our specialists.
We encourage you to familiarize yourself with the training presented on our website and we invite you to use our services!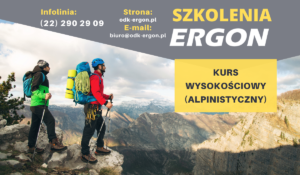 More information: