Take a course in construction machinery (rollers, excavators, scaffolding) together with ERGON!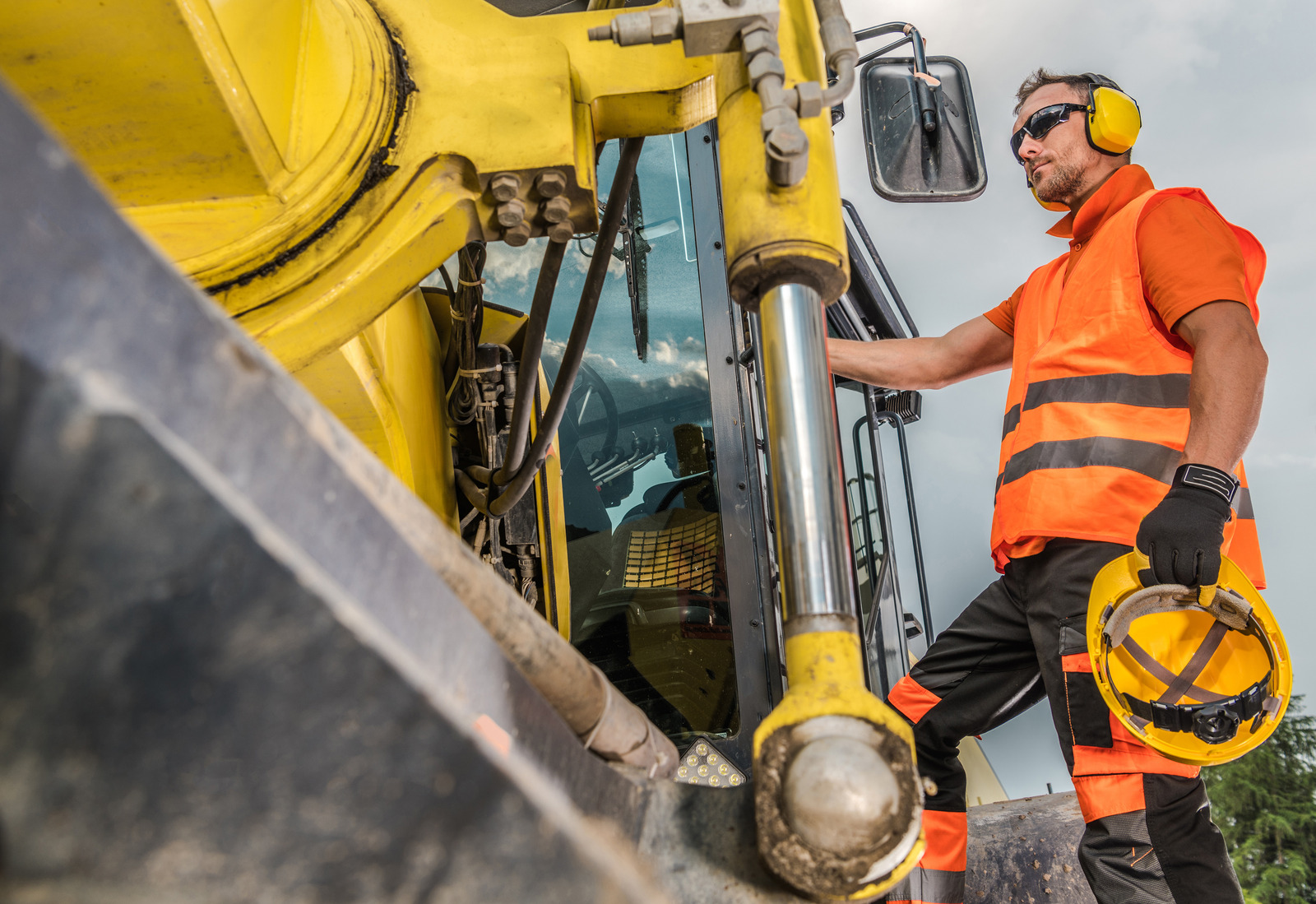 Training in the use of construction machinery
The ERGON Personnel Improvement Centre invites you to a training course on the operation of various equipment used on construction sites. There is still a shortage of qualified construction machinery operators on the labour market. The construction industry is growing all the time. Construction machinery is a piece of equipment used in many jobs, including work at heights. Training courses for operators of this equipment are dedicated to employees already working as operators, employees of construction companies and anyone who wants to gain new professional experience in this field. You can obtain the necessary skills on our training course. 
How do we teach?
We focus on ensuring that our courses deliver knowledge in a reliable and activating way. The combination of practice and theory produces reliable results, and this is what we focus on in our training courses. Our competent trainers will ensure that the courses are at the highest possible level of content.
What about the exam?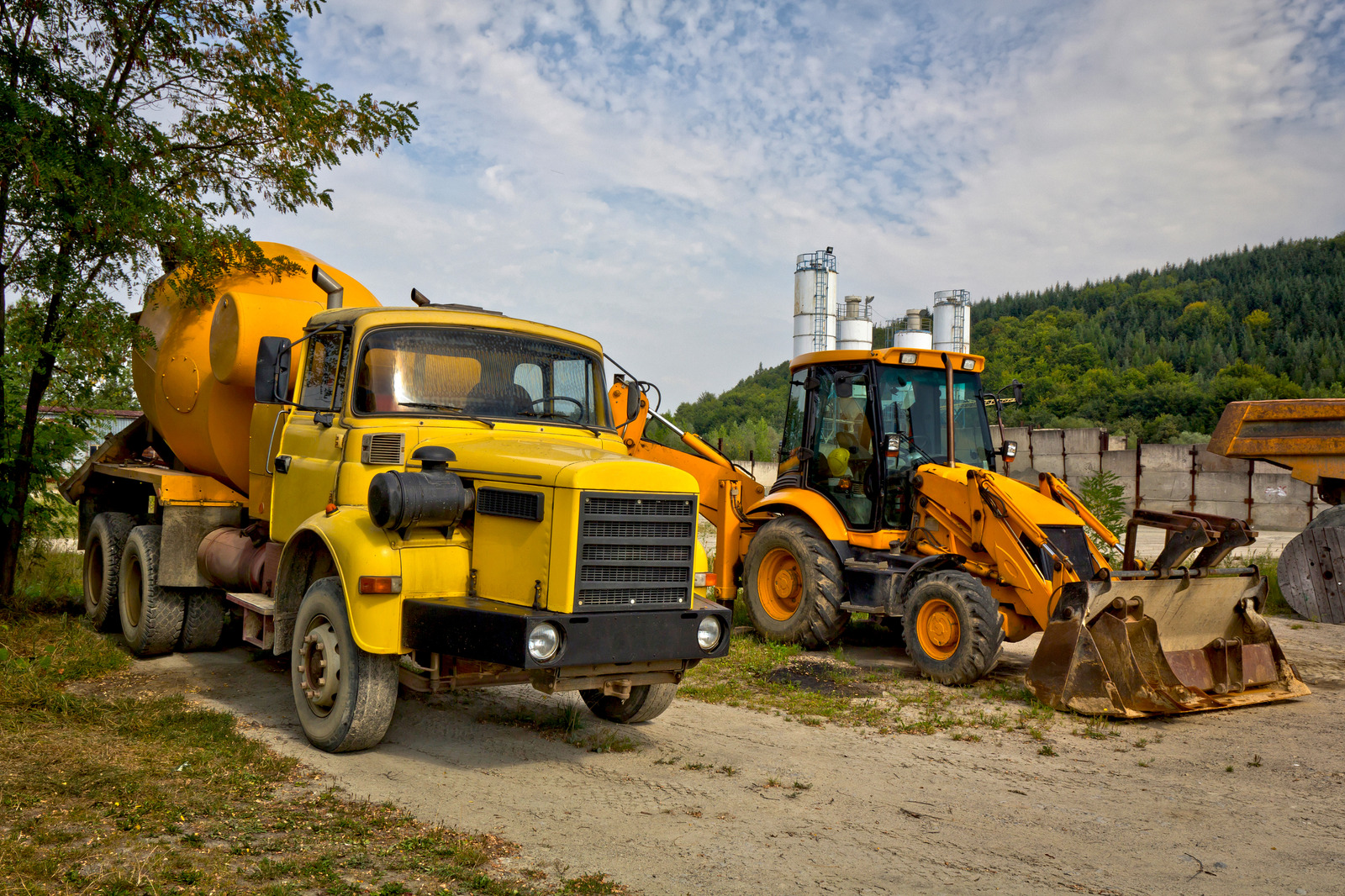 The UDT exam is divided into two parts - theoretical and practical. You will first take the theoretical exam; this is conducted in the form of a written test under the supervision of a committee. The practical part of the exam takes place at a designated location, where examiners test your skills in operating the equipment and enforce compliance with health and safety rules. You don't need to dread the exam as you will have continuous access to our platform, where you will find all the necessary training materials to help you prepare for the exam. Our centre has a high exam pass rate.
Construction rollers
You will be trained in construction rollers, so you can become an operator and use them on site. You will be qualified as a construction machinery operator with a Class III qualification. This will open up many opportunities for you on the job market, as it is a valuable skill. If you want to become a construction roller operator, it is necessary to learn about the construction and correct operation of this machine, and you also need to be able to ensure safe working conditions. Everything you need to work will be covered in our training course.
Scaffolding
You will receive a state qualification that also entitles you to work as an assembler. He or she must use technical documentation on the different types and types of scaffolding, be able to organise the workplace and all the activities in connection with the duties undertaken. He or she must also know how to assemble and dismantle scaffolding in all kinds of conditions and be familiar with health and safety rules. You will learn all this in the scaffolding classes on our combined course.
Excavators
With classes dedicated to excavators, you will gain knowledge of how to work with excavators, their construction, how to inspect and maintain the quality of these machines, as well as learning about health and safety rules. Excavator operators are in demand on the job market, and with additional qualifications in scaffolding installation and roller operation, you will become a desirable employee who can choose a rewarding job for yourself.
Requirements for undertaking the course
As far as the formal requirements for course participants are concerned, there are few. All that is needed is to be at least 18 years of age, to have at least a primary school education and to have no contraindications to this work.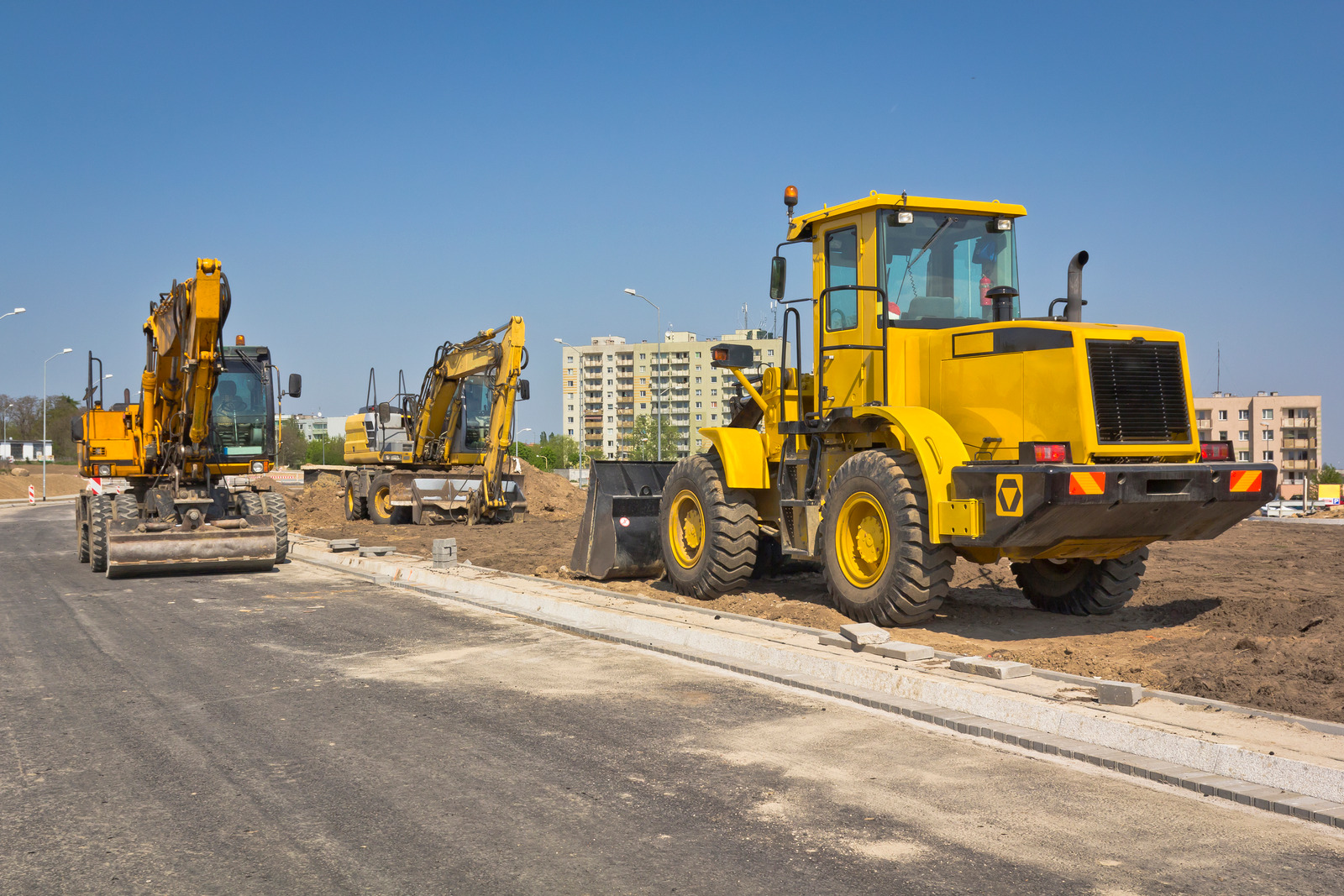 Who is the target audience for our training?
Practically everyone. Training is a great way not only for young people, but also for those who would like to re-skill, are currently looking for a job or want to renew their knowledge. Or even, for anyone looking for a job abroad, as they are also looking for construction machinery operators there. The qualifications obtained in Poland are also respected in EU countries. The offer is aimed at those who are looking for employment in, among other things, the construction industry.
What is our objective?
Above all, helping our trainees to obtain new professional qualifications. Acquiring these is very important, for anyone who wants to operate construction machinery. We care about the quality of the training and efficiency, and we are committed to ensuring that the participants of our courses can easily find a job. Our trainers will impart the required knowledge in a simple and accessible way. This will ensure that you are reliably prepared for the exam.
You are welcome to use our services
Call us to find out more about training dates. Training prices are dependent on the number of participants. We will adapt to your needs!
| | |
| --- | --- |
| Course: | Training as a construction machinery operator. |
| Examination: | The examination takes place in two stages, consisting of a theoretical and a practical form. |
| Price list: | Call us to find out more about the training date and price. |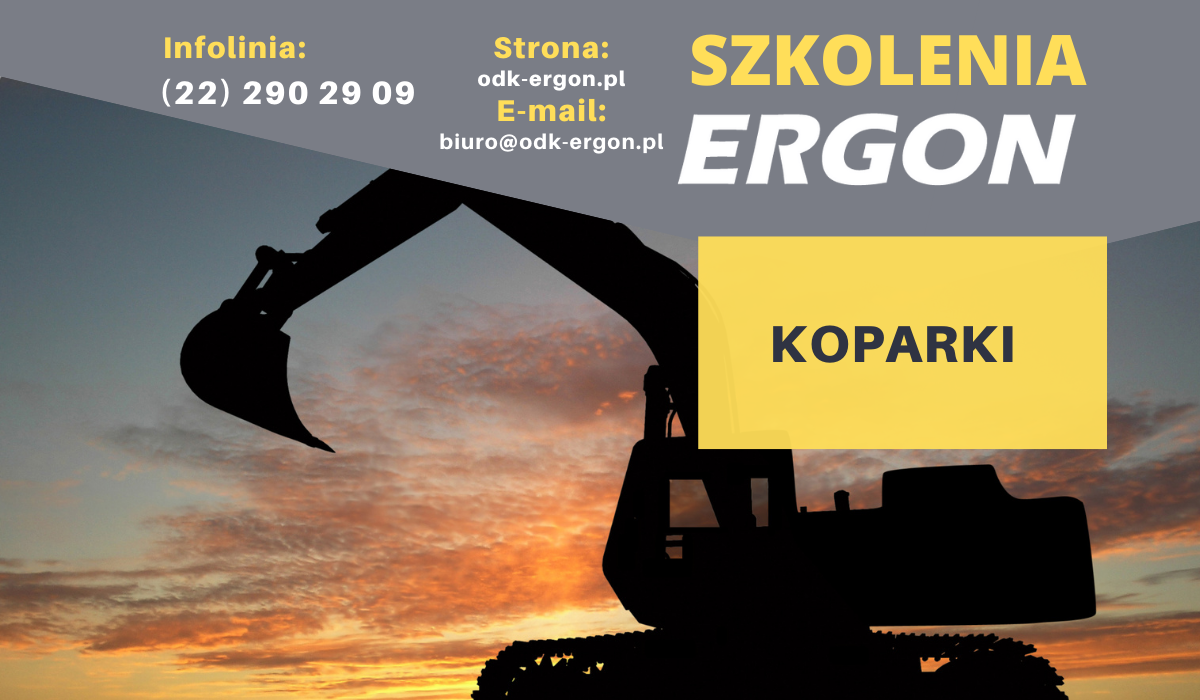 More information: