Take a course in construction machinery (rollers, excavators, scaffolding) together with ERGON!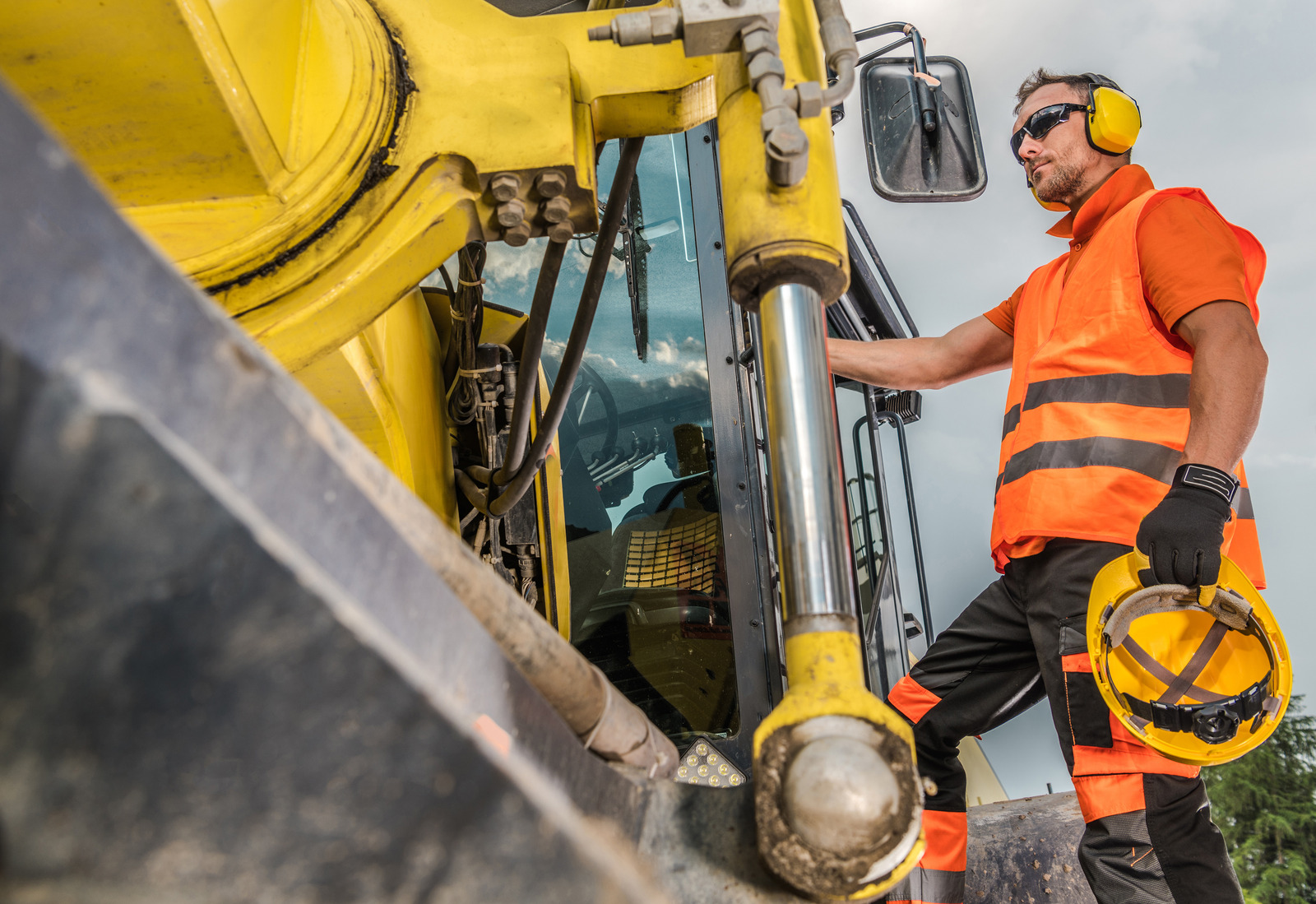 Szkolenie z obsługi maszyn budowlanych
Ośrodek Doskonalenia Kadr ERGON zaprasza na szkolenie z obsługi różnych urządzeń stosowanych na placach budowlanych. Na rynku pracy wciąż brakuje wykwalifikowanych operatorów maszyn budowlanych. Branża budowlana cały czas się rozwija. Maszyny budowlane to urządzenia wykorzystywane podczas wielu prac, w tym pracach na wysokościach. Szkolenia na operatorów tych urządzeń są dedykowane pracownikom już zatrudnionym na stanowisku operatorów, pracownikom firm budowlanych i wszystkim, którym zależy na zdobyciu nowego doświadczenia zawodowego w tej dziedzinie. Niezbędne umiejętności możesz uzyskać na naszym szkoleniu. 
How do we teach?
Skupiamy się na tym, aby nasze kursy dostarczały wiedzę w rzetelny i aktywizujący sposób. Połączenie praktyki z teorią daje niezawodne efekty i właśnie na to stawiamy podczas naszych szkoleń. Nasi kompetentni prowadzący zadbają o to, aby kursy były na jak najwyższym poziomie merytorycznym.
What about the exam?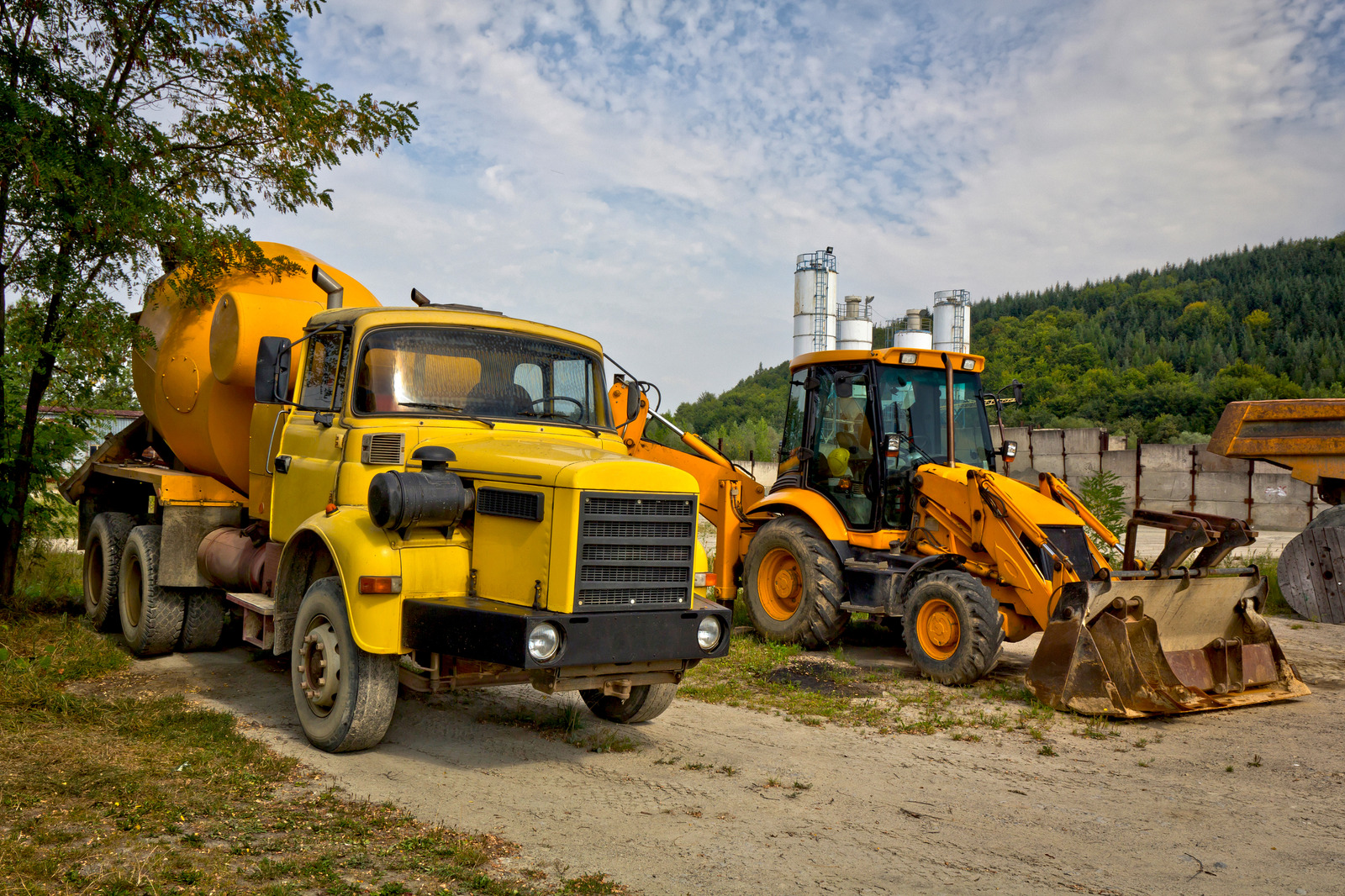 Egzamin UDT podzielony jest na dwie części – teoretyczną i praktyczną. Najpierw przystąpisz do egzaminu teoretycznego, jest on przeprowadzany w formie testu pisemnego pod nadzorem komisji. Część praktyczna egzaminu odbywa się w wyznaczonym do tego miejscu, gdzie egzaminatorzy sprawdzają Twoje umiejętności z obsługi urządzenia oraz egzekwują przestrzeganie zasad BHP. Nie musisz obawiać się egzaminu, ponieważ będziesz miał ciągły dostęp do naszej platformy, gdzie znajdziesz wszystkie niezbędne materiały szkoleniowe, które pomogą Ci przygotować się do egzaminu. Nasz ośrodek posiada wysoki poziom zdawalności egzaminów.
Construction rollers
Zostaniesz przeszkolony z zakresu walców budowlanych, dzięki temu zostaniesz ich operatorem i będziesz mógł je wykorzystywać na placu budowy. Otrzymasz kwalifikacje operatora maszyn budowlanych w zakresie III klasy uprawnień. Dzięki temu pojawi się przed Tobą wiele możliwości na rynku pracy, ponieważ jest to wartościowa umiejętność. Jeśli chcesz zostać operatorem walca budowlanego, konieczne jest poznanie konstrukcji i prawidłowej obsługi tej maszyny, a także trzeba umieć zadbać o bezpieczne warunki pracy. Wszystko, co potrzebne do pracy zostanie omówione na naszym szkoleniu.
Rusztowania
Otrzymasz uprawnienia państwowe uprawniające także do wykonywania prac jako montażysta. Musi on korzystać z dokumentacji technicznej dotyczącej różnych rodzajów i typów rusztowań, potrafić zorganizować miejsce pracy oraz wszelkie czynności w związku z podejmowanymi obowiązkami. Musi także wiedzieć, jak montować i demontować rusztowania we wszelakich warunkach, a także znać zasady BHP. Tego wszystkiego dowiesz się na zajęciach z rusztowań na naszym łączonym kursie.
Koparki
Dzięki zajęciom dedykowanym tematyce koparek, zdobędziesz wiedzę o tym, jak pracować z koparkami, jaka jest ich budowa, jak dokonywać ich przegląd oraz dbać o jakość pracy tych urządzeń, a także dowiesz się o zasadach BHP. Operatorzy koparek są poszukiwani na rynku pracy, a z dodatkowymi uprawnieniami w postaci montowania rusztowań i obsługi walców, staniesz się pożądanym pracownikiem, który może wybrać satysfakcjonującą dla siebie pracę.
Requirements for undertaking the course
Jeśli chodzi o wymagania formalne wobec uczestników kursu jest ich kilka. Jedyne co jest potrzebne to ukończone 18 lat, posiadać wykształcenie co najmniej podstawowe oraz brak przeciwwskazań do wykonywania tej pracy.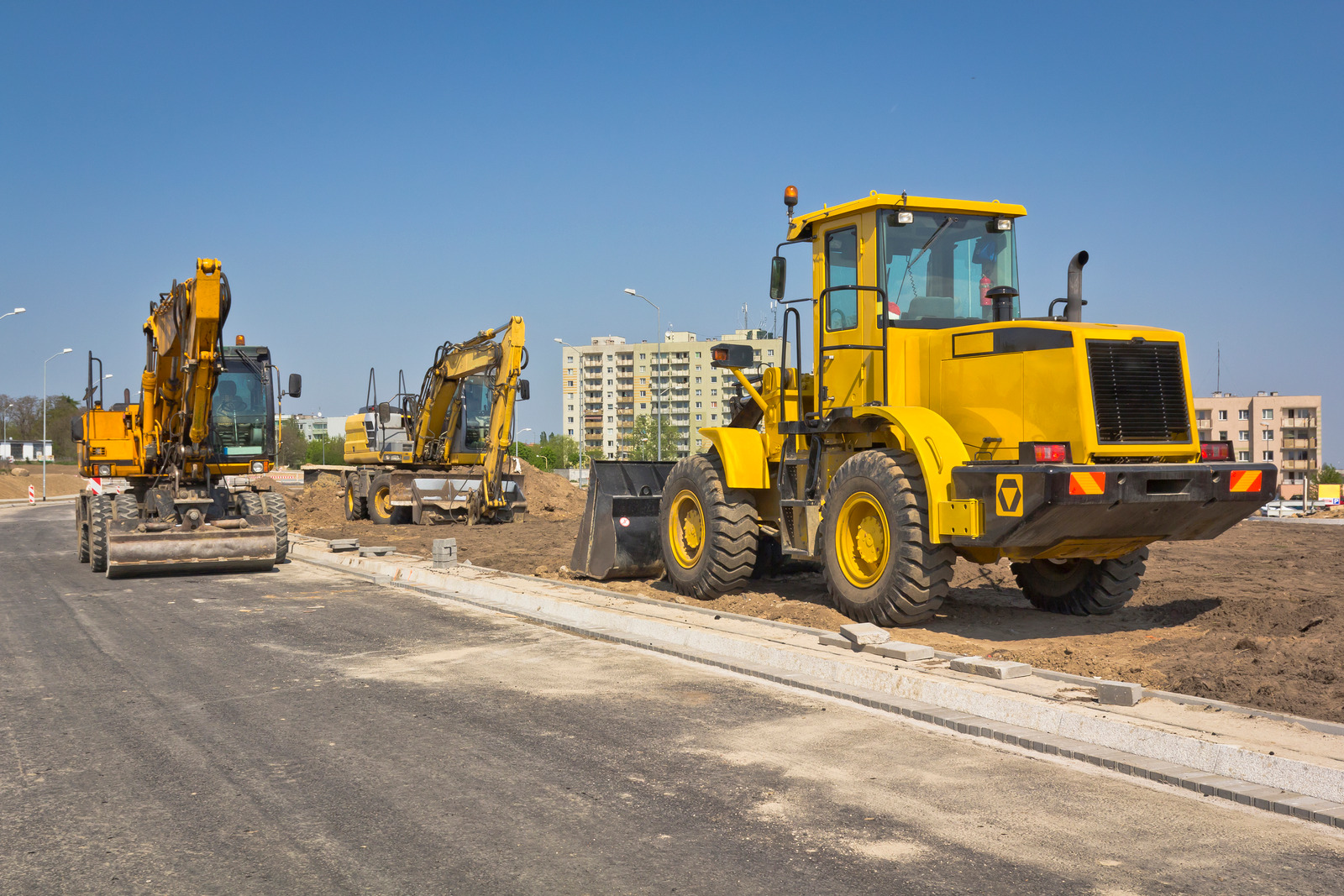 Who is the target audience for our training?
Praktycznie każdy. Szkolenie to świetny sposób nie tylko młodych osób, ale także dla tych, którzy chcieliby się przebranżowić, aktualnie szukają pracy lub chcą odnowić swoją wiedzę. A nawet, dla wszystkich osób, które poszukują pracy zagranicą, ponieważ także tam szukają operatorów maszyn budowlanych. Uprawnienia zdobyte w Polsce są także respektowane w krajach UE. Oferta skierowana jest dla tych, którzy szukają zatrudnienia m.in. w budownictwie.
What is our objective?
Przede wszystkim pomoc naszym kursantom w uzyskaniu nowych kwalifikacji zawodowych. Zdobycie ich jest bardzo ważne, dla wszystkich osób, które chcą obsługiwać maszyny budowlane. Dbamy o jakość szkoleń oraz efektywność, a także zależy nam na tym, aby uczestnicy naszych kursów mogli z łatwością znaleźć pracę. Nasi szkoleniowcy w prosty i przystępny sposób przekażą wymaganą wiedzę. Dzięki temu rzetelnie przygotujesz się do egzaminu.
Zapraszamy do skorzystania z naszych usług
Zadzwoń do nas i dowiedz się więcej na temat terminu szkolenia. Ceny szkoleń są uzależnione od liczby uczestników. Dostosujemy się do Twoich potrzeb!
| | |
| --- | --- |
| Course: | Training as a construction machinery operator. |
| Examination: | The examination takes place in two stages, consisting of a theoretical and a practical form. |
| Price list: | Zadzwoń do nas i dowiedz się więcej na temat terminu i ceny szkolenia. |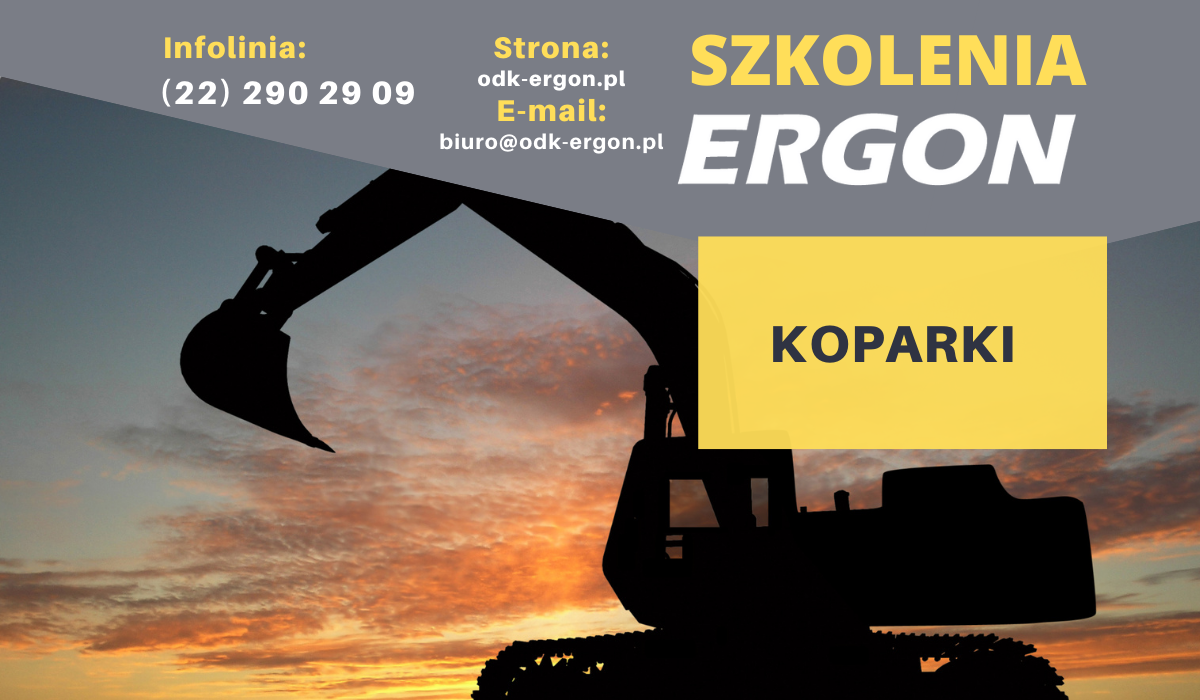 More information: