Flange connections course

The ERGON Centre for the Improvement of Human Resources is organising a training course on the assembly of flanged joints. In order to be properly prepared for this job, it is important to be aware of the dangers that can accompany the work of a fitter. Flange joints may seem simple on the surface, but if they are installed incorrectly, there is even a risk of fire. This is why it is so important to be knowledgeable and qualified.
You are cordially invited to take part in a certified course on the installation and supervision of flange connections, conducted in accordance with PE-EN 1591-4 standards, in which you will acquire the theoretical knowledge and practical skills necessary for your profession. 
What we will teach you: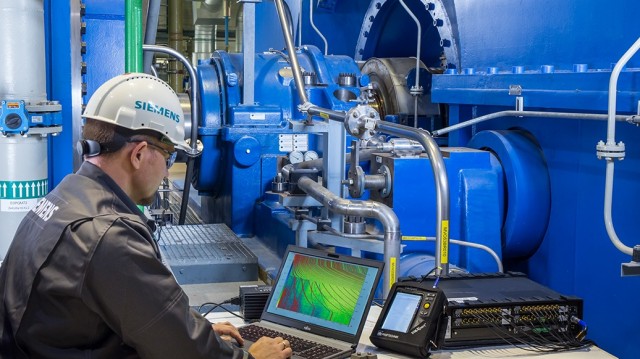 types of flange connections and the practicality and types of gaskets,
safe removal and installation of joints,
identification of failures and defects of flange connections with a gasket,
how to properly prepare the surface to be sealed,
airtightness requirements,
tools used in assembly, including hydraulic and torque wrenches,
general health and safety rules,
residual and applied connection loads,
loss of connection load and its consequences,
deformation, bolt load and gasket stress,
exercises under the supervision of a professional tutor.
Benefits you will gain from the training 
On completion of the course, you will receive a certificate in Polish and English valid for 5 years, issued by TÜV SUD, entitling you to install flange connections throughout the country and in other European countries.
Application of flange connections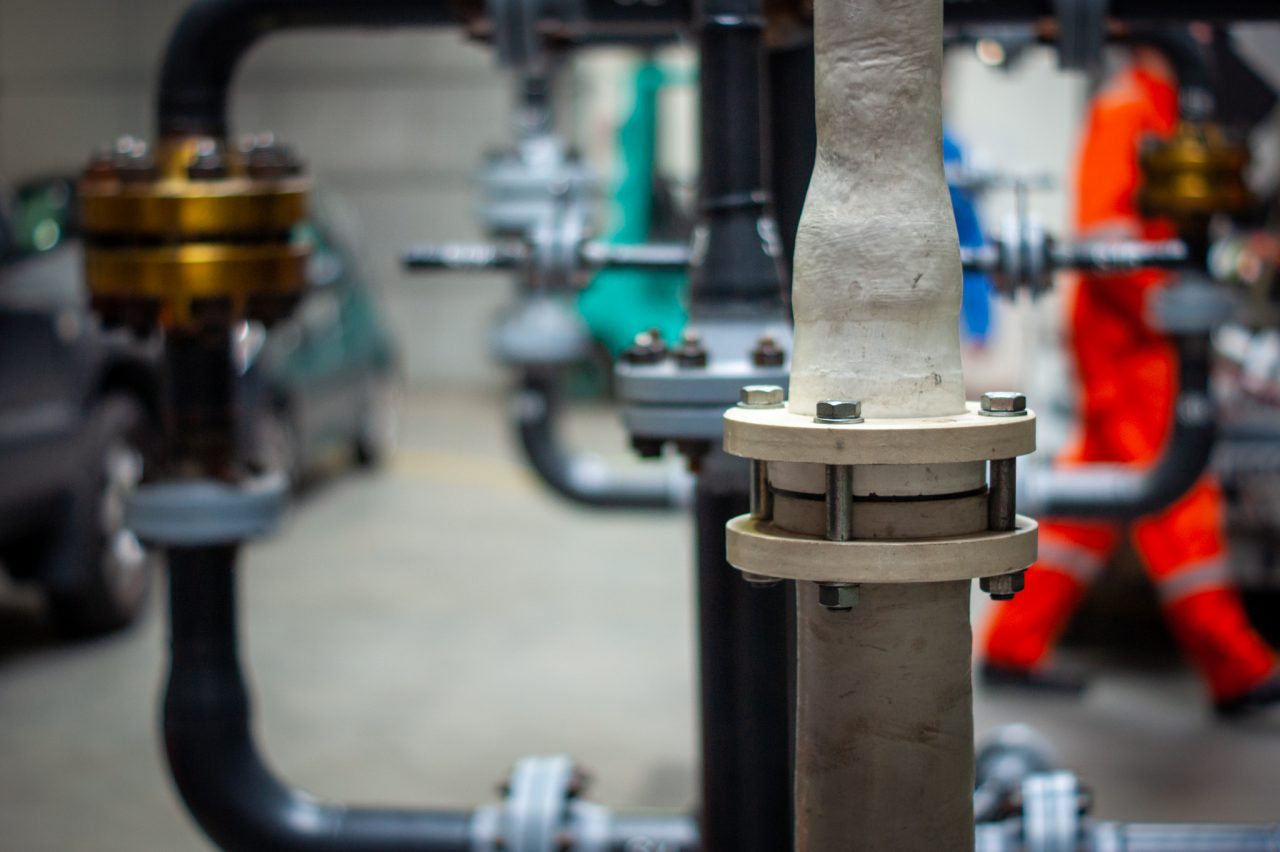 A flanged connection is one of the most popular connections used in industrial hydraulics, power hydraulics, heat pump installations or domestic hydraulics. The quality of the components used has a very strong influence on the design, so knowledge of how to choose the right connections and precision is essential for the job.
The advantages of a flange connection:
structure stiffness,
high tightness of the connection,
possibility to disconnect again.
For whom? 
The course is aimed at any adult with at least an elementary education who wants to learn how to work correctly with flanged joints.
Price and course dates
Please do not hesitate to contact us to find out the cost of the course. For bookings, please feel free to call us, where we will be happy to answer all your questions.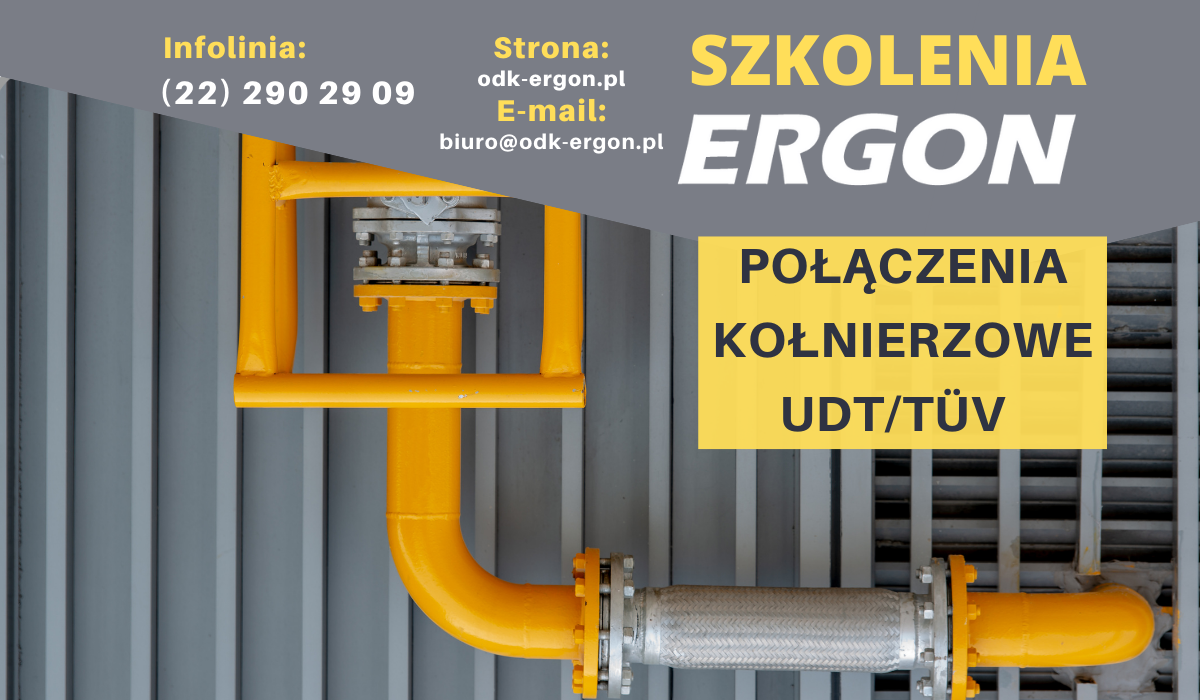 More information: