Flange connections course

Ośrodek Doskonalenia Kadr ERGON organizuje szkolenie z montażu połączeń kołnierzowych. Aby odpowiednio przygotować się do pracy na tym stanowisku należy uważać na niebezpieczeństwa, które mogą towarzyszyć pracy montera. Łączenia kołnierzowe z pozoru mogą wydawać się proste, jednak nieprawidłowe ich zamontowanie może grozić nawet wybuchem pożaru. Dlatego tak ważna jest wiedza i posiadanie odpowiednich kwalifikacji.
Serdecznie zapraszamy do udziału w certyfikowanym kursie montażu i nadzoru połączeń kołnierzowych, prowadzonych według norm PE-EN 1591–4, w ramach którego posiądziesz wiedzę teoretyczną i umiejętności praktyczne niezbędne do wykonywanego zawodu. 
What we will teach you: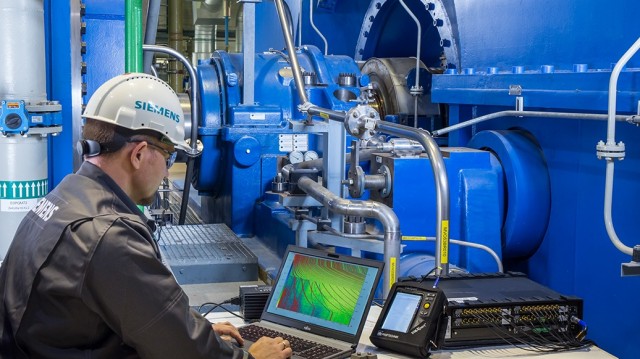 rodzaje połączeń kołnierzowych oraz praktyczność i typy uszczelek,
bezpieczny demontaż i montaż łączeń,
identification of failures and defects of flange connections with a gasket,
how to properly prepare the surface to be sealed,
airtightness requirements,
tools used in assembly, including hydraulic and torque wrenches,
general health and safety rules,
residual and applied connection loads,
loss of connection load and its consequences,
deformation, bolt load and gasket stress,
exercises under the supervision of a professional tutor.
Korzyści jakie wyniesiesz ze szkolenia 
Po zakończeniu kursu otrzymasz ważny przez 5 lat certyfikat w języku polskim i angielskim wydawany przez TÜV SUD, uprawniający do montażu połączeń kołnierzowych na terenie całego kraju i innych państw europejskich.
Zastosowanie połączeń kołnierzowych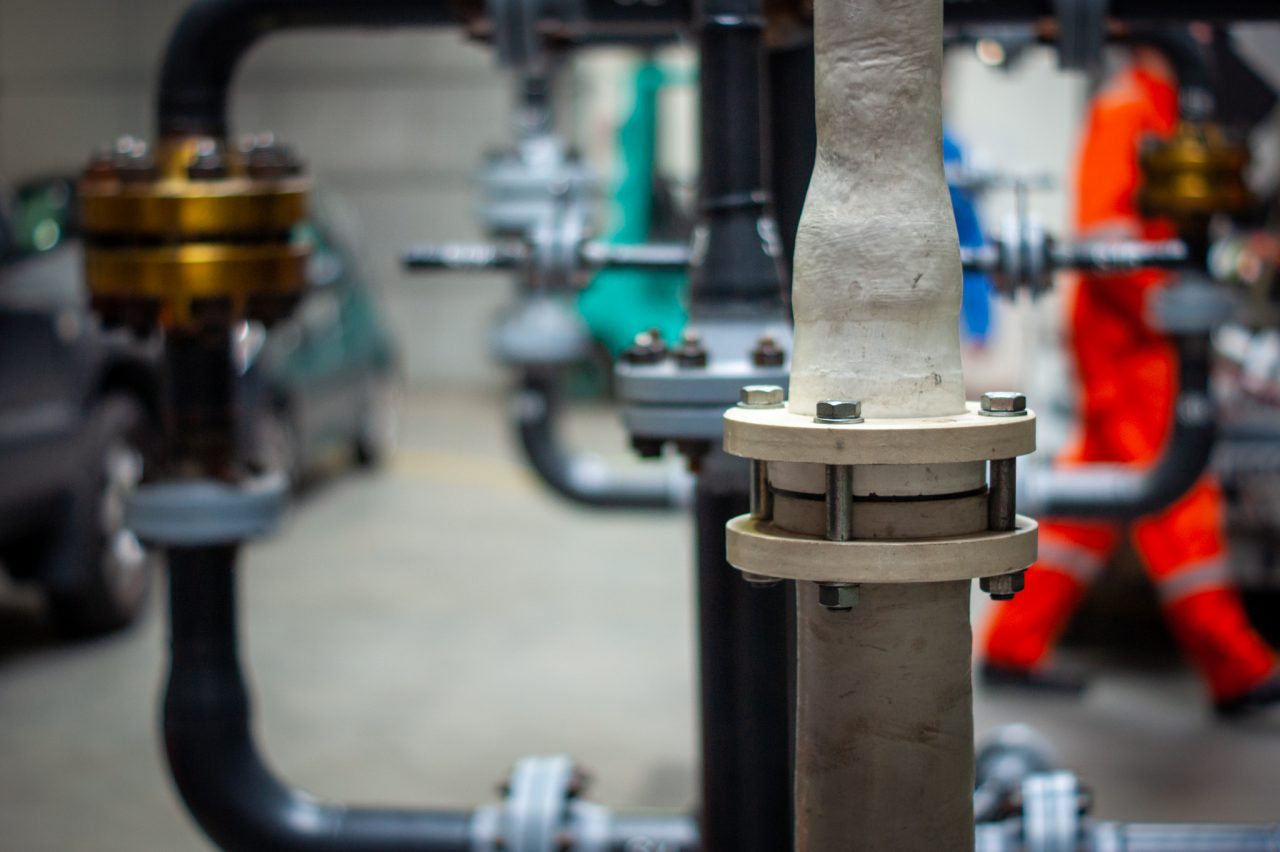 Połączenie kołnierzowe to jedne z popularniejszych łączeń stosowanych w hydraulice przemysłowej, hydraulice siłowej, w instalacjach pomp ciepła lub hydraulice domowej. Jakość wykorzystywanych elementów ma bardzo duży wpływ na konstrukcję, dlatego niezbędna jest wiedza na temat doboru odpowiednich łączy oraz precyzja w przypadku wykonywanej pracy.
The advantages of a flange connection:
structure stiffness,
high tightness of the connection,
possibility to disconnect again.
For whom? 
Kurs skierowany jest do każdej osoby pełnoletniej z wykształceniem co najmniej podstawowym, która chce nauczyć się poprawnej pracy z połączeniami kołnierzowymi.
Cena i termin kursu
Zapraszamy do kontaktu w celu zapoznania się z kosztami kursu. W celu rezerwacji zapraszamy do kontaktu telefonicznego, gdzie z przyjemnością odpowiemy na wszystkie pytania.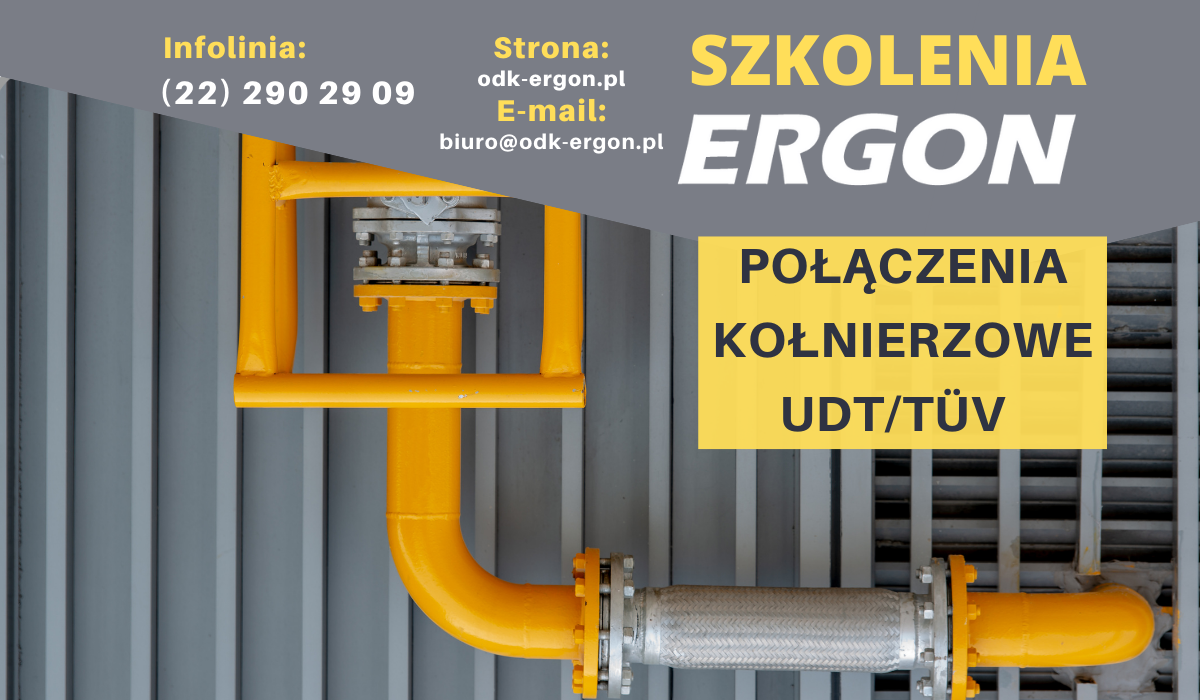 More information: