Repair, maintenance and sale of lifting and handling equipment
If you have any problems with the operation of your crane or lifting machine, we welcome you to our service. We will repair any faults as quickly as possible. If for some reason the service takes longer and you need the machine to work, we will lend you a replacement, fully operational machine.
In addition, we assist with any formalities requiring contact with the Technical Inspection Authority.
Our services
We are a company with many years of experience in servicing and maintaining equipment which is subject to UDT and we have well qualified staff to help. We are based in Warsaw, but on request we are able to travel to any city in Poland to take care of your machine.
Our services include the following equipment: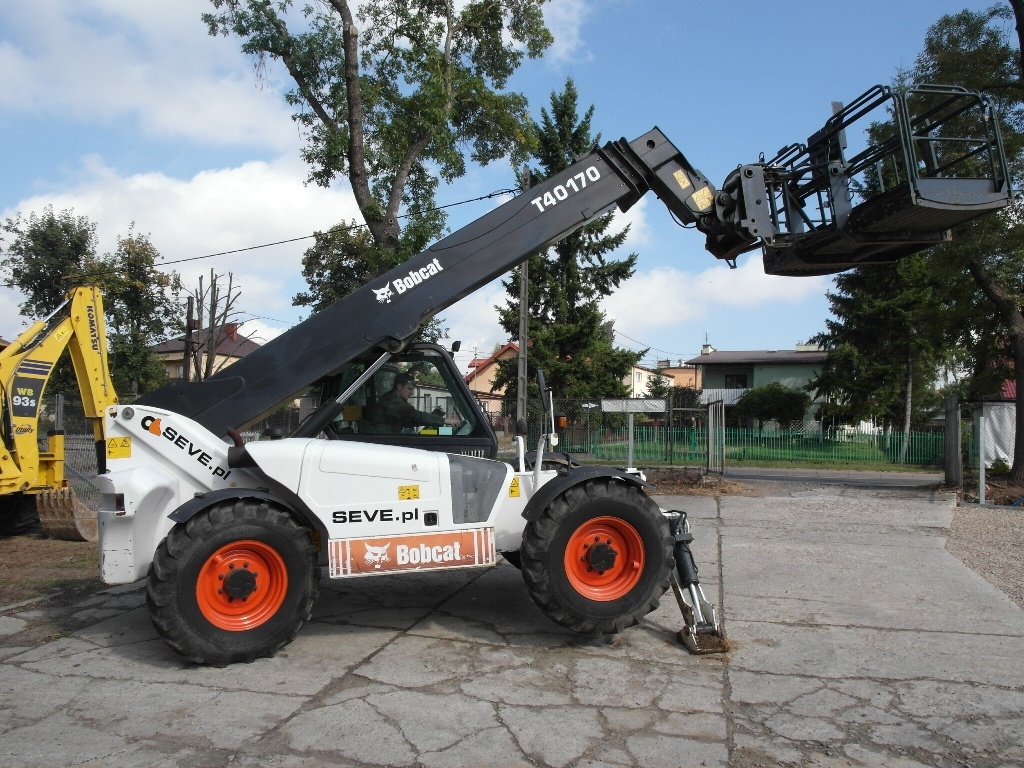 forklift trucks and telehandlers,
cranes,
HDS cranes,
mobile platforms, including aerial work platforms and scissor lifts,
We offer both stationary and mobile service. If you cannot bring your machine to us, our technician will come to you and take care of the repair or maintenance.
Condition assessment and maintenance
We adapt to your needs. If your machine has been in operation for a long time or you have bought a used one and want to know how efficient it is, our technicians will assess the condition of the machine. We carry out full maintenance to keep the machine fully serviceable and safe. Sometimes we offer upgrades to improve the quality of the work.
Modernisation
Modernisation of both overhead travelling cranes and other lifting equipment involves replacing the power supply, control system and mechanics to suit the client's current needs or changes in the requirements of the Office of Technical Inspection. Modernisation involves not only replacing the control system with a more modern one, but also the drives and automation components.
Upgrading overhead travelling cranes, forklift trucks and other equipment in our range offers many benefits, such as reduced machine failure rates, improved mobility and, therefore, better and more efficient load handling and, very importantly, greater safety during operation.
Advice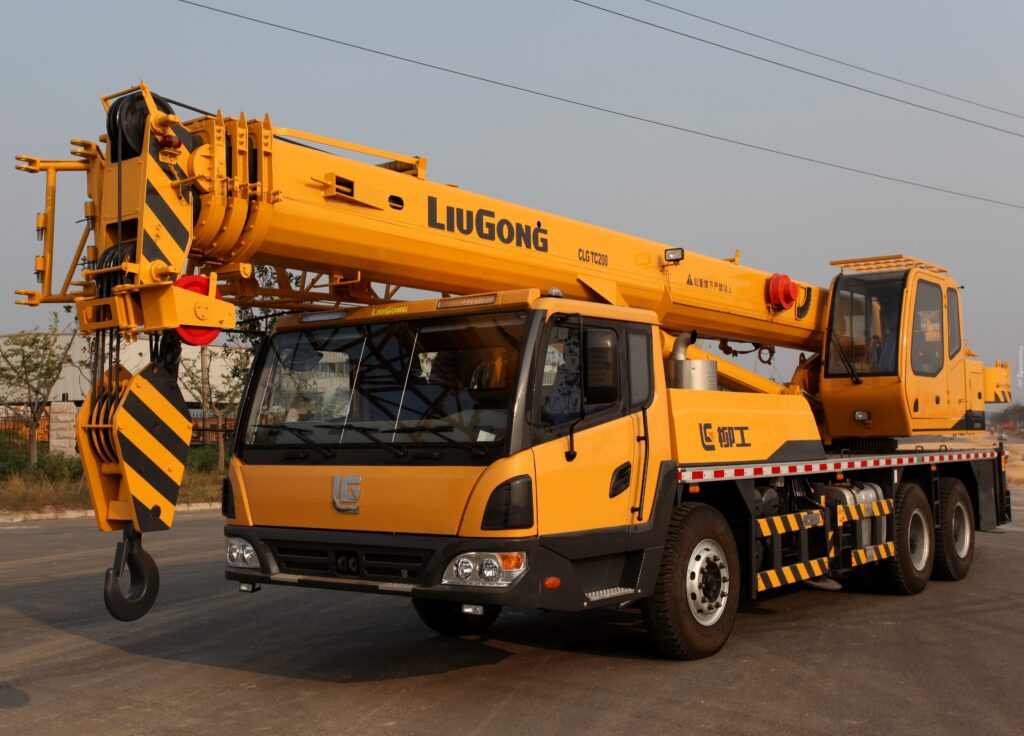 We will advise on the best machine for the nature of your work and select a fully functional machine.
In the case of forklifts and scissor lifts, it is possible to rent a replacement machine from us if maintenance of the equipment requires a longer period of time.
Assistance from the DTU
We know that registering lifting equipment involves a lot of paperwork, which can sometimes be complicated or we don't always have the time. Don't worry about a thing, our company will help you with the necessary documentation and contact with the Office of Technical Inspection.
If you have any questions, please give us a call or write to us. We respond as quickly as possible - after all, we know you care about time.
Questions and Answers
Do you assist during the UDT registration process?

We know that registering with the DPA is a complicated and time-consuming process, which is why we assist with both the collection of documentation and contacting the DPA.
Do you service cranes?

Offer of our service includes overhead cranes, forklift trucks, telehandlers, HDS cranes and hoists.
Does your service only operate stationary?

We offer stationary and mobile repairs. If you can't bring your appliance to us, our employee will come to you and repair minor faults. We repair larger faults at our premises.
More information: