Get qualified for railway cranes - become an operator or maintainer
Construction and use of cranes
Railway cranes are one of the types of cranes, so-called cranes, which are used on construction sites to merge or move heavy steel and reinforced concrete structures, usually when the said elements are located next to fixed operating tracks. Especially when these tracks are inside halls.
For assembly purposes, long booms with beaks are mounted on the crane for work in halls. In the construction industry, cranes with lifting capacities of around 15 to 25 tonnes are used, while for railway emergencies, more than 75 tonnes are used.
Railway cranes are distinguished from others of this type, which have a wheeled drive, by the fact that they have their own propulsion system, additional ones are equipped with coupling devices, brakes and buffers that other railway vehicles are equipped with.
UDT qualifications
Like all other machines of this type, they are subject to technical supervision and in order to become an operator and/or maintainer it is necessary to pass an exam before a UDT commission. How to do this?
The easiest way is to take our training course. Whatever you want to do (and you can take the course and pass the exam for both positions), in our centre you will gain the necessary knowledge and learn the practical operation of railway cranes. We are characterised by experienced staff who will give you the latest information on operation or maintenance.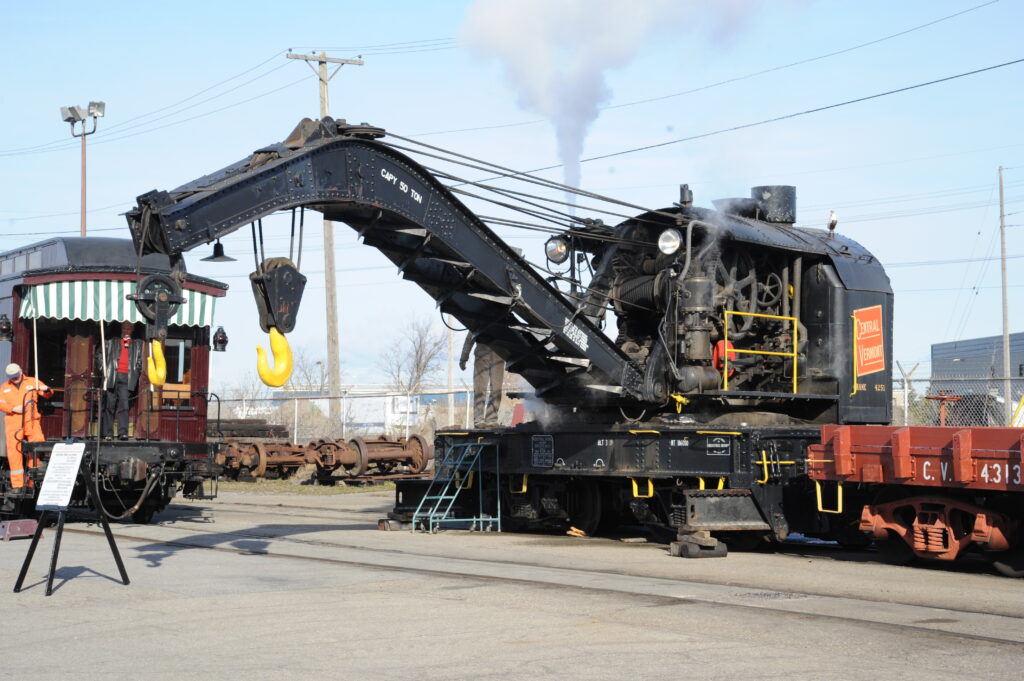 Whether you want to do a course individually or you are a company that wants to train employees, you can take advantage of our offer. Upon request, we can organise training at your premises.
What requirements must be met to approach the training?
be at least 18 years old,
have a minimum of basic education,
no health contraindications to work in the position (documented by a doctor),
knowledge of the Polish language to be able to take the training course and pass the examination. In case of unfamiliarity, the presence of a sworn translator.
The course consists of theoretical lectures and practical exercises with the machines.
What you will learn?
all about technical supervision,
you will learn about the technical documentation of railway cranes,
construction, functions, operation of cranes,
rights and obligations of the operator/maintainer,
dangerous situations and how to prevent them,
repairing defects,
operation,
health and safety regulations,
safe operation of the machine,
checking the technical condition of the crane,
proper maintenance.
The theory will be followed by exercises using the cranes, either in our training hall or at the customer's premises - as desired. There you will put your acquired knowledge into practice and master the operation of these machines.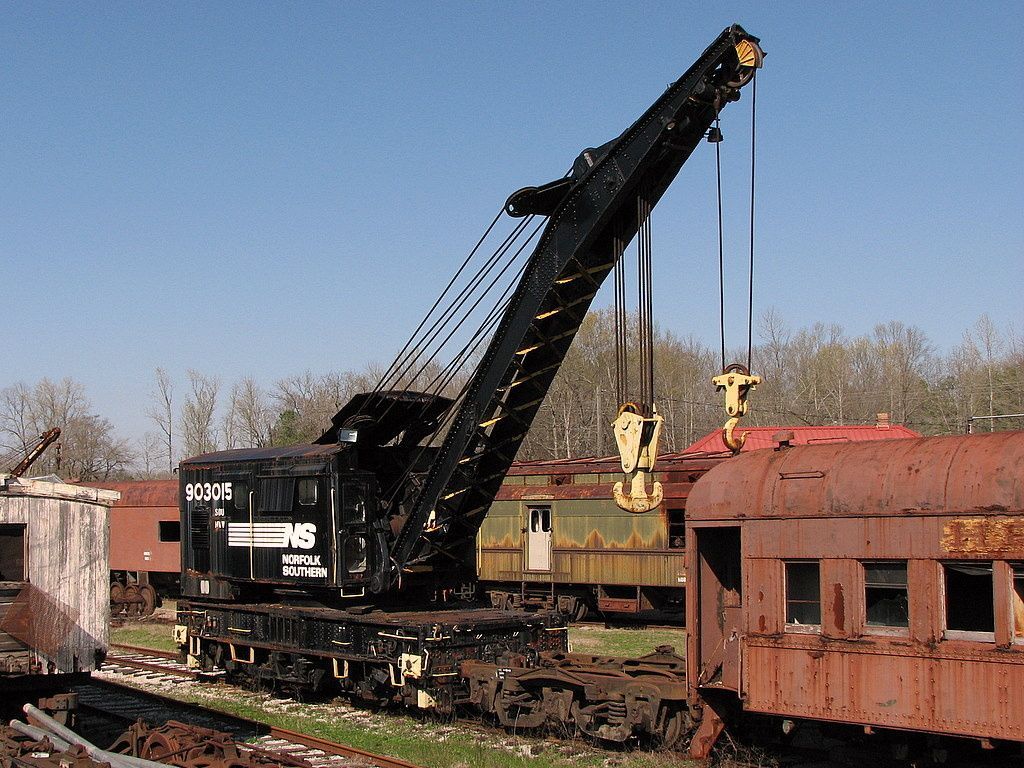 State examination
The participant then takes an examination before an UDT board, which consists of a theoretical written part and a practical part. A positive result in both parts is tantamount to receiving the certificate and being able to practise the profession for 5 years from the date of passing the exam. After this time, it is possible to renew the certificate. The prerequisite for this is that you have practised your profession for a minimum of 3 years during the period of validity of your licence. The application should be submitted at least 3 months before the expiry of the previous qualification.
Work opportunities
Wondering if it's really worthwhile to do a qualification? Operators and maintainers of railway cranes (and more) can apply for jobs both in Poland and throughout the European Union. It is an extremely necessary and well-paid profession. In addition, it offers opportunities to set up your own business.
Don't wait just give us a call and make an appointment for training. And if you have any questions - get in touch, we'll answer any concerns.