TDT certification - how to get it
In workplaces, specialised authorisations are required for specific positions. There are many types of these, for different machines and they come under different authorities. In this text, we will discuss what the TAD is and what falls under it. This abbreviation refers to the Transport Technical Supervision. It covers all vehicles and equipment with a long-distance transport function. It is similar to the Office of Technical Inspection, while there are a few differences. The difference as to whether an employee must be authorised by the UDT or the TDT depends on where specific equipment is registered (with the UDT or the TDT), such as:
cranes,
various types of chargers,
trolleys,
landings.
Arrangements for the TDT were made on 15 March 2019 through the Speaker of Parliament and speak of a set of activities that the TDT is obliged to do. The Transport Technical Supervision carries out technical supervision over:
equipment operating in rail transport,
technical equipment,
tanks,
equipment on marine vessels, pontoons, docks, ports or harbours.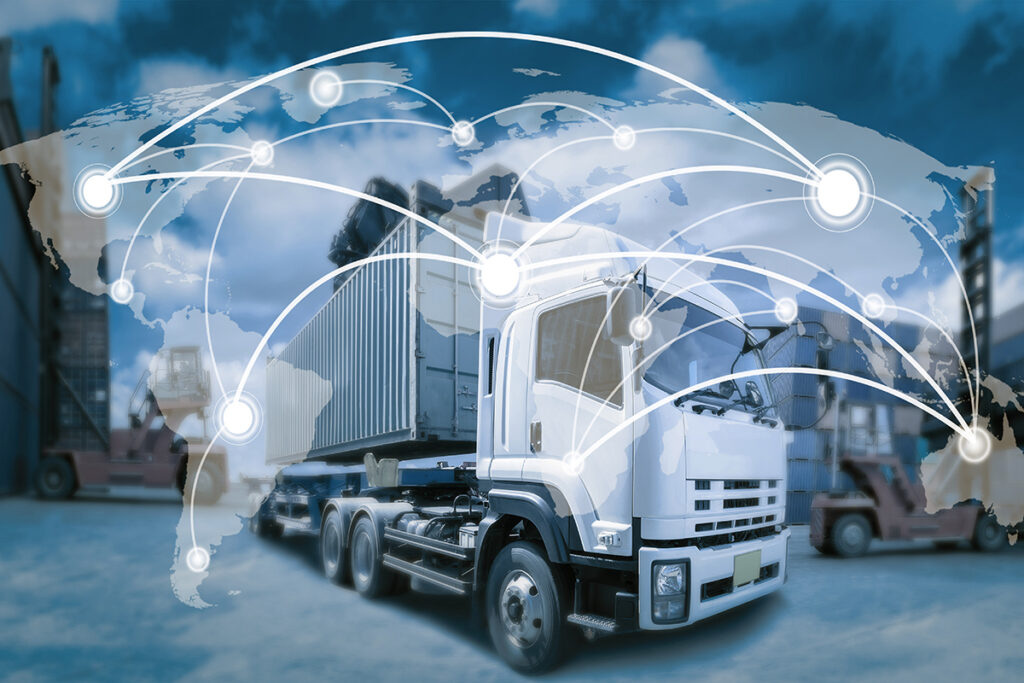 The scope of the TDT is described in great detail in the above-mentioned notice, while there are still a number of uncertainties as to how to properly register equipment. It is important to note that obtaining TDT authorisation also gives you the opportunity to operate TDT equipment. If your company specialises in long-distance transport by sea, rail or conventional transport, employees can be trained by both UDT and TDT. Many companies offer UDT training that is also recognised by TDT. For example, a forklift licence granted by UDT will also be acceptable on a TDT forklift. The situation is similar with equipment of the type:
crane,
stacker crane,
platform,
charger.
To start the process of applying for a TDT rating, you must apply to the TDT Office in Warsaw with an application for the rating, having the following documents with you:
quality control instructions,
technology manual,
list of equipment to be repaired, upgraded, manufactured,
identification of the persons responsible for such activities, together with their training, qualifications and length of service,
identifying those responsible for metal bonding, heat treatment, plastic processing or assembly,
documents that confirm which technologies will be used for repairs, modifications or creation,
certificates proving the qualifications of the persons responsible for the above activities,
Qualification training
In order to take the TDT course you must:
be an adult,
complete the forms needed for the final examination,
at least primary school education or status as a skilled worker in the relevant field.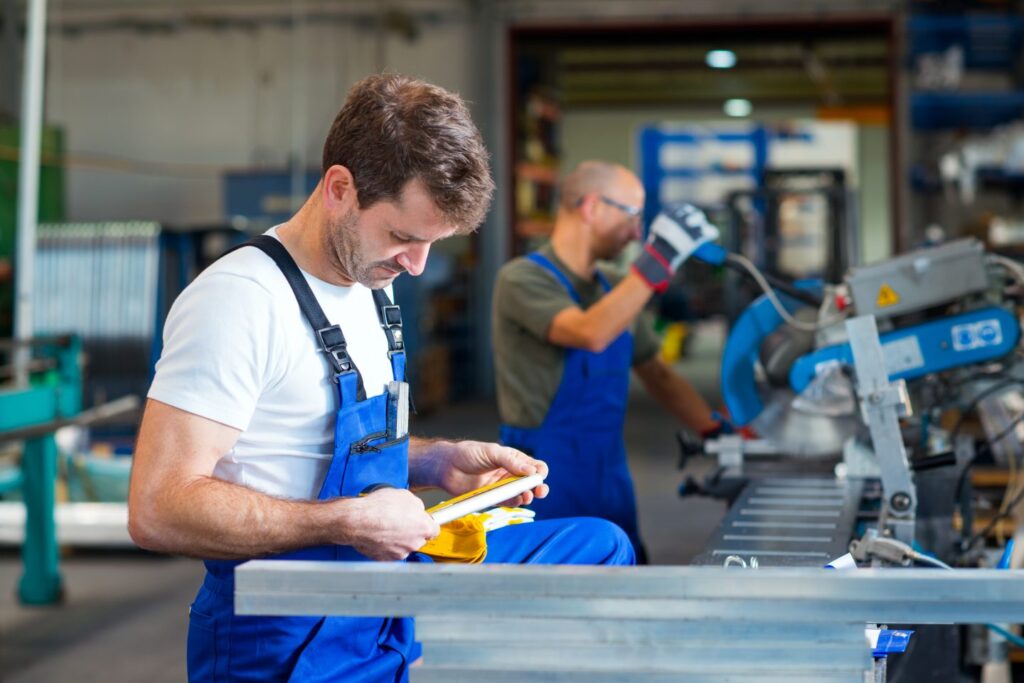 Topics covered by the course:
principles of occupational health and safety,
signage used on equipment and machinery,
learning to operate equipment,
supervision of equipment,
mechanical engineering,
dealing with and preventing faults,
safe operation of machinery,
information on equipment design.
The course usually consists of a theoretical and practical part and culminates with an examination by the Transport Technical Supervision. The certificate is valid for a specific period of time, usually between five and ten years, and this information can always be found in the course offer. Training courses cover the risks associated with various types of fuels and other hazardous substances. It is possible to obtain certificates for the various types of materials a person deals with at work. The whole course is conducted under the supervision of qualified specialists, who ensure that the certification is carried out in a professional manner. Some companies offer to travel to any part of the country for training, and of course they also organise training at their premises. It is important to take care of this type of qualification if a person is planning to make progress in these areas of industry.