Telescopic handlers - agricultural applications
Ładowarki teleskopowe, zazwyczaj są kojarzone z pracami budowlanymi, ale dzięki jej funkcjonalności są coraz częściej spotykane w gospodarstwach rolnych. Zapraszamy do zapoznania się z artykułem, w którym dowiecie się jak są wykorzystywane wózki jezdniowe przez rolników.
Zastosowanie ładowarek teleskopowych w gospodarstwie rolniczym
Ładowarka teleskopowa w pracy gospodarstwa rolnego, może pełnić wiele funkcji. Głównymi zadaniami urządzenia jest praca z transportem złożonym z ciężkich ładunków. Jej udźwig wynosi nawet powyżej 20 ton. Praca na wysokości to duży atut ładowarek teleskopowych. Wysięgnik umożliwia podnoszenie ładunków i ludzi nawet na wysokość 30 m. Wielozadaniowość wózka specjalizowanego polega na tym, że możemy wyposażyć go w dodatkowy osprzęt i całkowicie zmienić jego zastosowanie. Z łatwością przekształcimy ładowarkę w podnośnik a nawet w ciągnik.
Najczęściej wybierany osprzęt w ładowarce teleskopowej:
łyżki,
chwytaki, 
widły,
kosiarki.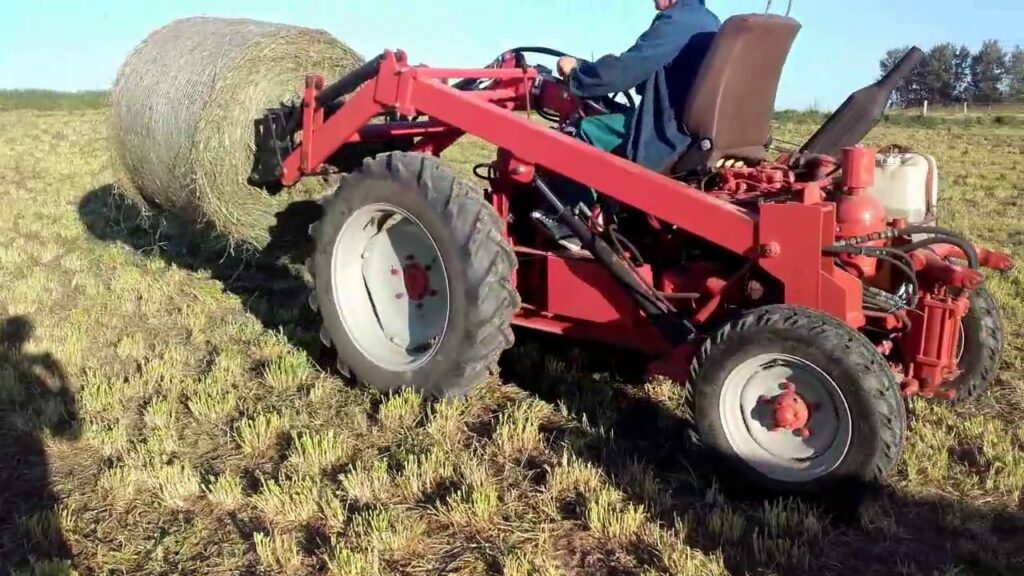 Przez zamontowany osprzęt nasza ładowarka zyskuje nowe zastosowanie i może pełnić kilka funkcji. Jedna ładowarka teleskopowa, może zastąpić nawet kilka maszyn rolniczych!
Najpopularniejsze modele ładowarek teleskopowych, wykorzystywanych w rolnictwie:
JCB 531–70 Agri Plus; 
Weidemann T5625 CX80;
Manitou Maniscopic MLT 634 Turbo 120 LSU;
New Holland LM5040 Plus; 
Claas Scorpion 7030;
Bobcat T3571.
Wymienione modele z łatwością mogą zastąpić ciągniki i inne maszyny rolnicze, ładowarki posiadają wzmocnioną moc silnika. Niektóre modele są także wyposażone w hak, do którego możemy przyczepić naczepę tak jak w przypadku traktorów.
Układanie snopków siana
Po zamontowaniu chwytaków do bel lub wideł, ładowarka teleskopowa bez problemu, poradzi sobie z załadunkiem i rozładunkiem snopów siana. W tym przypadku nie obejdzie się bez użycia maszyny, wynika to z wagi i rozmiaru ładunku. Ładowarka bez trudu przetransportuje nasz ładunek na wymaganą odległość i ułoży zebrane snopy.
Transport paszy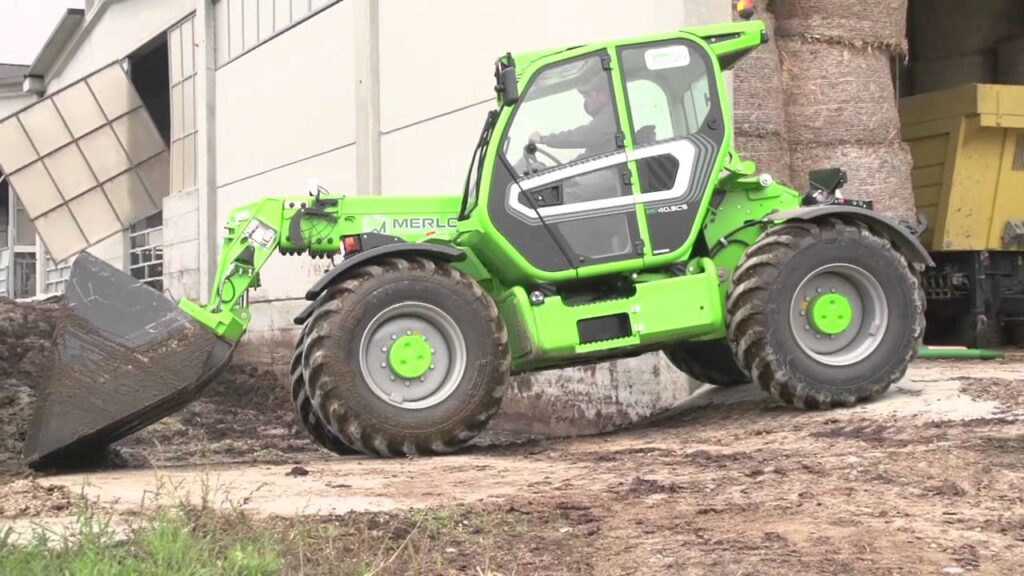 Ładowarka świetnie sprawdzi się w transporcie sypkich ładunków. W tym przypadku konieczne będzie zamontowanie łyżki z chwytakiem, dzięki temu z łatwością przetransportujemy paszę dla zwierząt z silosu do zagrody. Jest to znacznie lepsze rozwiązanie dla rolników, którzy nie będą musieli wozić paszy na taczce czy w ciężkich workach.
Prace wysokościowe
Wózki jezdniowe cechują się także pracą na wysokościach. W zależności od modelu mogą podnieść zasięg ramienia nawet o kilkadziesiąt metrów. Dzięki zamontowanej platformie w ładowarce teleskopowej bez problemu dostaniemy się na wymaganą dla nas wysokość. Funkcja ta przydatna jest przy takich pracach jak np. naprawa i modernizacja budynków gospodarczych. Zakres prac wysokościowych obejmuje m.in. czyszczenie rynny czy naprawy dachu.
Ładowarki teleskopowe to dość uniwersalne maszyny, które znacznie przyśpieszą i ułatwią prace na roli. Co raz częściej te maszyny są wykorzystywane w gospodarstwach rolnych. Ich zastosowanie jest praktycznie nieograniczone. 
Questions and Answers
Jaki jest najczęściej wybierany osprzęt ładowarek teleskopowych, stosowanych w rolnictwie?

Do najczęściej wybieranego osprzętu należą m.in. widły, chwytaki i łyżki.
Jakie są najpopularniejsze modele ładowarek teleskopowych, stosowanych w gospodarstwie rolnym?

Do najpopularniejszych modeli ładowarek teleskopowych należą m.in. JCB 531–70 Agri Plus, Weidemann T5625 CX80, Manitou Maniscopic MLT 634 Turbo 120 LSU.