Maintenance, repair, service and modernisation of lifting equipment
We have been working with lifting machines for years, dealing with.among other things, their repair. This long experience has allowed us to create a team of people with a lot of knowledge and skills in this field. If you are looking for professionals to repair, replace or maintain your equipment, you have come to the right place.
Full crane service
We offer a full range of services. We will take care of your machine so that it is fully operational and safe. We carry out technical inspections, repairs and maintenance, remove any faults, modernise and help you register your machine with the Office of Technical Inspection.
In addition, we will answer any questions you may have and will be happy to advise you on purchase and operation.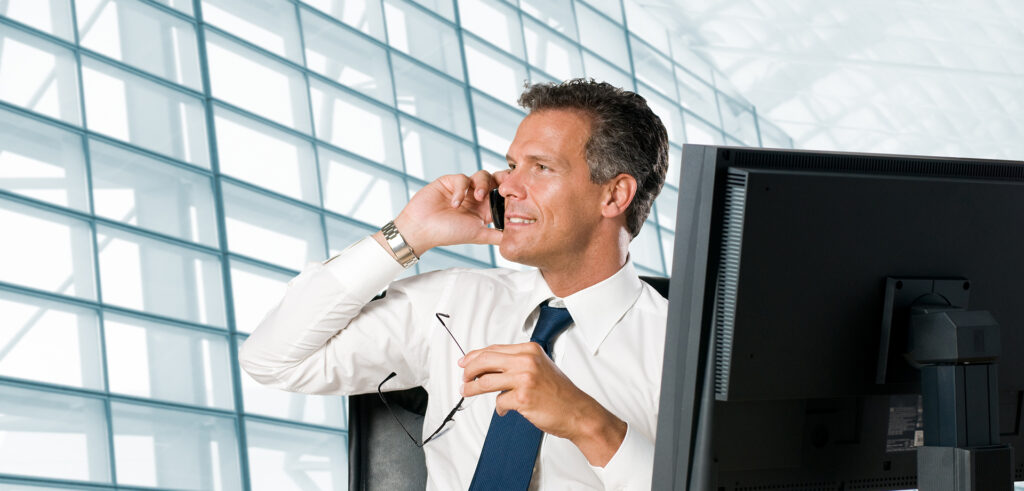 Our service centre will repair any type of crane, regardless of model or manufacturer. Each inspection is completed with an entry in the equipment logbook, so you can be sure that your machine meets all the requirements set out by the UDT.
Fast service
We offer as fast a repair and maintenance time as possible. We are well aware that downtime on a construction site or any other job is not good for the company, so we try to reduce it as much as possible. For repairs, we use spare parts that are as good as possible on the market - quality is extremely important with such equipment.
In the case of forklifts and scissor lifts - if the fault is so serious that the machine has to stay with us for a longer period of time or you cannot afford any downtime, we offer replacement equipment for the duration of the repair.
If you have any questions - feel free to contact us, our specialists will dispel any doubts.
Registration with the Office of Technical Inspection
Service, parts replacement and maintenance are not all the services we offer. We also help with the completion of documents and contacting the Technical Inspection Authority to register your machine.
Possibility to purchase and advise
If you are just looking for the right machine for your business, we can help you choose the best machine for you and your company - new or used. Or do you already have a machine in mind, but want to make sure it's of the right quality? Contact us and we'll help you choose the right one.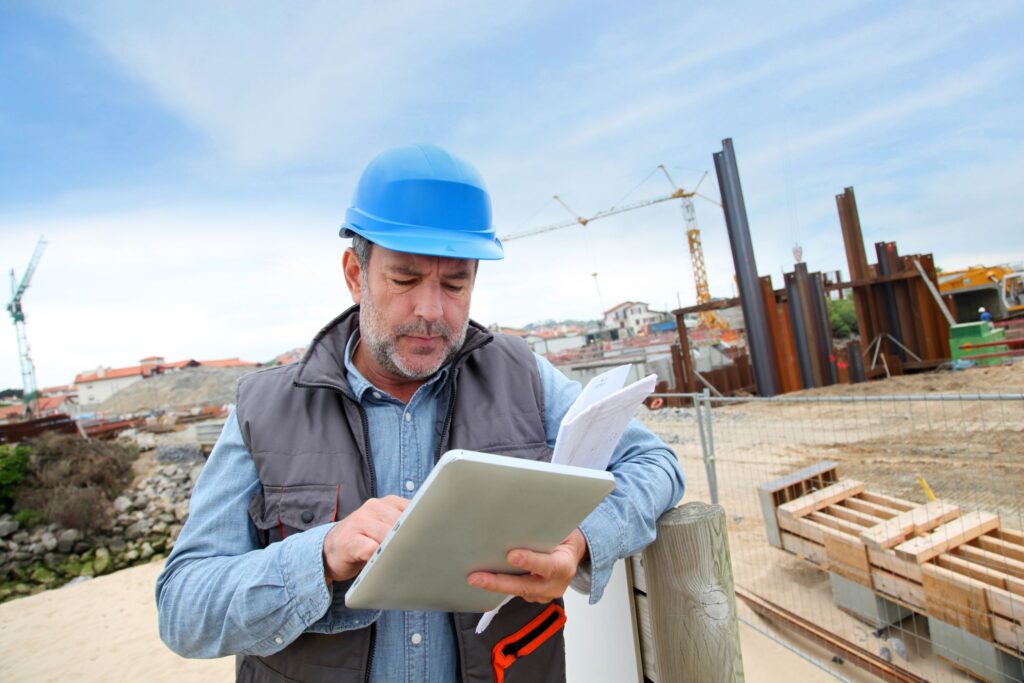 In our service we repair and maintain:
forklift trucks,
telescopic handlers,
HDS cranes,
cranes,
mobile platforms,
aerial work platforms and scissor lifts.
Stationary and mobile service possible - on request we travel to the customer and repair the unit on site.
Feel free to contact us by phone or email - we will answer any questions and arrange a service.