UNO - use, risks and powers of the TDT
The equipment used for filling and emptying tanks is quite complex and requires a specific qualification from the Transport Technical Inspection, which is valid indefinitely once obtained. The main purpose of UNO equipment is the safe filling together with emptying of tanks with liquid raw materials. Various courses are available to prepare for the operation of such equipment. Such training leads to an examination, the passing of which in front of a TDT commission gives us the opportunity to operate UNO equipment. There are many hazardous materials whose overflow and transport in an inappropriate way can end catastrophically. It is therefore necessary to:
know which substances to be particularly careful about,
know the properties of the various substances,
be able to assess the risks associated with specific materials...,
We will teach you everything related to UNO in our specially designed training course at ERGON.
UNO training in ERGON
In order to reliably prepare for the TDT exam, you need to know all the applicable material. In our training, we want to focus on some of the most important points, the mastery of which will give you the basis for working with filling and emptying equipment. To take our UNO training at all, you must meet the following requirements:
at least 18 years of age,
have a minimum of vocational training,
sending the application for examination.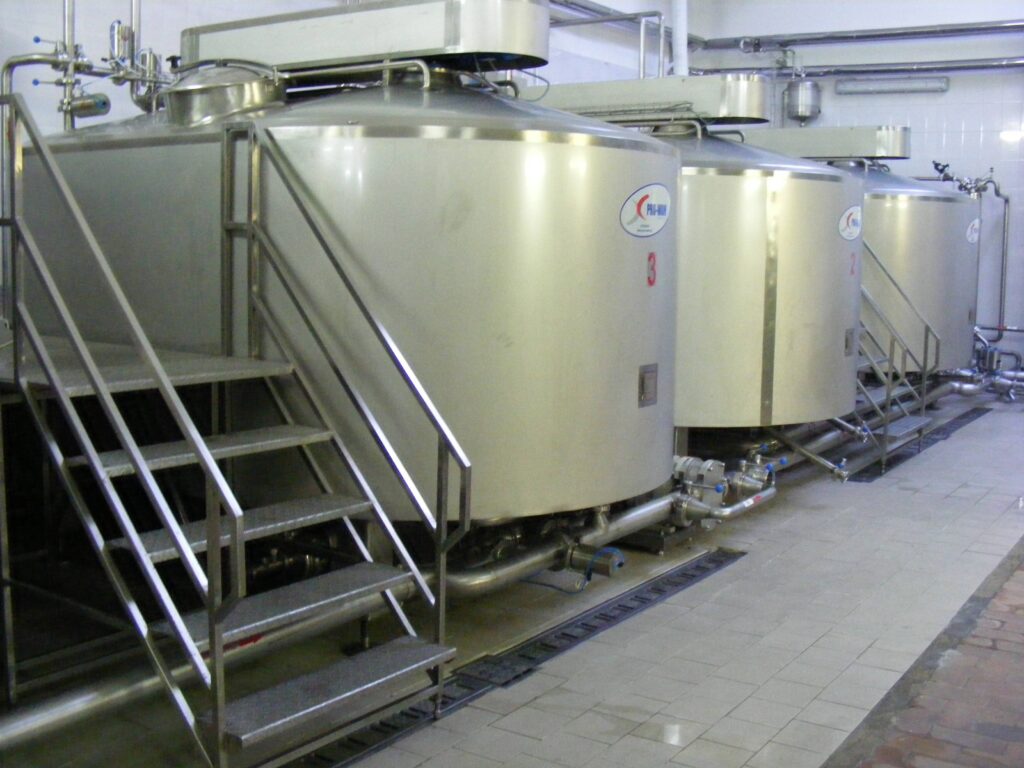 You need to know that working in these conditions and environments involves health risks and dangers. So you will need knowledge of aspects such as:
hazardous materials and their properties,
technical supervision of equipment and knowledge of tank construction,
the correct filling and emptying process for popular containers and the operation of pouring machines,
correct labelling of any containers,
health and safety and fire protection rules.
| | | |
| --- | --- | --- |
| Part of the training | Issues | Exercises |
| Training program | Hazardous materials Design of tanks Familiarisation with labelling Health, safety and fire protection rules | Carrying out technical supervision Operating UNO equipment Filling and emptying of tanks |
We devote at least a few hours to each element of our course, as we are keen for all participants to understand the subject in depth. The training includes both practical and theoretical parts. Familiarisation with hazardous materials and container labelling
During the training course, we will familiarise you with the materials and substances you will be working with when operating the UNO. In addition, we will explain abbreviations for labelling such as ADR or RID.
The course includes:
materials that are safe under pressure,
gas materials,
flammable liquids,
different classes of ADR/RID materials.
This part will be particularly important, as knowing the basics about hazardous materials and tank labelling determines safe operation. Unfamiliarity with the properties of individual substances and materials, together with correct labelling, leads to a direct threat to the health and life of the UNO operator.
Knowledge of tank and equipment design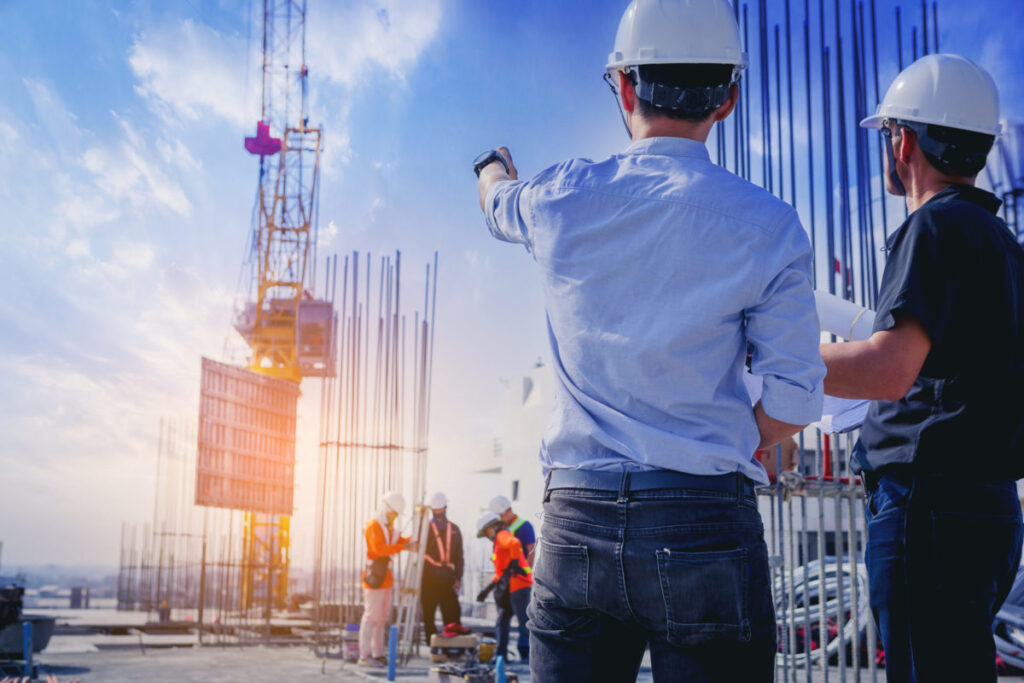 In this section, the components that make up the construction of tanks, such as tankers, and the equipment used to empty and fill the tanks, for example, will be presented. It is worth realising that the construction of such a tanker must meet a list of many requirements in order to transport substances as safely and correctly as possible. Another important aspect is the strength of the various types of tanks, which prevents the material from escaping in the event of a breakdown or accident. In this part of the course, you will learn, among other things, about the detailed construction of tank cars for transport:
solid materials,
chemical substances,
gaseous fuels,
Waste,
foodstuffs.
Knowledge of health, safety and hygiene at work
Another and no less important part of the training will be the topics of health and safety and fire behaviour, which is so easy to happen in an environment of gases and flammable materials. We will present:
the most important rules for maintaining safety when working with UNO equipment and the most common tanks,
routes for protection against possible fires,
how to combat a possible disaster in the workplace,
How to prepare for work on UNO tanks and equipment,
How to keep not only yourself safe, but everyone around you.
TDT Technical Inspection
As you know, UNO equipment is subject to the Transport Technical Supervision. With us, you will learn how to carry out technical supervision of such equipment as:
flexible load lines,
port loading arms (used on seagoing vessels)
equipment for filling and emptying transport tanks.
Technical supervision is a very important issue, and in our training it forms a very large part of the practice segment. Such supervision ensures the safety and longevity of equipment, so practising it is a must for us.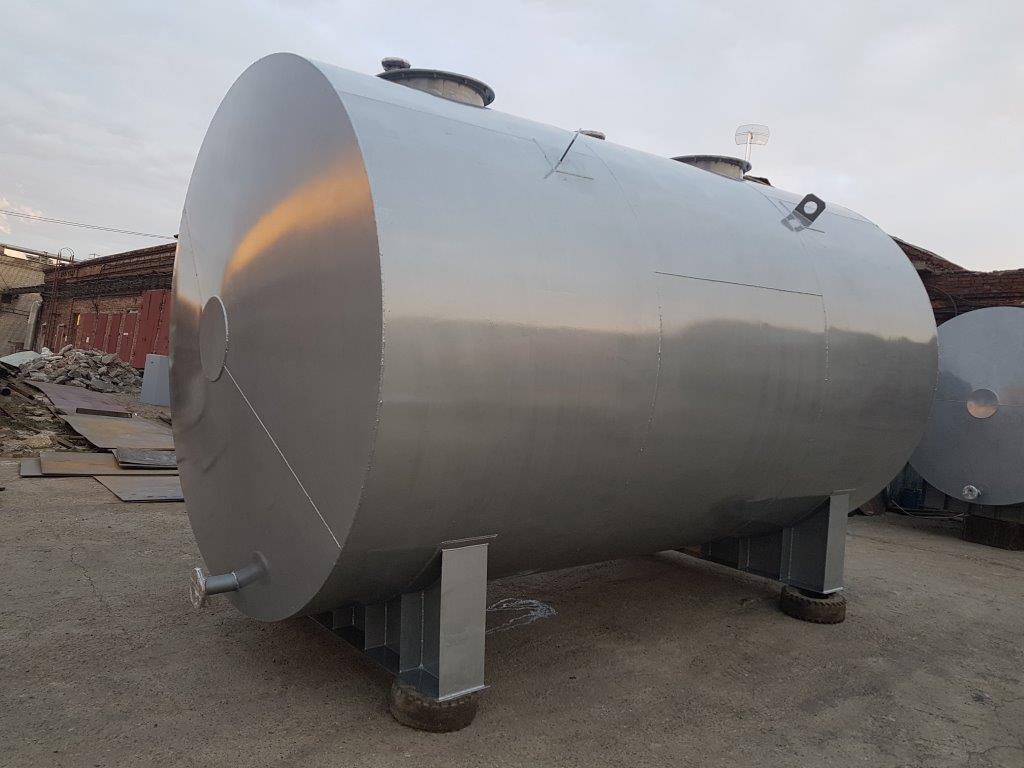 Operation of equipment, filling and emptying
In this section, we will focus on operating the above-mentioned equipment and practising the entire filling process with tank emptying. It is these skills that your future job will require once you receive your TDT certificate, so our training will be heavily focused around learning how to operate UNO equipment in practice. At the same time, our training will end at this stage.
Feel free to contact us
If you are interested in our new UNO equipment training offer, please call or email us for course details.