What exactly is RODO
RODO, or Data Protection Regulation to zestaw ustalonych regulacji mających chronić nas jako obywateli przed niepożądanym rozpowszechnianiem naszych poufnych danych, takich jak na przykład:
name,
PESEL,
residential address,
e-mail address,
contact number,
imiona rodziców.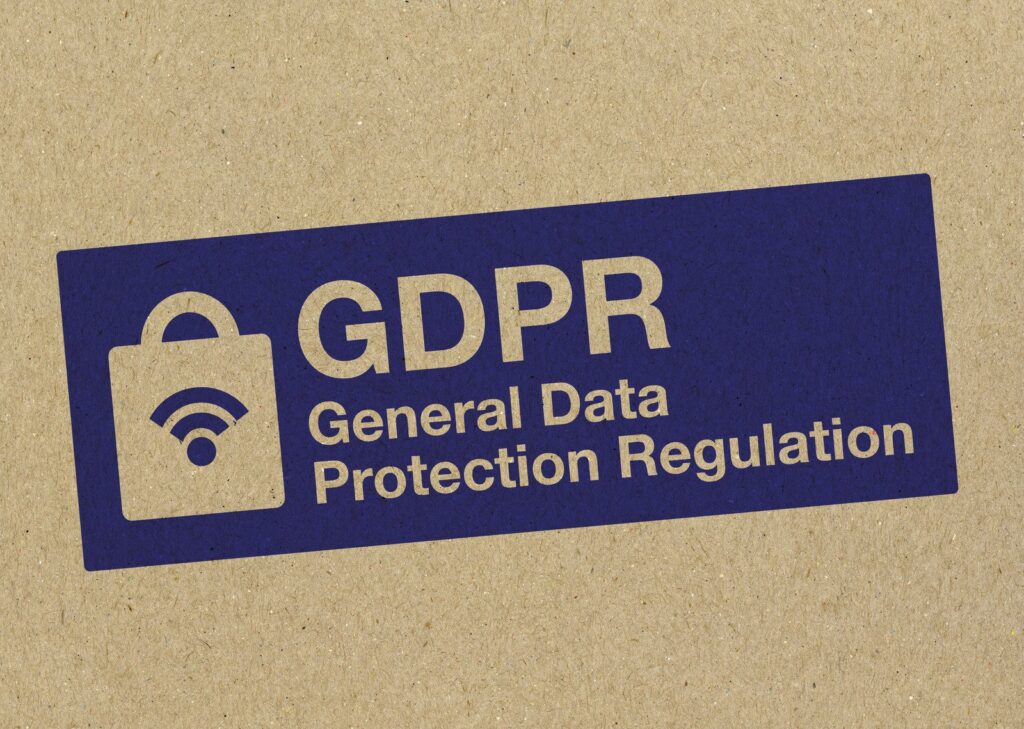 It was passed by the European Union and is intended to protect all individuals in the context of the processing of personal data and to regulate its free movement on the basis of relevant legislation. The RODO was introduced to harmonise European law and is intended to give Europeans themselves more control over their personal data. In addition, it helps companies reduce bureaucracy, which increases trust from customers. RODO came into force 27 April 2016 for a so-called transitional period, which lasted until 25 May 2018. Od tamtego czasu obowiązuje we wszystkich krajach Unii Europejskiej, zastępując dyrektywę 95/46/WE.
RODO wprowadza między innymi: 
better and easier use of personal data
the right to erasure, to be "forgotten",
more efficient data transfer between providers of different services,
The right to be notified of a hacking attack on our data,
możliwość pseudonimizacji i szyfrowania danych.
As calculated, standardising the law in this way and making it uniform throughout the European Union is expected to help save 2.3 billion euro per year. In the report European Commission of 2020, the new RODO provisions have been assessed positively. According to the RODO, there is seven guiding principles processing of personal data, and these are:
the principles of fairness, legality and transparency,
the principle of purpose limitation,
data minimisation principle,
regularity principle,
storage restriction principle,
principle of integrity and confidentiality,
zasada rozliczalności.
RODO training - is it worth it? 
Mimo istnienia RODO już kilka lat, wiele firm ma wciąż problemy z prawidłową interpretacją i przestrzeganiem wszystkich zawartych w nim regulacji. Co zatem zrobić, gdy nasz personel lub my sami mamy wyraźne braki w wiedzy na temat powyższego rozporządzenia? Z pomocą przychodzą firmy oferujące przeróżne kursy w tematyce RODO i wszystkich związanych z nim kwestii. Można je odbyć zarówno stacjonarnie jak i on-line. Na pytanie, czy w ogóle warto zdecydować się na wzięcie udziału w tego typu kursach trzeba przedstawić, jakie korzyści niesie za sobą jego ukończenie.Są to na przykład:
free legal support,
various RODO certifications,
access to a range of training materials,
model documents on RODO,
zdobycie przydatnych umiejętności praktycznych i niezbędnej wiedzy teoretycznej,
company-specific guidance and guidelines on the subject of personal data,
nauka u doświadczonych i uznanych ekspertów zajmującymi się prawnymi kwestiami ochrony danych.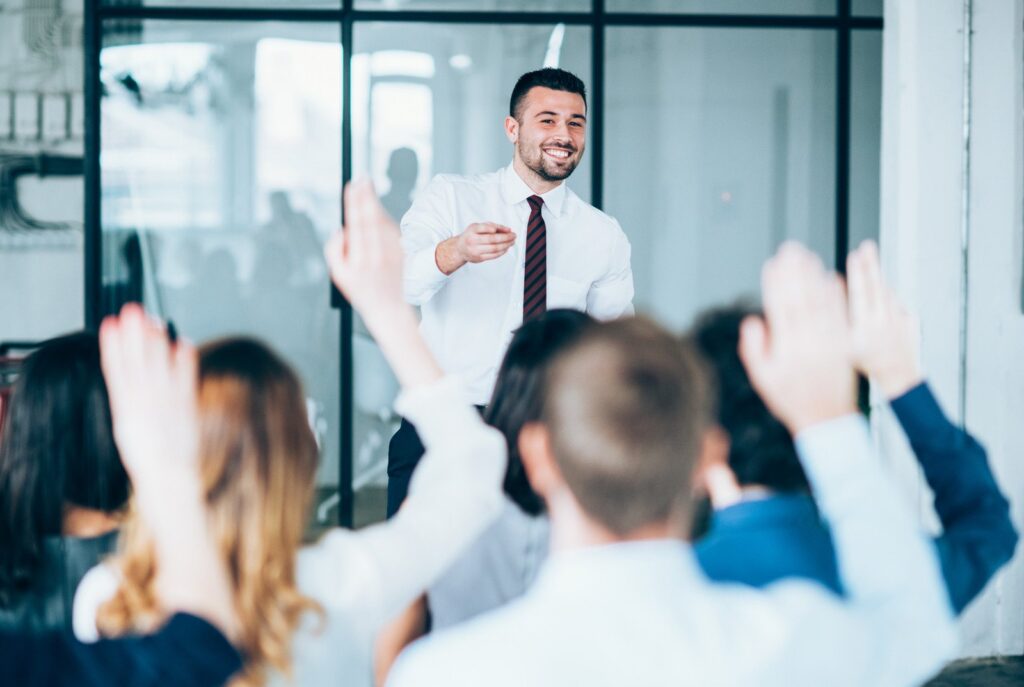 Zazwyczaj firmy organizujące tego typu szkolenia bardzo dbają o to, by prowadzący był jak najbardziej rzetelny i przekazał posiadaną wiedzę w sposób przystępny i interesujący. Ich otwartość i chęć rozwiania jakichkolwiek wątpliwości w kwestii RODO również jest cechą pożądaną przez uczestników szkolenia. Uczestnicy w razie pytań powinni liczyć na precyzyjne i wyczerpujące wyjaśnienia, gdyż tematyka RODO do dziś budzi wiele wątpliwości przez swoją zawiłość. W tym wypadku udział w profesjonalnie poprowadzonym szkoleniu pod okiem kompetentnych wykładowców wydaje się dobrym rozwiązaniem. Szkolenia RODO zazwyczaj składają się z wielu różnych bloków tematycznych, których zrozumienie i przećwiczenie jest konieczne do swobodnego poruszania się w tej tematyce w przyszłości. Elementy teoretyczne, według których zazwyczaj odbywa się szkolenie to:
the source of all rights (familiarisation with the various laws, instruction on how to read RODO, sensitisation on changing legislation, etc.),
RODO in the context of human resources (Labour Code, recruitment or data processing issues),
Presentation of key concepts and information on RODO,
responsibilities in the circulation and processing of personal data,
issues whose fulfilment guarantees the lawful processing of personal data (required consents, procedures, etc.),
established rules on the processing of personal data,
The most important rights of persons covered by the RODO,
responsibility of data processing,
personal data breach situations, 
drawing up appropriate documentation,
familiarisation with the silhouette Data Protection Officer
Ukończenie powyższego kursu zwykle skutkuje uzyskaniem specjalnie przygotowanego certyfikatu potwierdzającego nabyte kompetencje oraz starannie przygotowanej dokumentacji RODO, w skład której wchodzą między innymi różne wzory istotnych dokumentów. Ceny takich szkoleń są zróżnicowane i zależą od miasta, w którym jest ono organizowane, długości trwania czy poruszanych kwestii. Warto więc zapoznać się z wieloma ofertami zanim dokonamy ostatecznego wyboru o udziału w szkoleniu. Zazwyczaj takie szkolenia organizowane są w największych polskich miastach i tam należy szukać interesujących nas ofert.
In addition to data protection training, there is also individual training on Data Protection Officer. Taka osoba musi być wyznaczona w obrębie danej firmy. Stanowi ona łącznik między administracją korporacji a odpowiednim urzędem. Warto więc po ustaleniu konkretnej osoby na tym stanowisku wysłać ją na odpowiednio przygotowany kurs. Tam nauczy się ona: 
What the work of the Inspector is like,
jakie ma prawa i obowiązki,
co robić w sytuacjach niebezpiecznych i ryzykownych (nagła utrata danych lub ich wykradnięcie).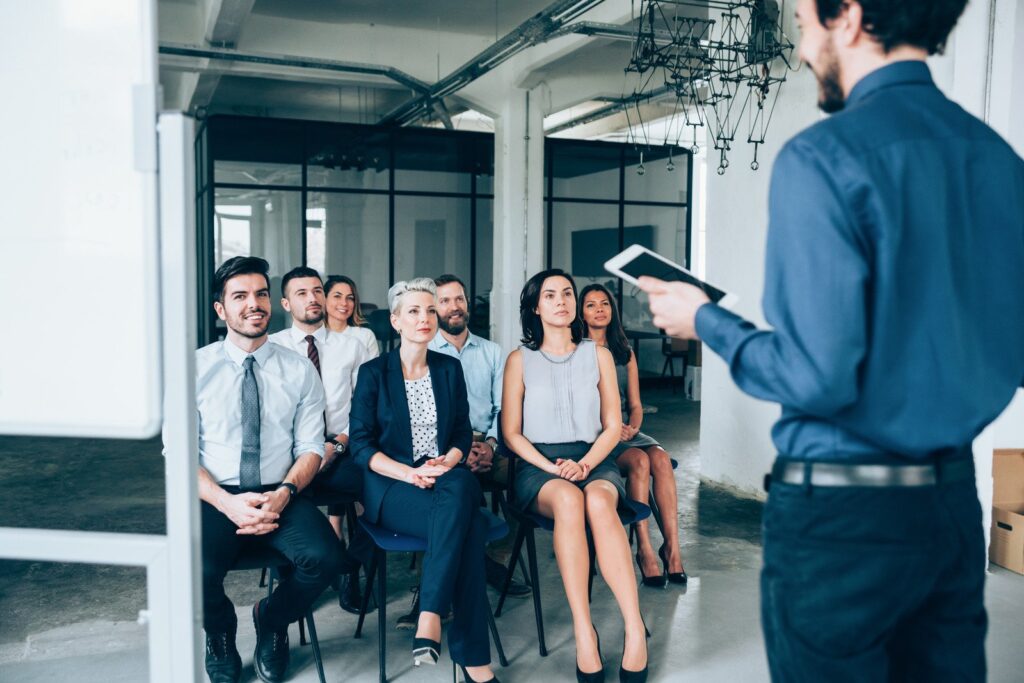 Takie szkolenie z uwagi na dużą odpowiedzialność na tym stanowisku może potrwać nawet kilka dni. Uczestnicy mogą liczyć na wyjaśnienie wszystkich niejasnych kwestii oraz odpowiedzi na wszystkie nurtujące ich pytania. Ponadto są wyposażeni w pomoce naukowe czy przydatne materiały. Często na taki kurs zapisują się absolwenci studiów prawniczych, dla których jest to świetne uzupełnienie posiadanej już wiedzy. W tym przypadku również otrzymuje się odpowiedni certyfikat poświadczający zdobyte kompetencje. Szkolenia RODO i Inspektora Ochrony Danych Osobowych w dzisiejszym dynamicznie zmieniającym się świecie są bardzo przydatne dla przedsiębiorców, prezesów i ich pracowników. Naprawdę warto zainwestować w zdobycie wiedzy z zakresu przetwarzania i ochrony danych osobowych.