Occupational health and safety for employers and managers
It is the duty of every employer to familiarise employees with the applicable health and safety rules on the job or when working with different types of equipment or machinery. All matters concerning Health and Safety at Work are contained in Section X of the Labour Code (from Articles 207 to 212 of the Labour Code). This sets out the obligations of the employer, vis-à-vis the employee, who is obliged to comply with them. Section X also contains a set of rights and obligations of the employee regarding health and safety at work.
Employers or persons in charge are obliged to protect the life and health of workers to ensure that they have decent and safe conditions to work in their position. The main tasks to be fulfilled include:
enforcement of health and safety regulations,
the answer to employee health and safety needs,
providing health protection for the privileged: pregnant women, people with disabilities and minors,
fulfilling the recommendations of the social labour inspector,
notifying workers of health or life risks that have occurred.
Total health and safety training
Health and safety courses are an important and integral part of the job for any profession. Under current law, the employer is obliged to provide an initial or periodic safety training. Failure to respect the common rules, risks a fine of between PLN 1,000 and PLN 3,000. Any violation of safety rules, accident or injury to an employee, on the premises of the workplace is enforced by a fine.
The costs of health and safety training are the responsibility of the employer. It is a condition that the training is conducted within the employee's work record. In addition to the health and safety course, employees and employers can also benefit from:
job training,
training in high-altitude work,
first aid training,
training for employers,
training for managers.
Health and safety training for employees and employers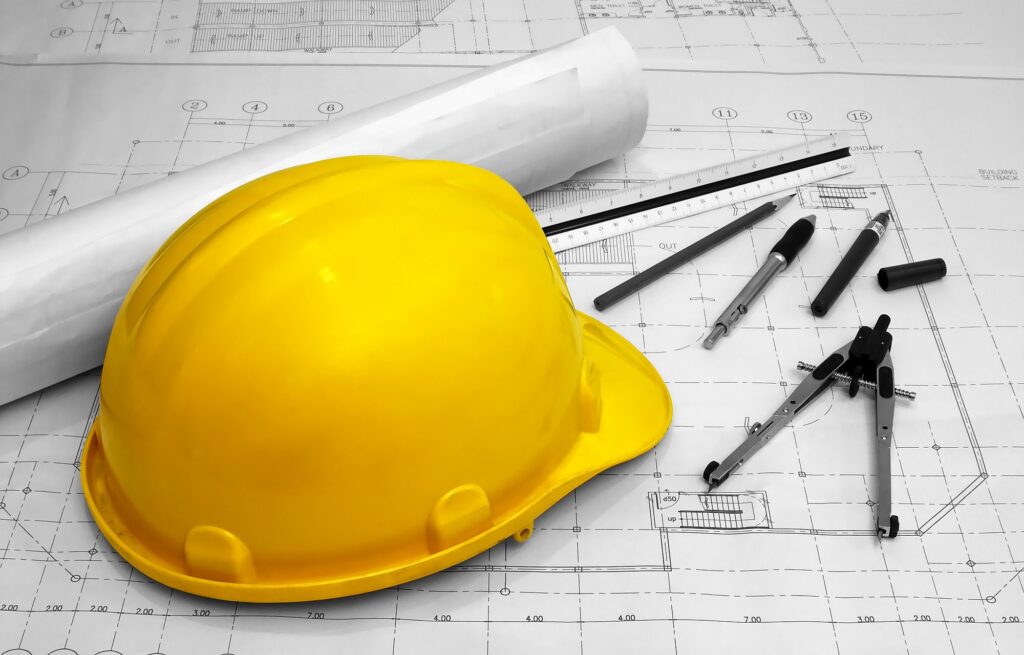 Managers and employers are required to familiarise themselves with the provisions of the Health and Safety rules - in line with their responsibilities. The main issues discussed during health and safety training for managers include:
familiarisation with service functions,
assimilation of workers' rights and obligations,
familiarisation with the work of minors, the disabled and the work of pregnant women,
identification and assessment of any risks,
learning about job instructions and passing on information to employees,
going into detail about the importance of complying with health and safety issues.
Lead time for health and safety training
The main deadline for health and safety training is 6 months from the first day at work. The validity of periodic training is defined top-down and is 5 years. Employers and managers who regularly undertake health and safety training set a positive example, in favour of shaping optimal and stable working conditions.
Questions and Answers
How much are the penalties for failing to address the company's health and safety policies?

Fines range from PLN 1,000 to PLN 3,000.
How long is health and safety training valid?

Health and safety training is valid for 5 years from the date of acquisition.
More information: