Backhoe loader licence course
Our course is designed to prepare the participant for a qualification as a backhoe loader operator. This opens up new opportunities on the labour market. Qualified professionals are currently particularly sought after by employers. Our centre has many years of experience in training operators and UDT machine maintainers.
Requirements from the candidate
Any candidate for a backhoe loader operator qualification must have:
at least 18 years of age,
minimum primary education,
no medical contraindications to the occupation (before the course we refer you to an occupational physician for examination).
Training program
The backhoe loader operator training programme includes:
operational use,
technical documentation,
health and safety at work,
internal combustion engines,
hydraulic components,
construction of backhoe loaders,
work technologies,
practical activities.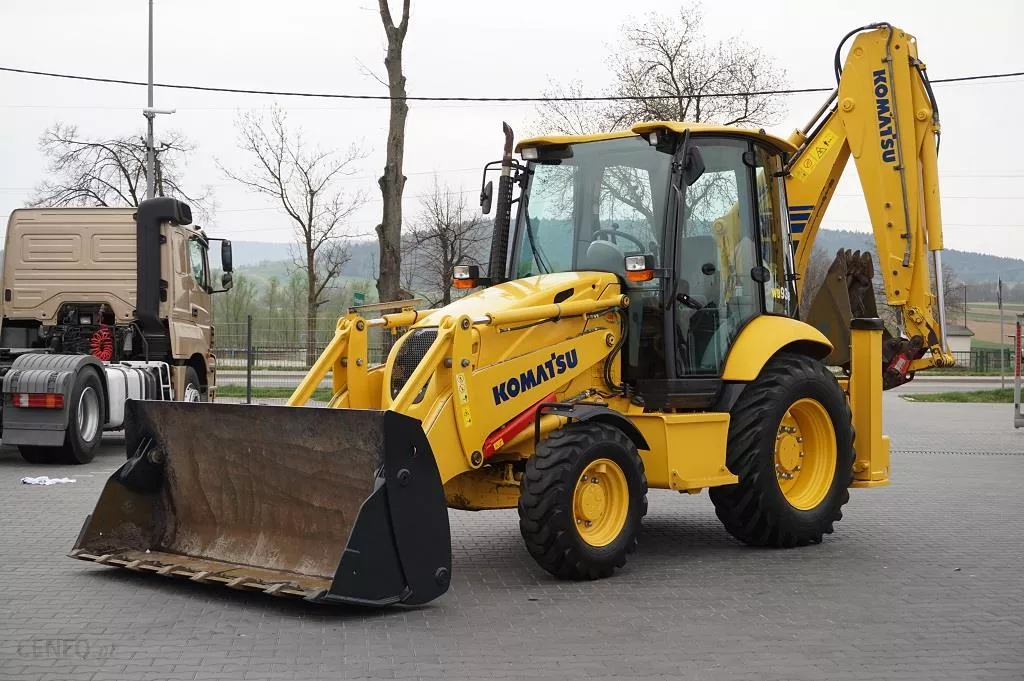 Exam
After completing the training, the trainee takes an examination before an IMBiGS commission. The exam consists of a theoretical and a practical part. After passing the exam, the participant receives a booklet for operating machinery.
The qualification acquired during the training course entitles the operator to work on any size of backhoe loader and any bucket capacity. Upon completion of a course at our training centre, the operator also gains the right to use any type of attachment designed for backhoe loaders.
Brief description of the backhoe loader
Backhoe loaders are the machines most commonly found on construction sites. They are multi-purpose vehicles that can be used to excavate and load bulk materials. Various attachments can also be fitted to them, such as shears and demolition hammers. The machine can also be fitted with hydraulic attachments that allow it to be used for other tasks besides digging and lifting. The bucket of this machine can be replaced by powered attachments such as a grapple, hammer, auger or log and root cutter. The most commonly used types of attachment are those that allow the operator to break up asphalt, stony soils and concrete. The tiger tine attachment is used to break through frost or harder soil.
Our other services
In addition to backhoe loader operator training, we also provide operator and maintenance training:
forklift trucks,
HDS cranes,
cranes,
aerial work platforms and scissor lifts,
telescopic loaders,
cranes,
tower cranes.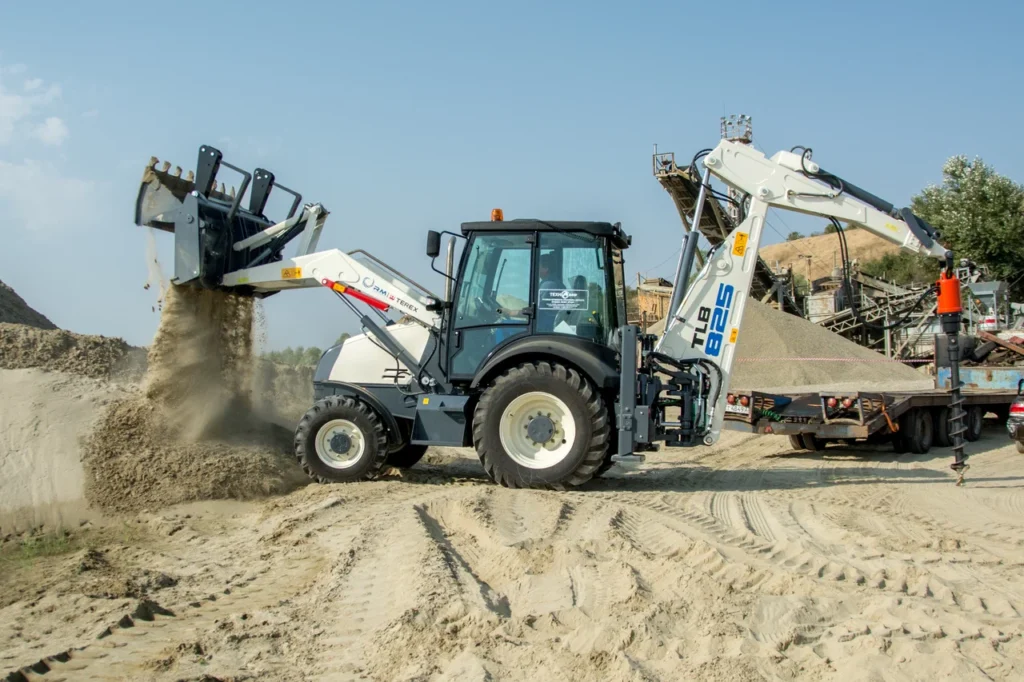 In addition to the training centre, we also provide a stationary and mobile service for UDT machines, as well as selling new and used equipment.
If you are interested in our offer contact us by telephone. Feel free to contact us if you have any questions!
Questions and Answers
Do I need a driving licence to become a backhoe loader operator?

If the backhoe loader operator will not be using public roads, he does not need to hold a driving licence, but if the equipment operator wishes to drive on public roads he must hold a category B driving licence.
Do I have to pass a state exam to become a backhoe loader operator?

In order to qualify as a backhoe loader operator, it is necessary to complete a training course and pass a state examination.
More information: