Filling portable pressure vessels with liquefied gases
Ośrodek szkoleniowy ERGON prowadzi kurs na napełnianie przenośnych zbiorników ciśnieniowych gazami skroplonymi i nie tylko.
Posiadamy bardzo szeroką ofertę szkoleniową i przeprowadzamy kursy na terenie całej Polski. Nasz ośrodek szkoleniowy posiada bardzo dużą zdawalność egzaminów UDT. Zdobądź nowe kwalifikacje zawodowe z nami!
Training program
Zajęcia w naszym ośrodku są prowadzone w formie teoretycznej i praktycznej. Częścią praktyczną zajmują się wykwalifikowani instruktorzy, posiadający wieloletnie doświadczenie. Po zajęciach wykładowych kursant podchodzi do wykonywania zadań praktycznych, pod okiem naszych specjalistów.
Podczas szkolenia zdobędziesz niezbędną wiedzę do samodzielnego napełniania zbiorników ciśnieniowych i z łatwością podejdziesz do egzaminu UDT.
Tematy poruszane podczas zajęć to m.in.:
gazy skroplone – fluorowane, dwutlenek węgla, podtlenek azotu, amoniak i LPG,
budowa zbiorników,
wykonywanie dozoru technicznego i naprawy,
wiadomości o dozorze technicznym,
zalecenia BHP i przeciwpożarowe,
znakowanie zbiorników,
napełnianie i opróżnianie zbiorników gazami skroplonymi.
Po zakończonym szkoleniu, uczestnik może przystąpić do zdania egzaminu państwowego przed komisja powołana przez Urząd Dozoru Technicznego.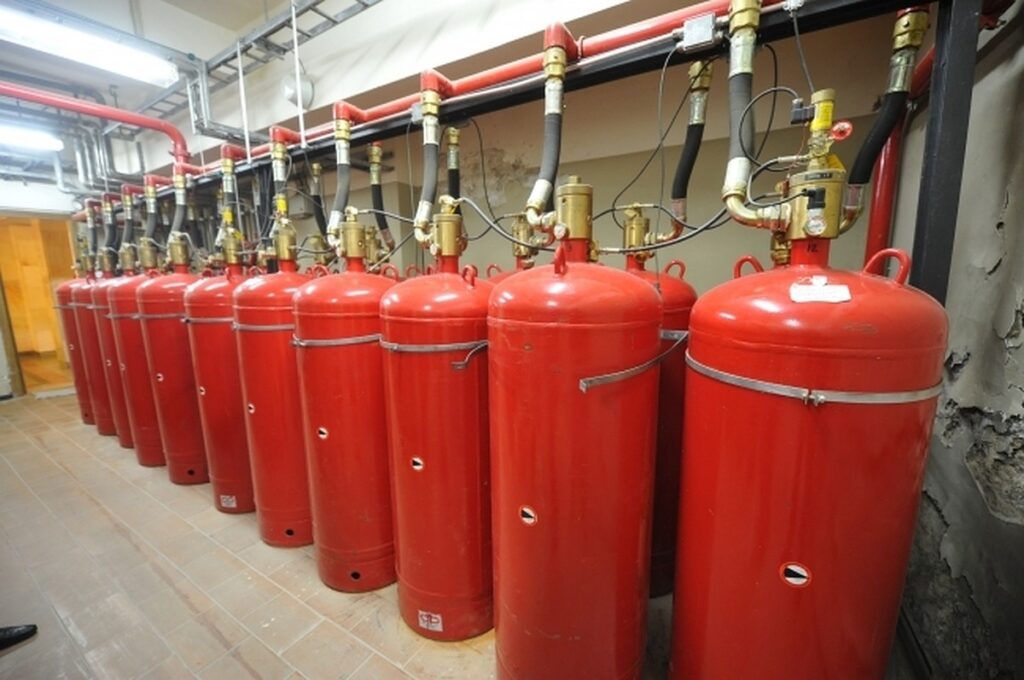 Entitlements
Po uzyskaniu pozytywnego wyniku z egzaminu inspektor przyznaje certyfikat UDT. Posiadając nowe kwalifikacje zawodowe, zwiększasz swoje możliwości na rynku pracy. Zaświadczenie jest bezterminowe, a honorowane także przez pracodawców na terenie całej Unii Europejskiej.
Nasz cel
Celem kursu jest teoretyczne i praktyczne przygotowanie uczestników szkolenia do uzyskania niezbędnej wiedzy i kwalifikacji w zakresie napełniania ciśnieniowych zbiorników przenośnych napełnianych gazami skroplonymi. Kursant po skończonym szkoleniu samodzielnie będzie mógł wykonywać pracę.
Praca wykonywana bez potwierdzających kwalifikacji jest niezgodna z prawem.
Dla kogo kierowane jest szkolenie?
Kurs jest przeznaczony dla każdego, kto chce podwyższyć swoje kwalifikacje zawodowe, głównie kierowany jest do osób konserwujących i serwisujących urządzenia klimatyzacyjne i pompy ciepła. Szkolenie przyda się wszystkim, którzy planują podjąć pracę przy sprężaniu, przelewaniu i skraplaniu gazów technicznych i medycznych.
Jakimi kolorami są oznakowane butle?
tlen – barwa butli niebieska u góry biała,
acetylen – barwa butli kasztanowa,
hel – barwa butli szara u góry brązowa,
wodór, metan, propan – barwa butli szara z częścią górną czerwoną,
amoniak, chlor, chlorowodór – barwa butli szara u góry żółta,
dwutlenek węgla – barwa butli szara,
azot – barwa butli szara,
argon – barwa butli szara u góry ciemnozielona.
Conditions for joining the course
Uczestnik szkolenia musi być pełnoletni i posiadać zaświadczenie lekarskie do wykonywania zawodu. Nie wymaga się wykształcenia wyższego czy zawodowego, wystarczy wykształcenie podstawowe. Kurs jest kierowany do mężczyzn jak i kobiet.
Obcokrajowcy także mogą przystąpić do szkolenia, pod warunkiem, że posiadają poświadczenie zatwierdzone przez tłumacza przysięgłego.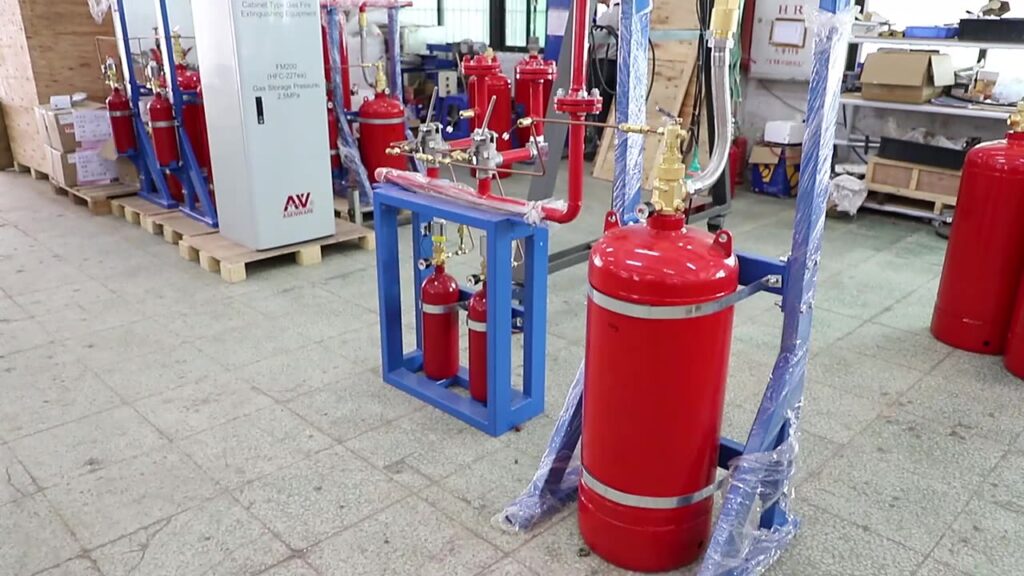 Other professional courses:
kursy wysokościowe,
kurs operatora wózka widłowego,
scaffolding maintenance course,
kurs na prace kontrolno-pomiarowe.
Questions and Answers
Jakie wyróżnia się gazy skroplone?

Gazy skroplone to m.in. dwutlenek węgla, podtlenek azotu, amoniak i LPG.
What is UDT?

Urząd Dozoru Technicznego to instytucja państwowa powołana w celu zapewnienia bezpieczeństwa urządzeń i instalacji pod nie podlegających.
Czy ludzie z Ukrainy też mogą brać udział w szkoleniu?

Tak, obcokrajowcy także mogą brać udział w szkoleniach, potrzebne jest poświadczenie zatwierdzone przez tłumacza przysięgłego.
Jakim kolorem jest oznakowana butla z wodorem?

Butla z wodorem ma barwę szarą z częścią górną czerwonej.
More information: