Service and repair of mobile platforms
ERGON has been providing repair and maintenance services for equipment such as aerial work platforms, scissor lifts and many other machines subject to the Office of Technical Inspection for more than a dozen years.
What do we do?
We offer all repair and modernisation work on mobile platforms. The service technicians in our company have the necessary knowledge and tools to carry out servicing throughout the country. Each equipment failure is assessed individually, by our specialists, who will help you choose the best solution for repair. We will comprehensively ensure that the repair goes quickly and efficiently. We carry out work on both new and used equipment and offer a wide range of spare parts.
Work carried out as part of the service includes:
repair of hydraulic systems,
bearing replacement,
control system diagnostics,
general engine overhaul,
technical inspections.
Staff of specialists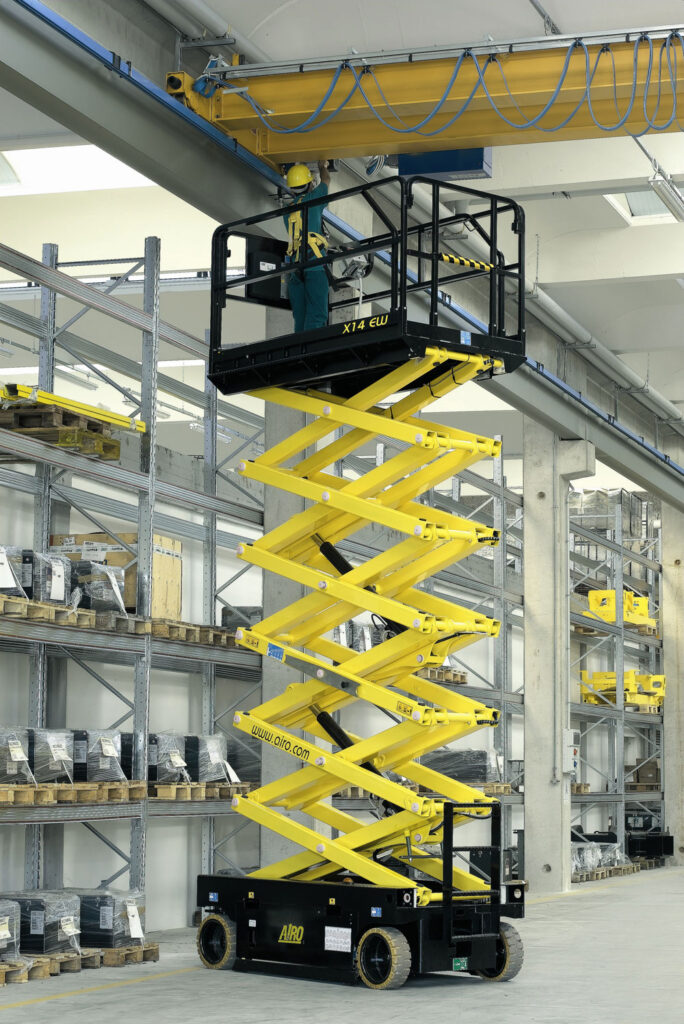 All repair work, is carried out by qualified specialists. We make sure that the level of our services is at the highest level, which is why we send our professionals for annual training. Thanks to their training and experience, our specialists will seamlessly undertake the repair, modernisation or even maintenance of mobile platforms.
Mobile service
We know how problematic it can be to transport your device to our stationary service centre, which is why we have service vehicles. Our mobile service technicians will easily travel to the indicated address and, after an initial analysis, will locate the cause of the breakdown. Thanks to this solution, we provide service throughout Poland.
Why trust us?
On the Polish market, we have been operating for more than 15 years and approach all service work with care. We have thousands of satisfied customers, which testifies to the quality of the services we provide.
We guarantee:
stationary and mobile service,
post-warranty service,
modernisation of the equipment,
a maintenance programme tailored to customer requirements,
general overhaul of the unit,
access to the best specialists,
training in the operation of mobile platforms,
checking the machine before purchase,
scissor lift rental.
We have gained our many years of experience working on various brands such as:
Haulotte,
GSR,
Tecchio,
ESDA,
Colombo,
Ruthmann,
BST.
In addition to mobile platforms, we also service:
forklift trucks,
cranes,
HDS cranes,
telescopic handlers.
Questions and Answers
Do you help to check the device before purchase?

Yes, our specialists will carry out a full diagnostic and check the chosen device.
Do you service your equipment on site?

Yes, we have specialised service vehicles so that we can carry out the service to the address indicated.
Is it possible to hire a scissor lift for the repair?

Yes, we offer our customers the possibility of renting a scissor lift.
More information: