Health and safety training for new employees
Wymagane kursy BHP dla nowo zatrudnionych pracowników Obowiązkiem każdego pracodawcy jest przeszkolenie nowych pracowników z zakresu BHP – niezależnie od pełnionego stanowiska. Dodatkowo jest to szczególnie ważne przy pracach uznawanych za niebezpieczne. Wymogiem jest udzielenie bezpośredniego nadzoru nad tym typem prac. Ponadto od pracodawcy oczekuje się, że umożliwi dostęp do odpowiednio zabezpieczonych miejsc – dopuszcza się by na niebezpieczne stanowiska pracy upoważniano wyłącznie wykwalifikowane osoby. Pracownicy natomiast powinni bezwzględnie przestrzegać przykazanych zasad BHP, by bezpiecznie wykonywać zlecane polecenia.
Nowicjusze nie zaznajomieni z normami bezpieczeństwa i higieny pracy, nie zostaną dopuszczeni do wykonywania prac na niektórych stanowiskach. Zapoznanie ich z zasadami BHP pozwoli na przyswojenie im niezbędnej wiedzy, by pracowali zgodnie z przepisami.
Szkolenia okresowe są przeznaczone dla pracowników ze stażem w firmie, by zaktualizować wiedzę odnośnie zasad panujących na danych stanowiskach – zagrożeniach i niebezpieczeństwach z nimi związanych. Po odbyciu okresowego szkolenia, pracownik otrzymuje zaświadczenie jego odbycia. Dokumentacja przechowywana jest w aktach osobowych.
Osoby odpowiedzialne za szkolenia BHP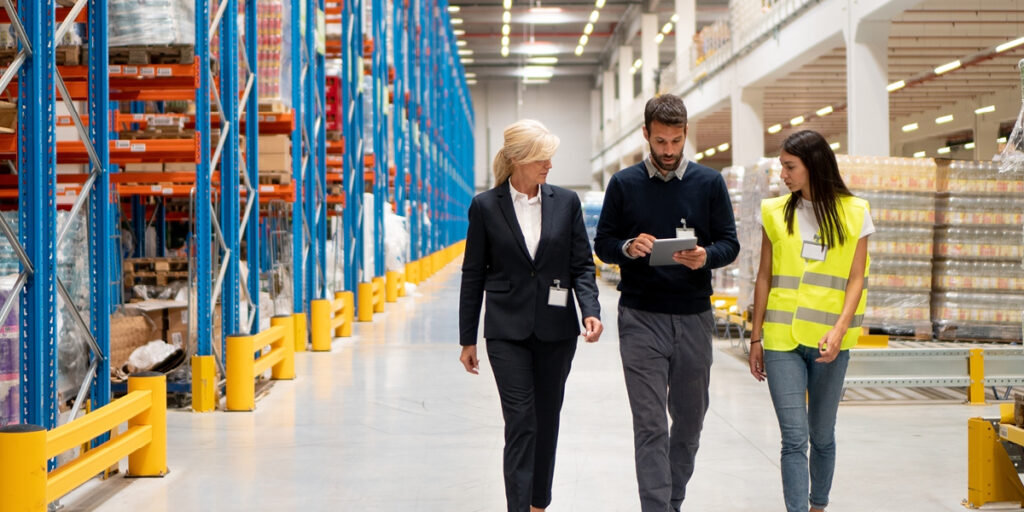 Przeprowadzanie szkoleń BHP może leżeć zarówno po stronie pracodawcy jak i zatrudnionych w tym celu osób, są to między innymi:
wyspecjalizowani pracownicy służb BHP,
osoby odpowiedzialne za szkolenia BHP na zleceniu od pracodawcy,
pracownicy wcześniej zatrudnieni, którzy zapoznali się z wiedzą BHP, dodatkowo posiadający ważne zaświadczenia o ukończeniu kursu.
Validity of health and safety training
Zgodnie z funkcją i stanowiskiem, termin ważności szkolenia trwa od jednego roku do 6 lat po ukończeniu wymaganego szkolenia pracowniczego.
Training programme
Program szkoleniowy opiera się na przekazaniu niezbędnej wiedzy i umiejętności podczas, wykonywania prac w przestrzeni zamkniętej i otwartej. Podczas zajęć omawiane są zasady udzielania pierwszej pomocy. Następnie kursant zapoznaje się z czynnikami występującymi przy realizowaniu zleceń niebezpiecznych. Ponadto określa się stosowanie środków ochrony indywidualnej dla pracowników. Warto wspomnieć o zapoznaniu się z ochroną PPOŻ przy pracach szczególnie niebezpiecznych, także omawiane są okoliczności i przyczyny wypadków,
Korzyści dla kursantów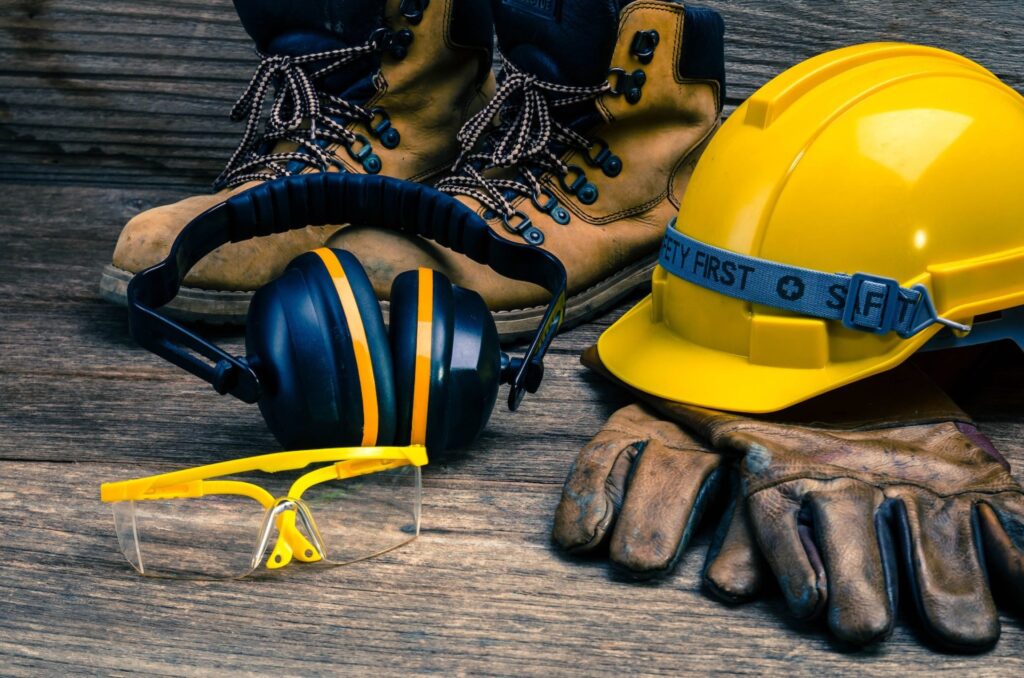 Każdy kursant, poza uzyskaniem zaświadczenia odnośnie odbycia szkolenia BHP:
otrzymuje wzory dokumentacji niezbędnej przy przeprowadzaniu zadań wysokiego ryzyka,
przyczynia się do znacznego zaniżenia statystyk wypadków w miejscach pracy – śmiertelnych, ciężkich lub zbiorowych,
przyczynia się do zredukowania wysokiego współczynnika zagrożenia podczas szczególnie niebezpiecznych prac,
przyczynia się do zwiększenia ochrony zdrowia i życia pozostałych pracowników,
otrzymuje użyteczną wiedzę, która wpływa na bezpieczeństwo pracownicze.
Questions and Answers
Jaka jest ważność szkoleń BHP?

Czas ważności szkoleń BHP uzależniony jest od stażu i stanowiska pracownika, najczęściej zaświadczenia ważne są od roku do 6 lat od daty ich nabycia.
Kto może udzielać szkoleń BHP?

Przeszkolenia BHP mogą zostać prowadzone przez: pracodawcę, wyznaczonego pracownika służb BHP, innych pracowników o dłuższym stażu z ważnym zaświadczeniem BHP.
More information: