Rail crane qualifications - become an operator or maintainer
A rail crane, otherwise known as a tower crane or harbour crane, is a crane used in ports for loading and unloading goods.
This type of crane, like all cranes, is subject to technical supervision, which means that in order to be an operator or maintainer, you have to pass an exam before the UDT commission in order to obtain a licence. However, before you take this exam, it is necessary to take part in a training course, where you will gain theoretical knowledge and then apply it during practical exercises with the machine, learning how to operate it.
Our centre offers courses for both future operators and maintainers (one person can do both courses and apply for certification for both positions).
Individual clients, groups and companies are welcome. On request, the course can be held at a location of your choice.
During the theoretical lectures you will learn:
What technical supervision is and why it is so important,
you will learn about the characteristics, function and construction of rail-mounted cranes,
you will become familiar with the technical documentation of the cranes,
you will learn about your rights and responsibilities as an operator and/or maintenance person,
the occurrence of dangerous situations - how to deal with them and how to prevent them,
operation, how to use/control the equipment properly,
safe operation of rail-mounted cranes,
health and safety regulations,
technical condition assessment,
proper maintenance,
repairing and preventing failures.
Each participant will then take a practical course, where all the knowledge gained will be applied when working with cranes and learning how to operate them safely. The maintainers, on the other hand, will learn how to keep the machines in good condition and safe for use by the operator.
The whole course concludes with an exam passed before a UDT commission, on the target machine. If you pass, you will receive a certificate allowing you to work with rail-mounted cranes. This entitlement is valid for five years from the date of passing the exam, with the possibility of extension. The prerequisite for this is a minimum of three years' work during this period and the submission of an application no later than three months before the expiry date.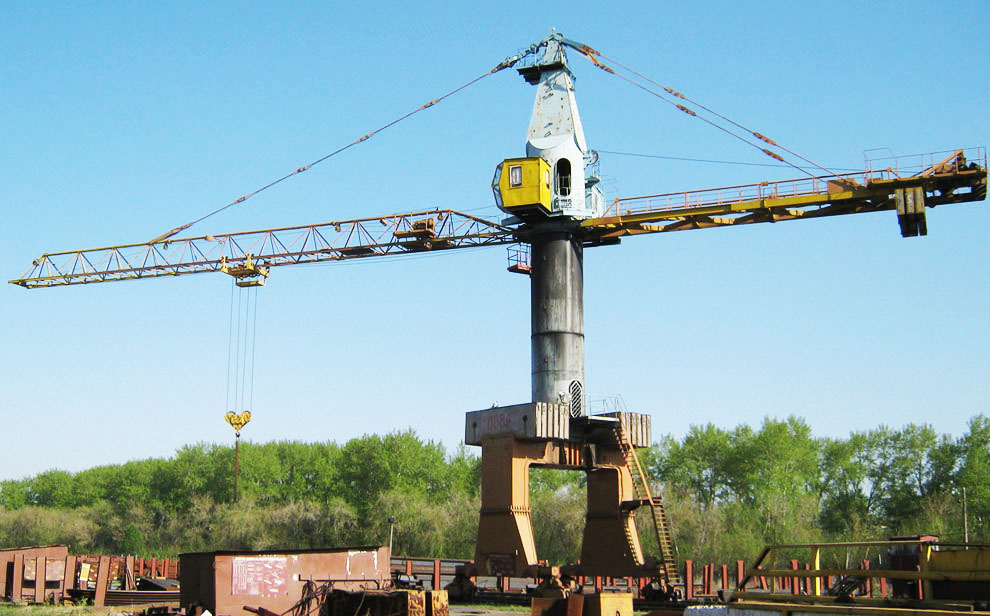 To participate in the training, the following requirements must be met:
be of legal age,
have a minimum of basic education,
no health contraindications (documented),
adequate mental state (documented),
knowledge of the Polish language to be able to communicate freely and to take the examination. If this is not available, the presence of a sworn translator is required.
Career opportunities
Our centre employs people with many years of experience both in being operators and maintainers and in passing on knowledge. We know the latest information and regulations related to working with cranes. By learning with us, you can be sure that the knowledge you gain will be useful in your future work. What is more, with UDT qualifications you can work not only in Poland, but also in the whole European Union, which definitely helps you to get a well-paid job, as crane operators are a very necessary profession on the labour market. Moreover, you can also start your own business. One training course gives you many opportunities.
And if you have any further questions, please do not hesitate to contact us.
Questions and Answers
Can anyone take part in the training?

Training courses are for both individuals and companies. Course participants only need to meet a few requirements: be 18 years old, have a basic education, good physical and mental health and know the Polish language or have a sworn translator.
Can an operator be a maintenance man at the same time?

The operator can also work as a maintenance man, provided he has received training and passed an examination for both positions.
Are entitlements valid abroad?

Yes, entitlements are valid in Poland and throughout the European Union.
More information: