Skyjack licence training - for operators and maintainers
Skyjack equipment includes platforms and lifts, especially scissor lifts. They consist of a wheeled chassis, a boom whose folding and unfolding resembles that of a scissor, and a platform on which people are moved.
Platform types and applications
A scissor lift (English for scissor lift) can have different types of lift: articulated or mixed, telescopic and articulated-telescopic. These machines can have electric, diesel or hybrid drive. These machines can be used for external as well as internal work. Due to their design, they are also suitable for use in smaller spaces and for hard-to-reach areas.
A boom lift is a type of self-propelled mobile platform. Both the boom and the working platform are mounted as fixed components on the truck. Models differ in the number of persons possible on the platform and the maximum lifting capacity. The equipment can be used for the erection of steel structures, work on roofs, building facades, window cleaning, installation of advertising, installation and repair of lighting, as well as landscaping.
Training for operators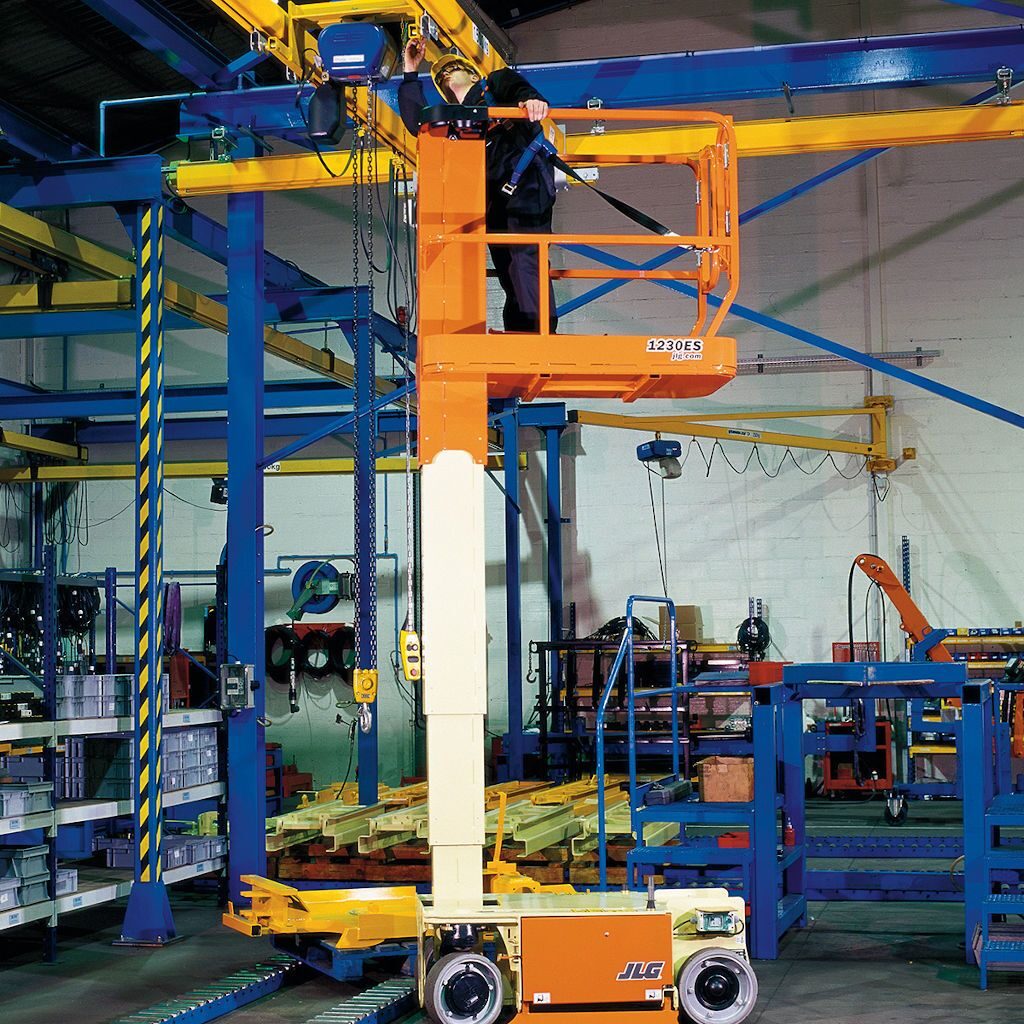 The courses consist of a theoretical and a practical part. You will learn many of the necessary topics in:
the construction and operation of each component of the lift and platform,
health and safety rules related to working on land and at sea,
all about the operation and maintenance of lifts.
You will also learn about practice - you will put the knowledge you have acquired during the theoretical training into practice by practising the operation of the lifts.
Training courses end with an UDT exam, after which you receive a certificate authorising you to operate the chosen machine. The document is recognised in selected EU countries and the entitlement is valid for 5 years from the date of issue.
Employment opportunities
Both in Poland and abroad, specialists certified to work with platforms and lifts are in demand on the labour market. The versatile use of these machines for a wide range of jobs is increasing the demand for people for maintenance, construction or installation work.
Training for maintenance workers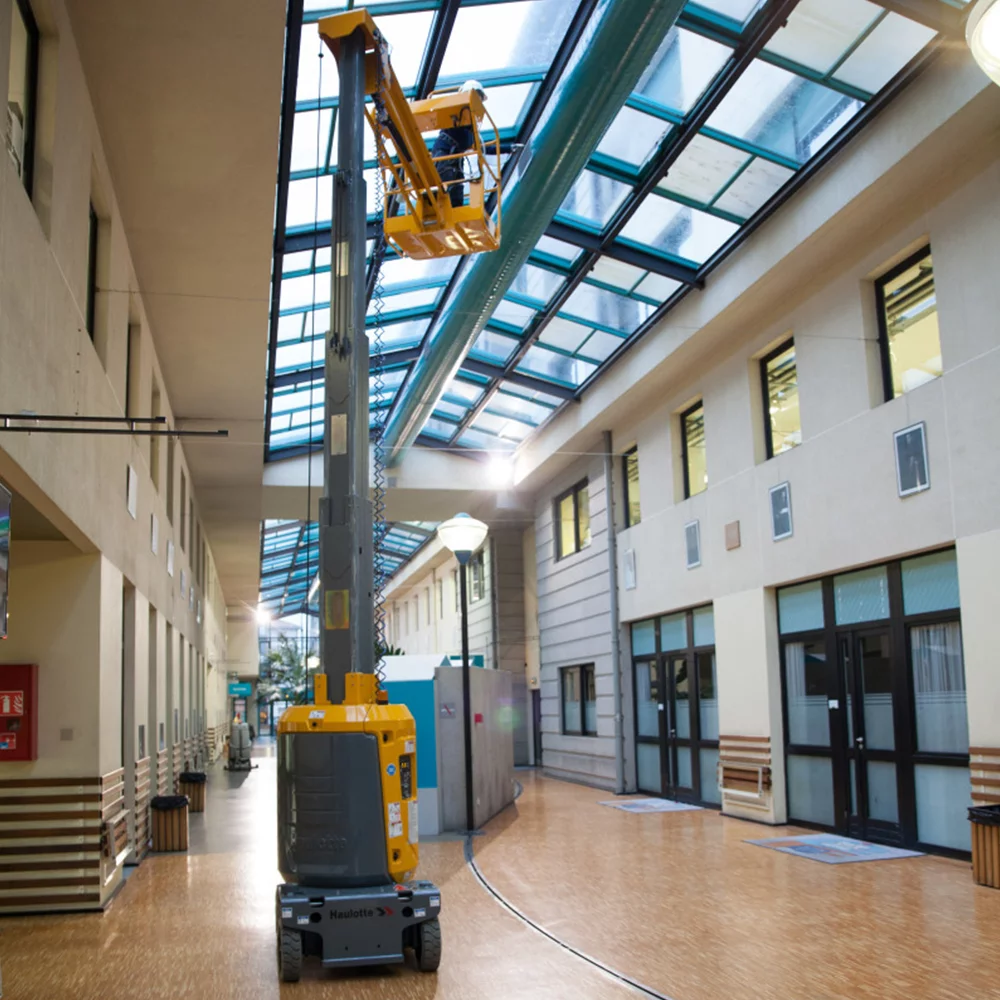 As with the operator course, the conservator also has to undergo theoretical and practical training, which will culminate in an exam passed before an UDT commission. Passing it successfully guarantees that the operator is qualified to work as a maintenance technician.
Course flow:
everything you need to know about technical supervision,
provisions for conservationists,
discussion of the device's operating instructions,
construction, types and operation of platforms or hoists,
you will learn about the duties and rights of the conservator,
health and safety regulations,
how to deal with breakdowns,
learning about the electrical and mechanical parts as well as the hydraulic part,
how to keep your device in good condition.
Certificates are valid for 5 years from the date of issue. We have our main training branch in Warsaw, but in addition we have the option to organise training at a location to suit your needs, including abroad. We train individuals and groups of employees from companies.
In addition to training, we also offer service. We will repair and overhaul any type of platform and lift and, if necessary, replace faulty components. In addition, we will improve their condition through maintenance.
Do you have any questions? Feel free to contact us.
Questions and Answers
What are Skyjack devices?

Skyjack machines include mobile platforms and scissor lifts. In order to work with these machines, you need to obtain a licence, for which training is offered by ERGON.
Where can a Skyjack equipment operator work?

The working possibilities are very wide. Skyjack lifting equipment is used on construction sites, for renovations, installation of advertising, roof repairs or window cleaning.
Does the centre offer equipment servicing?

In addition to courses on platforms and lifts for both operators and maintainers, we also service all the equipment in our training range.
More information: