CO cooker and boiler stoker course with ERGON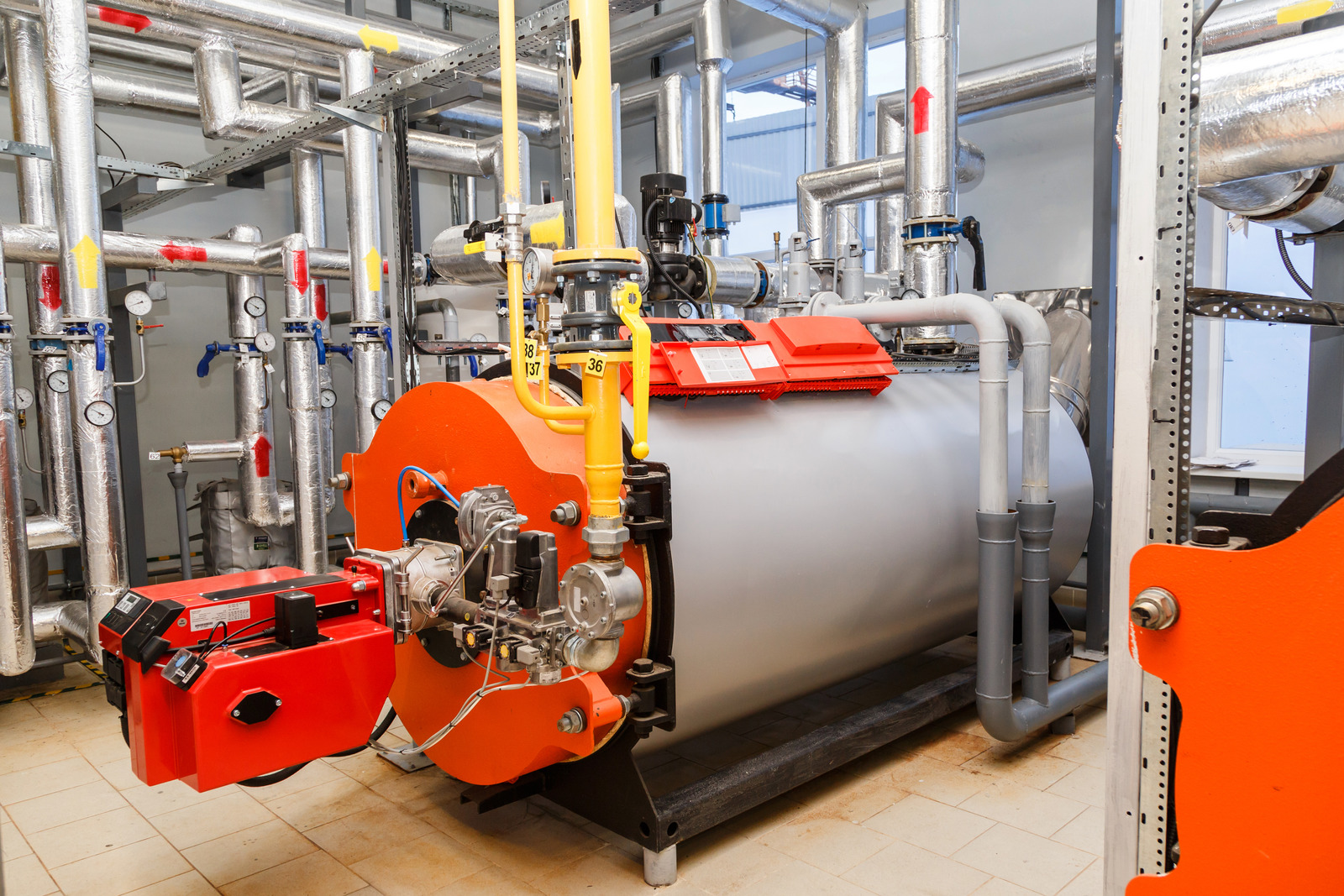 If you are looking for a job as a furnace and central heating boiler stoker, then this course is for you. There is a shortage of specialists on the market and they are in urgent demand. If you complete our course, you will find your way into the job market without any problems. CH systems are often complex devices with a capacity of more than 50kW that heat various buildings, such as schools, office buildings, etc.
When you want to operate these devices, it is necessary to be properly trained and pass an examination. It is then possible to become certified. Therefore, if you want to become certified, do it with ERGON! Grow with us and expand your qualifications.
What will you learn on our course?
At ERGON, we focus on the quality of education and the active participation of students in class, Our qualified lecturers will take care of your learning so that the knowledge you acquire stays with you for a long time. During the course, you will acquire knowledge in the following areas:
legislation, particularly that on technical supervision,
work organisation,
thermal technology news,
diagram of a central heating boiler room,
the subject of water in thermal management,
steam and water boilers.
What does the examination look like?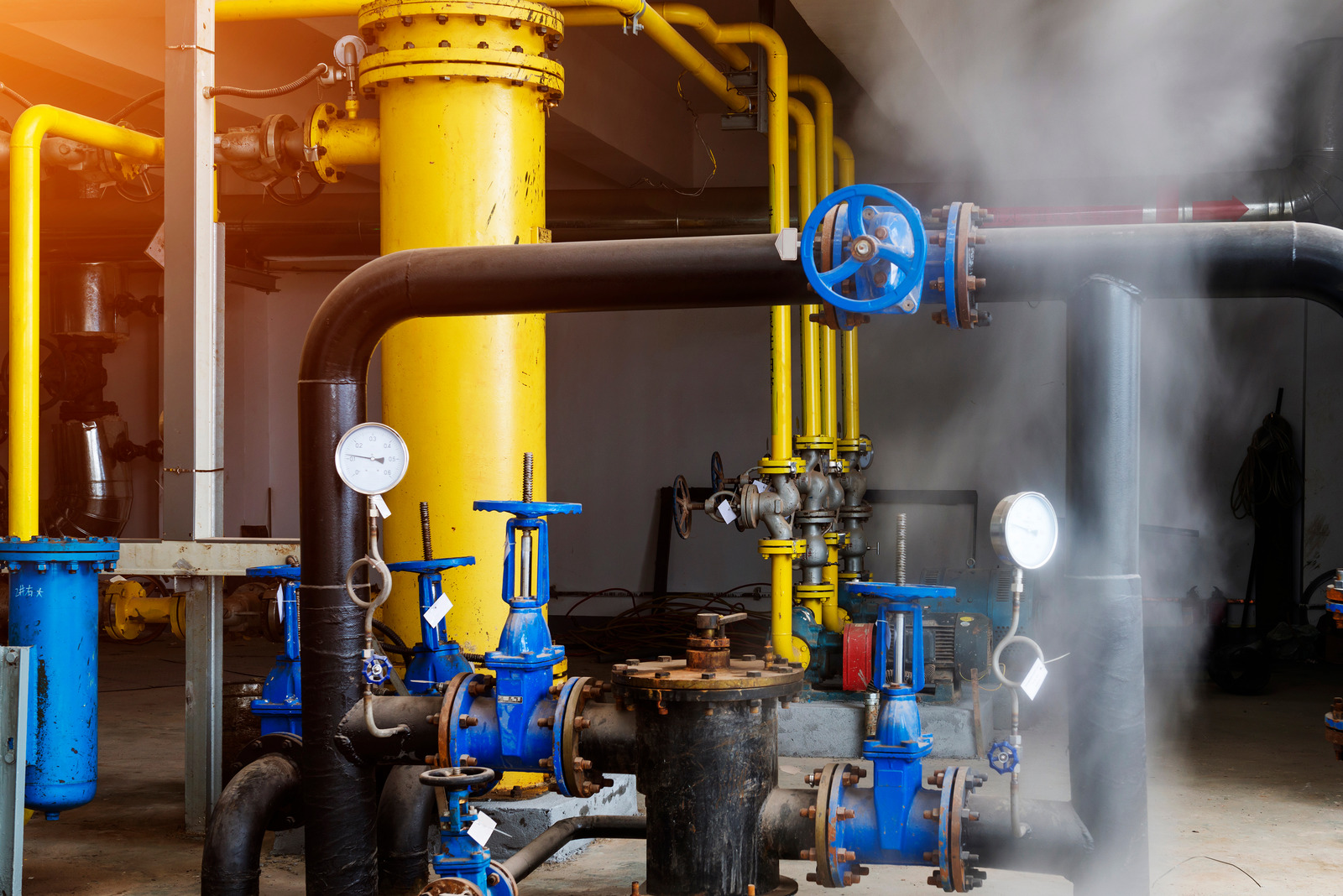 The exam consists of two parts - theoretical and practical. Classes at the ERGON Centre are designed in such a way that each of the trainees scores favourably on the exam and receives a certificate. A positive result guarantees a certificate which is recognised not only in Poland, but also in the EU. It is worth remembering that if you take the exam, you must bring your identity card, work clothing and appropriate personal protective equipment.
Who is a boiler stoker?
A boiler stoker will find employment in many public establishments, such as schools or hospitals, and many other public places. It is important to remember that the work of a welder is extremely responsible and requires the right qualifications, which you can acquire with us.
Requirements to undertake the course
All that is required is:
you are at least 18 years old,
you have no health contraindications,
you have at least primary education.
Why are health checks important and necessary?
This is a physical job in which health and fitness are important. Hence the requirement to provide a medical certificate. During the examination, the doctor will check the state of your eyesight, hearing, smell and physical condition. Smoking work involves a lot of responsibility and manual dexterity is a must.
Why is training so important?
The skills of the stoker are responsible for the proper operation of the CO system. The work of a stoker involves risks and the stoker takes responsibility for his own safety and that of the occupants of the building.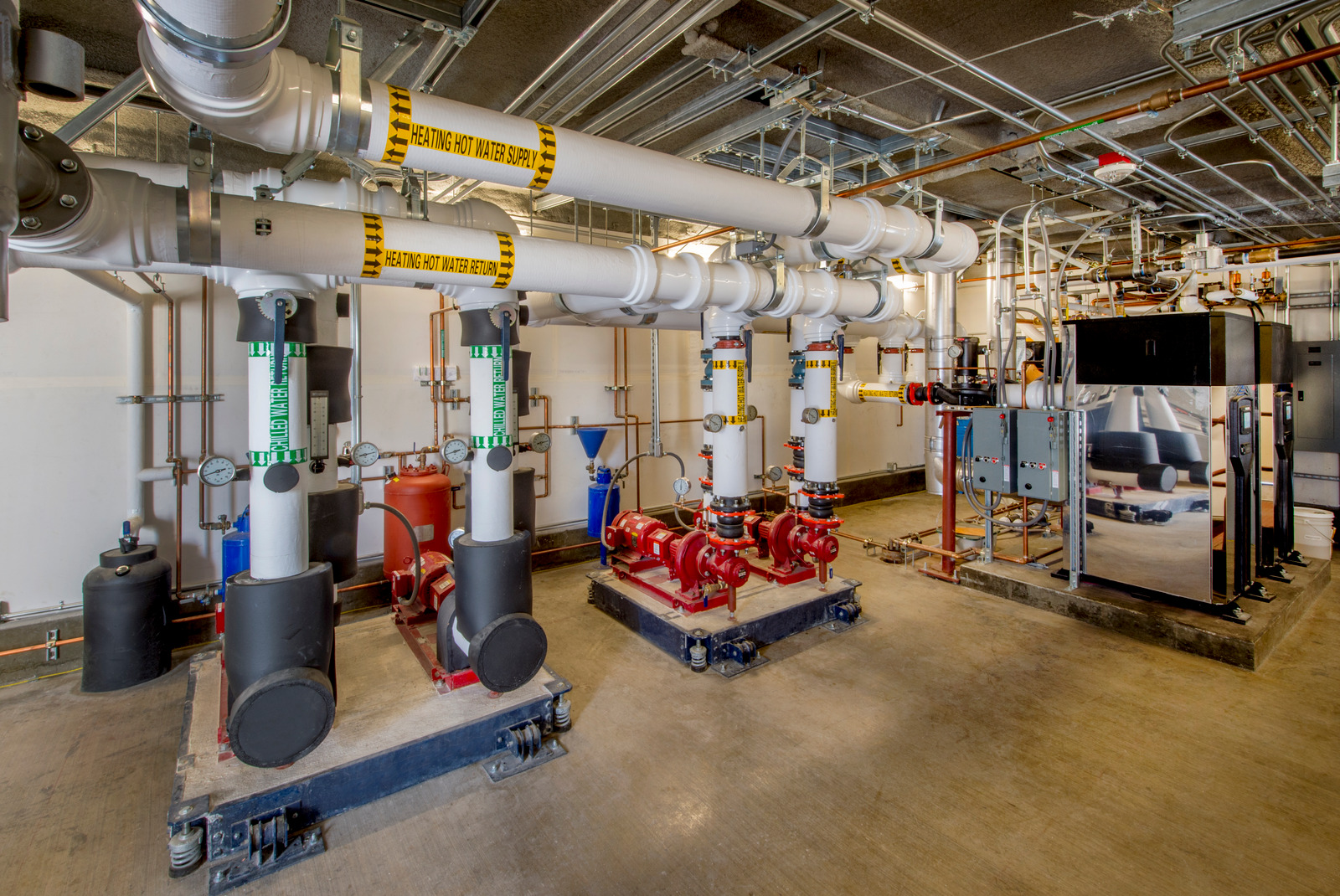 What is our objective?
In our training, students will gain professional qualifications that enable them to take up a new profession. Obtaining these is very important for those who want to operate boilers and cookers. During our training courses, we place emphasis on learning efficiency. We are committed to ensuring that participants can easily find work and fulfil themselves professionally. Our instructors are professionals who impart knowledge in an accessible manner. Some of the assignments take place on our platform, where we provide training materials.
You will gain qualifications that will enable you to perform operational activities in the areas of operation, maintenance, repair and assembly work on thermal equipment, installations and networks. We value the satisfaction of our trainees, so we want to emphasise that the knowledge you will acquire at ERGON is of the highest standard. During the course, we will provide you with all the necessary information to enable you to pass the exam with ease.
Course price
To find out about costs contact us or look under price list on our website. We are renowned for our affordable prices, as our many students can attest.
Where do we operate?
Our head office is in Warsaw, but we also have many centres throughout Poland. In addition, we can also travel to you on request.
More information: