Kurs na palacza pieców i kotłów CO z ERGON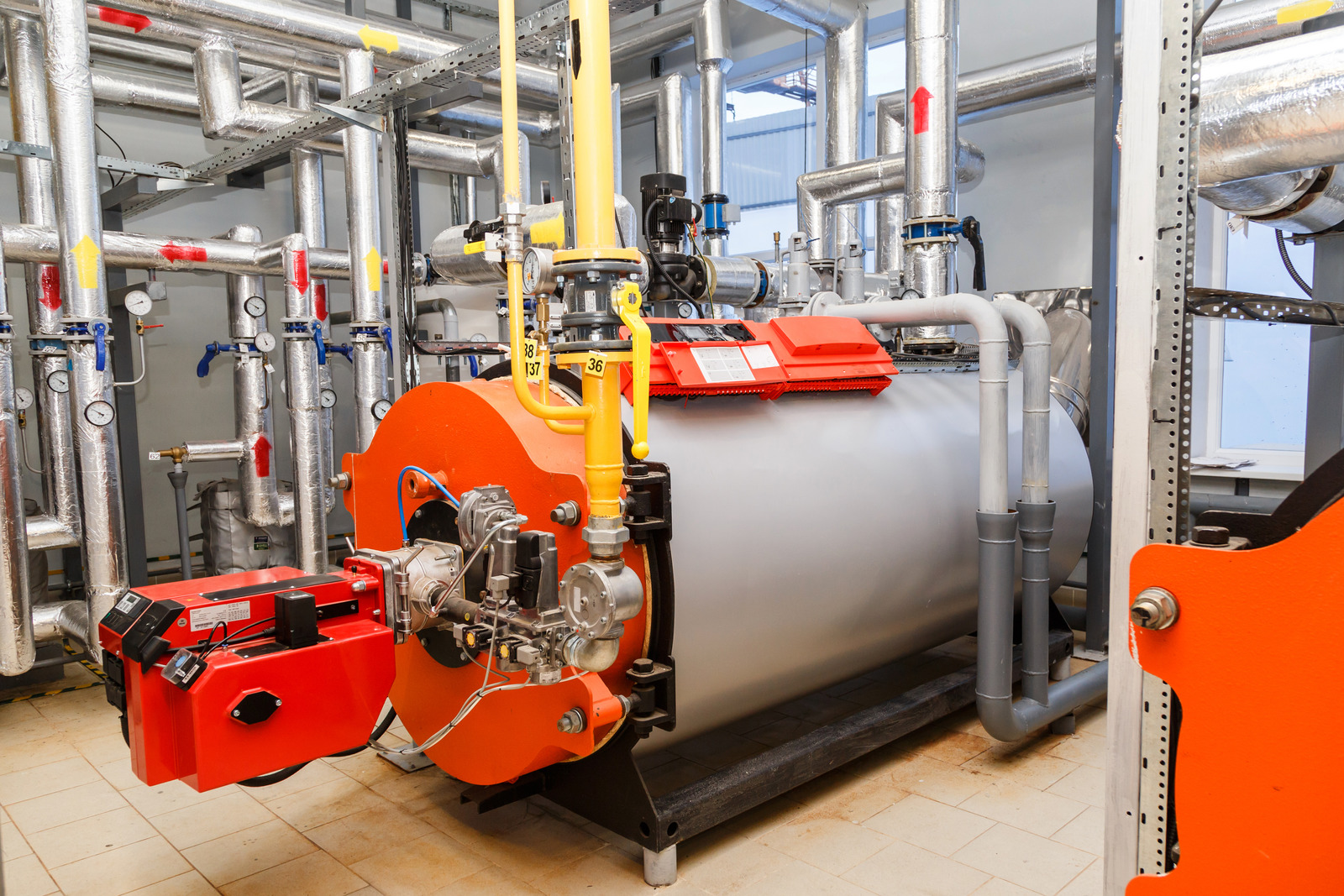 Jeśli szukasz pracy jako palacz pieców i kotłów CO, to ten kurs jest dla Ciebie. Na rynku brakuje specjalistów i są oni pilnie poszukiwani. Jeśli ukończysz nasz kurs, bezproblemowo odnajdziesz się na rynku pracy. Systemy CO stanowią często skomplikowane w obsłudze urządzenia o mocy powyżej 50kW, które ogrzewają różne budynki, typu szkoły, biurowce itp.
Gdy chcesz obsługiwać te urządzenia, konieczne jest odpowiednie przeszkolenie i zdanie egzaminu. Wtedy możliwe jest zdobycie uprawnień. Dlatego, jeśli chcesz zdobyć uprawnienia, zrób to z ERGON! Rozwijaj się razem z nami i poszerzaj kwalifikacje.
What will you learn on our course?
W ERGON stawiamy na jakość kształcenia oraz aktywne uczestnictwo kursantów na zajęciach, Nasi wykwalifikowani wykładowcy zadbają o twoją naukę, tak aby wiedza, którą przyswoisz, została z Tobą na długo. Na kursie zdobędziesz wiedzę z zakresu:
przepisów prawnych, a szczególnie tych o dozorze technicznym,
organizacji pracy,
wiadomości o technice cieplnej,
schematu kotłowni CO,
tematu wody w gospodarce cieplnej,
kotłów parowych i wodnych.
What does the examination look like?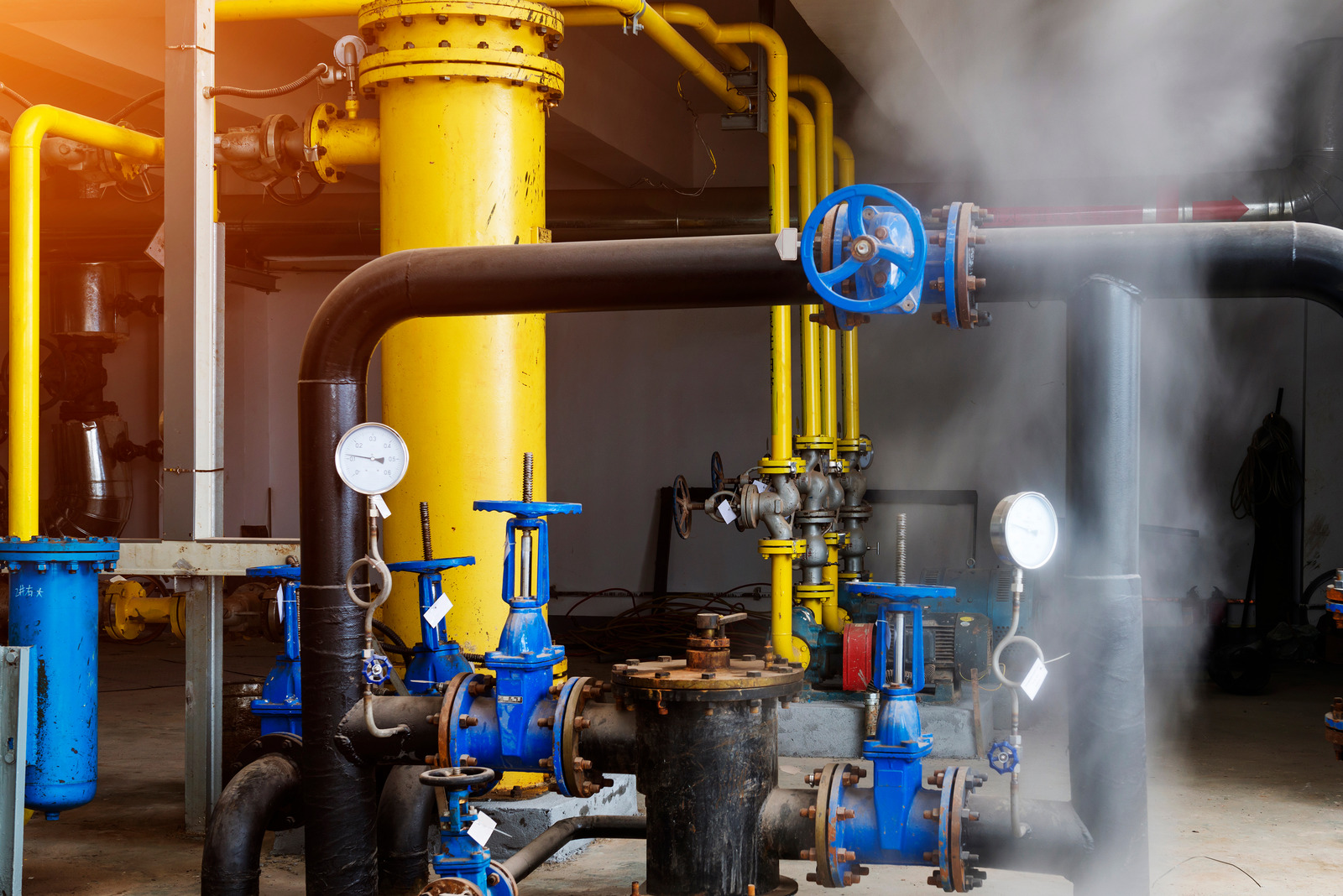 Egzamin składa się z dwóch części – teoretycznej i praktycznej. Zajęcia w Ośrodku ERGON są tak opracowane, aby każdy z kursantów zdobył korzystny wynik egzaminu i otrzymał certyfikat. Pozytywny wynik gwarantuje uzyskanie uprawnień, które są honorowane nie tylko w Polsce, ale też w UE. Warto pamiętać, że jeśli przystępujesz do egzaminu musisz ze sobą zabrać dowód tożsamości, odzież roboczą i odpowiednie środki ochrony indywidualnej.
Who is a boiler stoker?
Palacz kotłów znajdzie zatrudnienie w wielu ośrodkach publicznych, jak szkoły czy szpitale oraz wielu innych miejscach użytku publicznego. Należy pamiętać, że praca spawacza jest niezwykle odpowiedzialna i wymaga odpowiednich uprawnień, które możesz zdobyć razem z nami.
Wymagania do podjęcia się kursu
Wystarczy, że:
masz ukończone 18 lat,
nie masz przeciwskazań zdrowotnych,
masz wykształcenie co najmniej podstawowe.
Why are health checks important and necessary?
To praca fizyczna, w której zdrowie i kondycja są istotne. Stąd wymóg dostarczenia zaświadczenia lekarskiego. W trakcie badań lekarz sprawdzi stan Twojego wzroku, słuchu, węchu, kondycji fizycznej. Praca palacza obciążona jest dużą odpowiedzialnością, a sprawność manualna jest w niej koniecznością.
Why is training so important?
Umiejętności palacza odpowiadają za prawidłową pracę systemu CO. Praca palacza wiąże się z ryzykiem, a palacz bierze na siebie odpowiedzialność za bezpieczeństwo swoje i osób znajdujących się w budynku.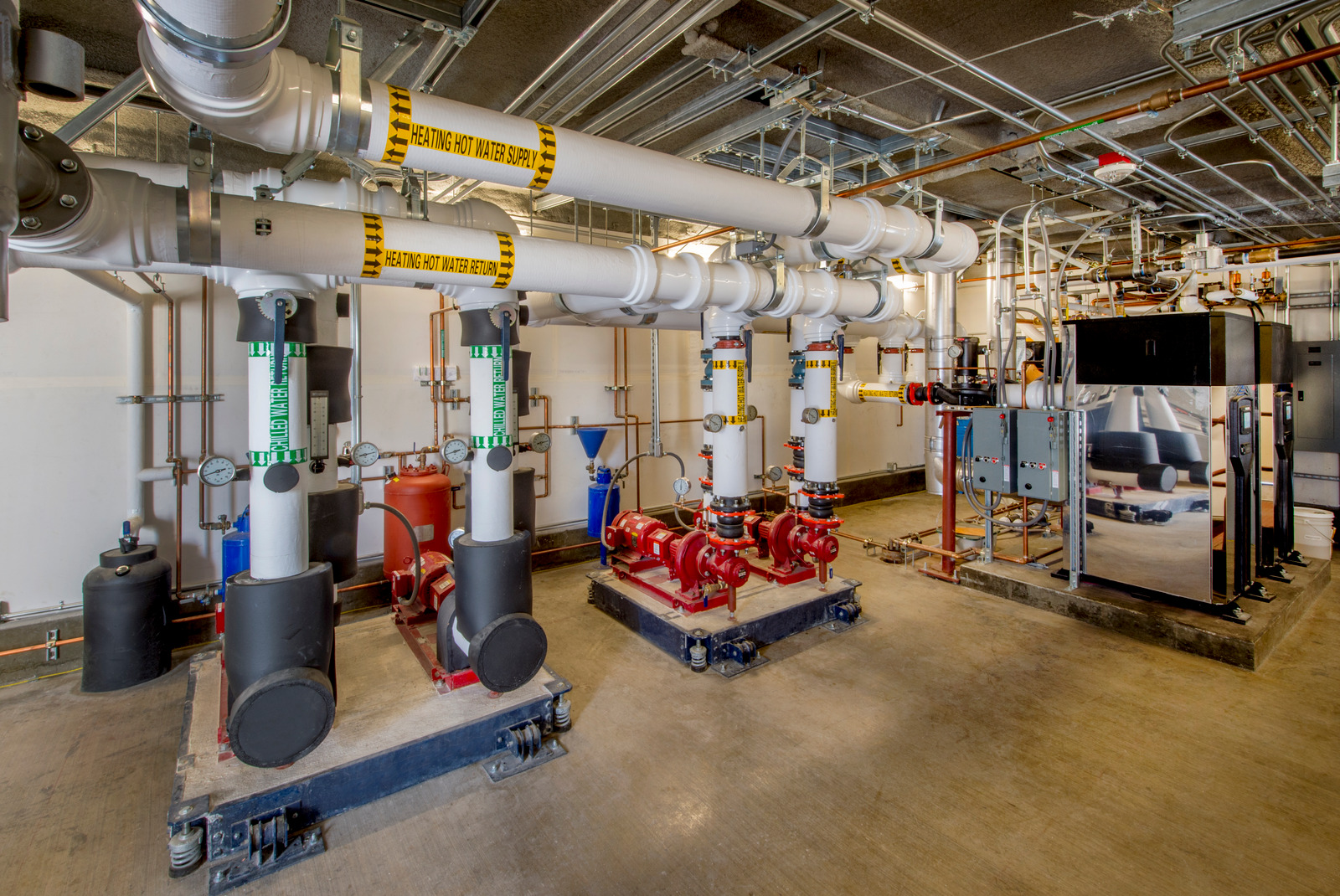 What is our objective?
Na naszym szkoleniu słuchacze zdobędą kwalifikacje zawodowe, które umożliwiają podjęcie pracy w nowym zawodzie. Uzyskanie ich jest bardzo ważne dla osób, które chcą obsługiwać kotły i piece. W trakcie naszych szkoleń stawiamy nacisk na efektywność nauki. Zależy nam na tym, aby uczestnicy mogli z łatwością znaleźć pracę i spełniać się zawodowo. Nasi instruktorzy to zawodowcy, którzy w sposób przystępny przekazują wiedzę. Część zadań odbywa się na naszej platformie, gdzie udostępniamy materiały szkoleniowe.
Zdobędziesz kwalifikacje, które umożliwią Ci wykonywanie czynności eksploatacyjnych w zakresie prac obsługowych, konserwacyjnych, remontowych i montażowych przy urządzeniach, instalacjach i sieciach cieplnych. Cenimy sobie zadowolenie naszych kursantów, dlatego chcemy podkreślić, że wiedza, którą zdobędziesz w ERGON jest na najwyższym poziomie. W trakcie kursu przekażemy Ci wszystkie niezbędne informacje, które pozwolą Ci bez trudu zdać egzamin.
Cena kursu
Aby dowiedzieć się o kosztach contact us lub zajrzyj do zakładki price list na naszej stronie. Słyniemy z przystępnych cen, co mogą potwierdzić nasi liczni kursanci.
Where do we operate?
Nasza główna siedziba znajduje się w Warszawie, jednak posiadamy również wiele ośrodków na terenie całej Polski. Dodatkowo możemy na życzenie dojechać także do Ciebie.
More information: