Manitou qualifications - operator and maintenance courses
Ładowarki teleskopowe to inaczej wszechstronne wózki widłowe do podnoszenia ładunków z wysuwanymi ramionami, które można składać, aby dostosować zasięg i wysokość podnoszenia.
ERGON pomoże Ci odbyć szkolenie kwalifikujące do zawodu operatora ładowarek, po którym trzymasz certyfikat umożliwiający pracę z tymi urządzeniami.

Konserwacja
Kurs konserwatora to kolejna możliwość rozwoju umiejętności, zaraz po szkoleniu operatorskim UDT. Zgłębisz mnóstwo zagadnień teoretycznych oraz praktycznych pod okiem doświadczonego konserwatora maszyn. Jego specjalizacją jest konserwacja nie tylko ładowarek teleskopowych, ale też innych wózków widłowych, suwnic, dźwigów, podestów, żurawi samojezdnych. Szkolenia odbywają się w dogodnym dla uczestnika terminie.
Szkolenia konserwatorskie, jakie można u nas odbyć:
suwnice i wciągarki,
żurawie samochodowe,
podesty ruchome,
wózki jezdniowe z napędem mechanicznym.
Każdy kurs ma osobny program i daje uprawnienia do prac na stanowisku konserwatora z danym urządzeniem w kategorii Transportu Bliskiego. Obejmuje teoretyczne i praktyczne przygotowanie do egzaminu UDT. Po otrzymaniu wyniku pozytywnego kursant dostaje legitymacje UDT konserwatora konkretnego urządzenia.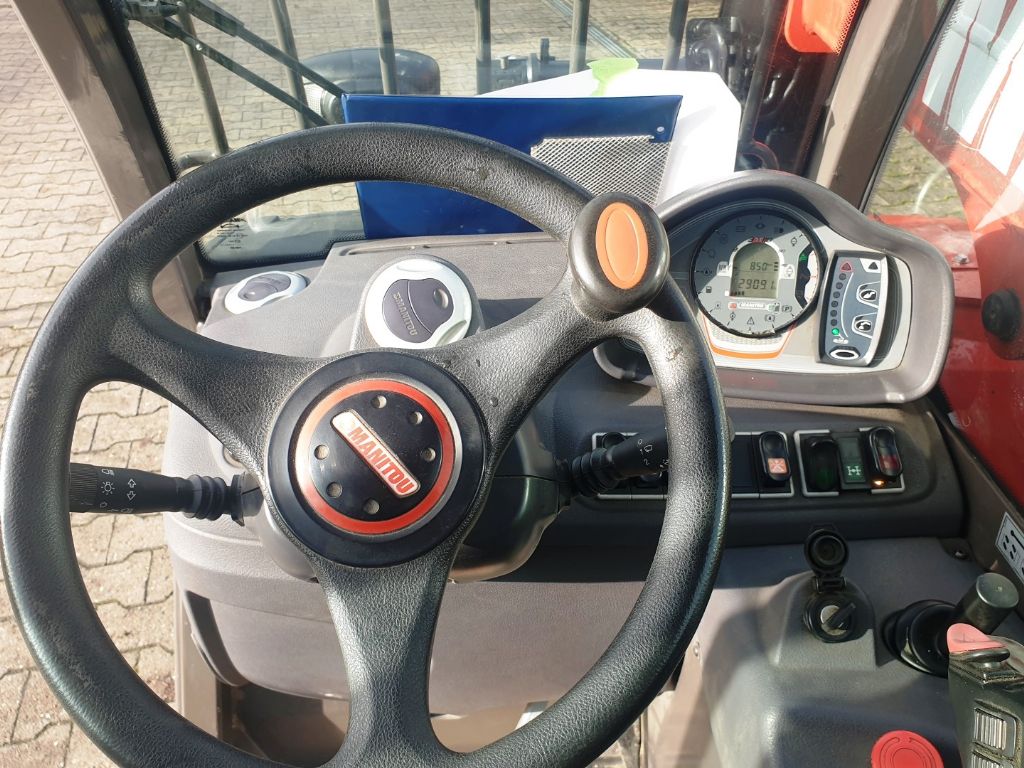 Wymagania dla kandydatów:
ukończenie 18 roku życia,
brak przeciwwskazań zdrowotnych do pracy na stanowisku konserwatora.
Program szkolenia to przede wszystkim praktyka, ale także dużo wiedzy teoretycznej omawianej przez praktykującego konserwatora.
Na kursie:
dowiesz się czym jest i zajmuje się UDT,
poznasz dokumentację techniczną urządzenia, na które robisz szkolenie,
poznasz normy dotyczące urządzeń i warunki techniczne dozoru,
poznasz przepisy BHP,
zapoznasz się z obowiązkami i uprawnieniami konserwatora,
poznasz zasady konserwacji, użycia olejów i smarów oraz eksploatacji i czyszczenia.
Poza szkoleniami na operatorów i konserwatorów ładowarek teleskopowych, ERGON oferuje także serwis wszystkich wymienionych powyżej urządzeń. Nie musisz szukać innej firmy – nauczymy Cię wszystkiego, czego potrzebujesz, a w razie potrzeby naprawimy Twój sprzęt.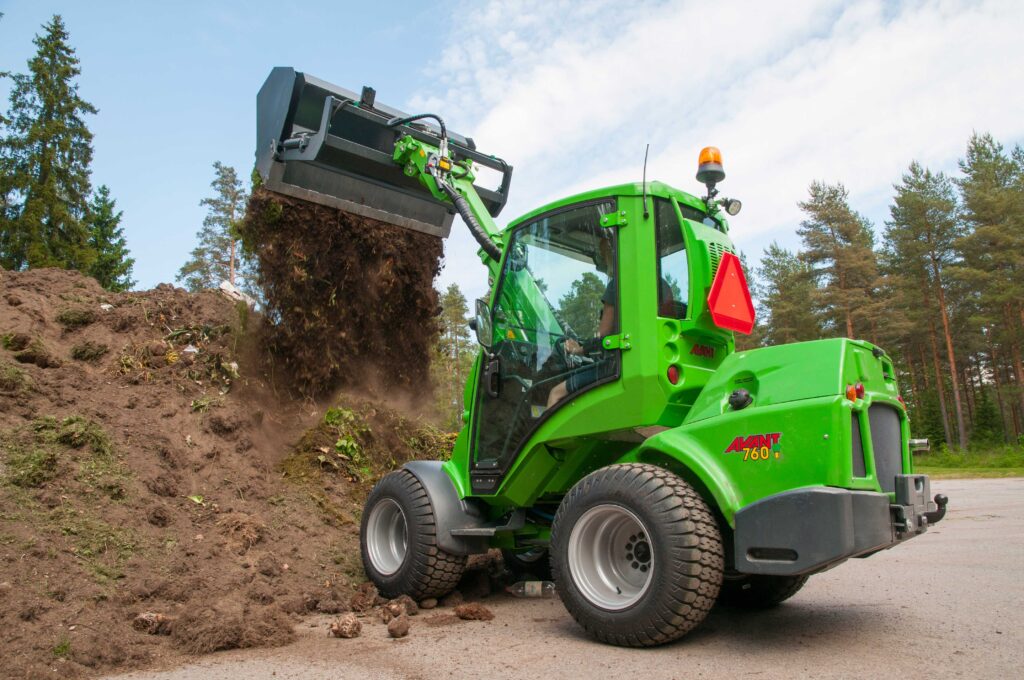 Ładowarki Manitou MT, MLT, MRT spełniają wszelkie ładunkowe potrzeby branży budowlanej. Niezależnie od terenu i warunków pomogą w pracy, gdzie koniecznie jest przenoszenie ciężkich ładunków. Są łatwe w obsłudze, ekonomiczne, wielofunkcyjne i bezpieczne, co zwiększa wydajność pracy i ułatwia ją.
Ładowarki budowlane Manitou oferują następujące funkcje:
wszechstronność dzięki wymiennemu osprzętowi,
łatwy dostęp do kabiny,
doskonała zwrotność,
solidność wykonania, większa odporność na wstrząsy,
komfort i ergonomia. Widoczność z kabiny – 360 stopni.
Z nami nauczysz się wszystkiego o tych urządzeniach. Poznasz teorię i praktykę, co pozwoli Ci podejść do egzaminu UDT, po którym otrzymasz certyfikat umożliwiający pracę jako operator.
Ładowarka sama w sobie jest niezwykle przydatnym urządzeniem w wielu pracach na budowie, po dodatkowym zamontowaniu wysięgnika, można się nią dostać w trudno dostępne miejsca, gdzie nie wjedzie się wózkiem widłowym.
Producenci ładowarek teleskopowych:
Comblift,
Hangcha,
Linde,
Manitou,
Doosan,
Dieci,
Nissan,
Toyota,
JCB,
Hyster,
Kalmar,
Jungheinrich,
Mitsubishi,
Yale.
Questions and Answers
Jakie są cechy ładowarek Manitou?

Ładowarki budowlane Manitou charakteryzują się m.in. łatwym dostępem do kabiny, możliwością obrotu o 360 stopni oraz odpornością na wstrząsy.
Czy oferujecie szkolenia dla konserwatorów?

Nasza firma ma w ofercie szkolenia dla operatorów oraz konserwatorów. Po odbyciu kursu zdaje się egzamin dający uprawnienia.
Czy oferujecie serwis urządzeń?

Tak, oferujemy serwis urządzeń technicznych, np. zwyżek, podestów ruchomych, ładowarek teleskopowych czy wózków widłowych. W swojej ofercie posiadamy także usługi z zakresu doradztwa przy zakupie oraz konserwacji. ERGON to lider w branży szkoleniowej z obsługi urządzeń.
More information: