Manitou qualifications - operator and maintenance courses
Telescopic handlers are otherwise versatile forklifts for lifting loads with extendable arms that can be folded down to adjust reach and lifting height.
ERGON will help you receive training to qualify as a loader operator, after which you hold a certificate allowing you to work with these machines.

Maintenance
The maintenance course is another opportunity to develop your skills, right after the UDT operator training. You will learn a great deal of theory and practice under the guidance of an experienced machine maintainer. He specialises in the maintenance of not only telehandlers, but also other forklifts, cranes, cranes, platforms and mobile cranes. Training courses are held at a time convenient to the participant.
Conservation training you can receive with us:
cranes and hoists,
truck cranes,
mobile platforms,
powered trucks.
Each course has a separate programme and entitles you to work as a maintenance technician with a particular piece of equipment in the category of Close Transport. It includes theoretical and practical preparation for the UDT exam. Upon passing the course, the trainee is issued with a UDT maintenance worker card for the specific piece of equipment.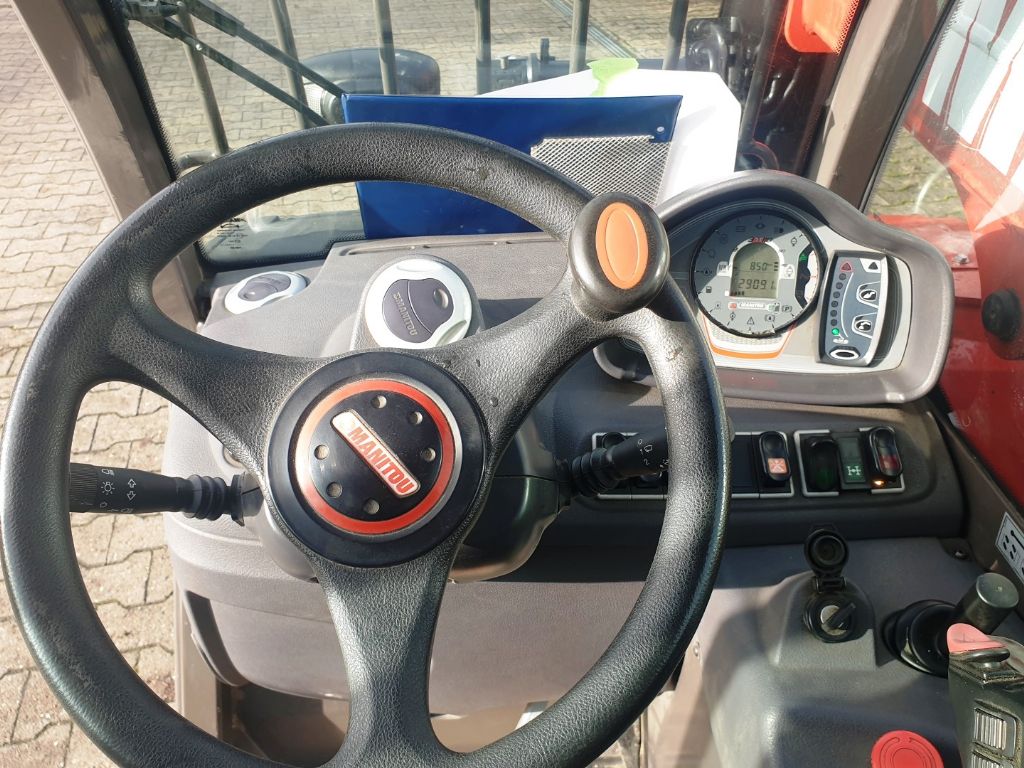 Requirements for candidates:
completion of 18 years of age,
no health contraindications to work as a maintenance worker.
The training programme is all about practice, but also a lot of theoretical knowledge discussed by a practising conservationist.
On course:
You will learn what the UDT is and deals with,
you will become familiar with the technical documentation of the machine for which you are doing the training,
you will learn about equipment standards and technical conditions for supervision,
you will learn about health and safety regulations,
you will become familiar with the duties and powers of the conservator,
you will learn about maintenance, the use of oils and lubricants and operation and cleaning.
As well as training for telehandler operators and maintainers, ERGON also offers servicing for all the equipment listed above. You don't need to look for another company - we'll teach you everything you need to know, and repair your equipment if necessary.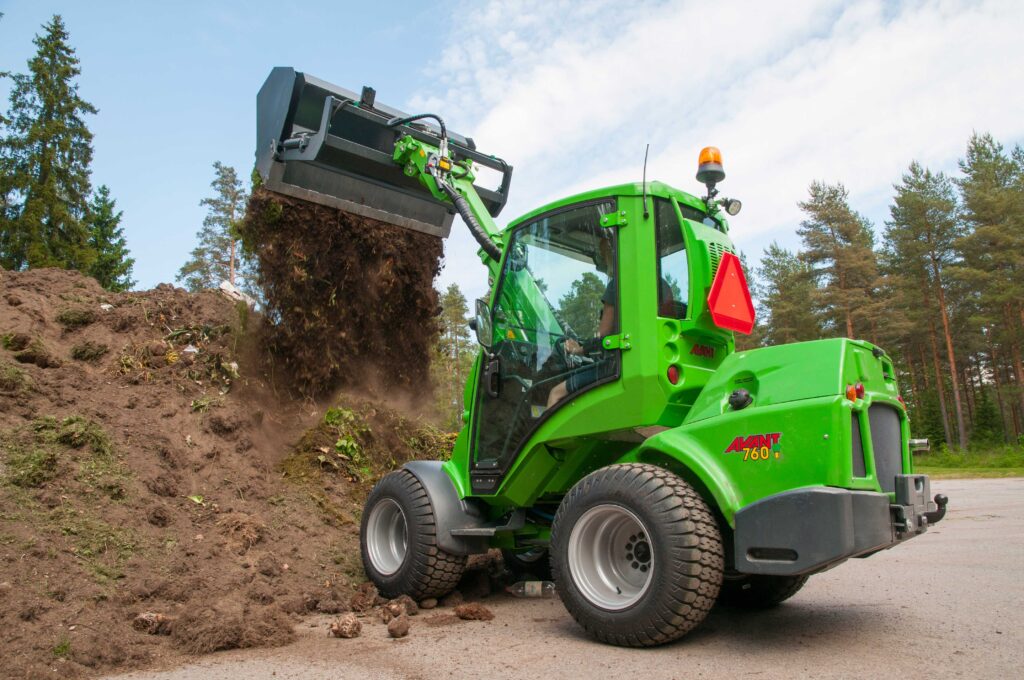 Manitou MT, MLT, MRT loaders meet all the loading needs of the construction industry. Regardless of the terrain and conditions, they will help on jobs where heavy loads need to be moved. They are easy to operate, economical, multifunctional and safe, making work more efficient and easier.
Manitou construction loaders offer the following features:
versatility thanks to interchangeable accessories,
easy access to the cabin,
excellent manoeuvrability,
robustness of construction, greater shock resistance,
comfort and ergonomics. 360-degree visibility from the cab.
With us you will learn everything about these machines. You will learn theory and practice, allowing you to take the UDT exam, after which you will be certified to work as an operator.
The loader itself is an extremely useful piece of equipment for many jobs on the construction site, with the additional installation of a boom, it can be used to get into hard-to-reach places where a forklift truck cannot get into.
Telescopic loader manufacturers:
Comblift,
Hangcha,
Linde,
Manitou,
Doosan,
Dieci,
Nissan,
Toyota,
JCB,
Hyster,
Kalmar,
Jungheinrich,
Mitsubishi,
Yale.
Questions and Answers
What are the features of Manitou loaders?

Manitou construction loaders are characterised by, among other things, easy access to the cab, 360-degree rotation and shock resistance.
Do you offer training for conservationists?

Our company offers training courses for operators and maintainers. After the course, an exam is passed, giving you your licence.
Do you offer equipment servicing?

Yes, we offer servicing of technical equipment such as skips, mobile platforms, telehandlers and forklift trucks. We also offer purchase advice and maintenance services. ERGON is an industry leader in training for the operation of equipment.
More information: