Welcome to welding training
The full training course consists of a theoretical and a practical course. During the first part, our experienced instructors will explain everything you need to know. You will then apply the knowledge you have acquired in exercises, and the whole thing will end with an exam.
If you're not sure which course to choose - don't worry, once you've had a look at our range and/or spoken to a specialist who will explain all your doubts, you'll be able to choose the right one for your job.
Types of courses on offer:
It takes place by means of an electric arc, which is formed between a fusible electrode and the material to be welded. This method is used for joining unalloyed, low-alloyed and high-alloyed steel.
This is arc welding with a non-fusible electrode in a gas shield. Joining is achieved by melting the metal of the parts to be joined and additional material at arc temperature.
This is manual arc welding using a covered electrode. A suitable joint is formed when the fusible electrode and the material to be welded melt at arc temperature.
It is welding by means of a heated flame and the melting of the edges of the materials to be joined and the filler metal added. The flame is created when a combustible gas burns in oxygen or air.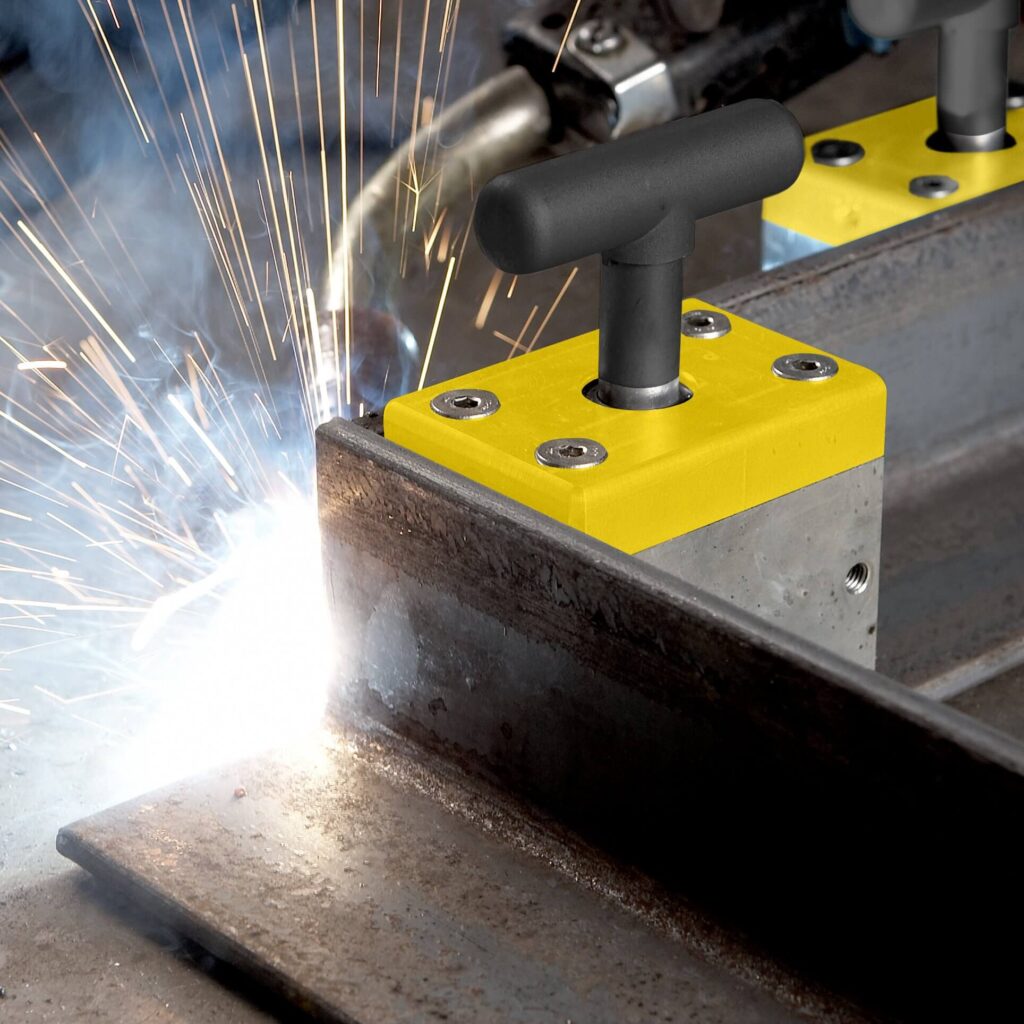 You can also do combined courses and learn the ins and outs of more than one method.
Requirements to be met by the trainee:
at least 18 years of age,
minimum basic education,
medical certificate that there are no contraindications to work in the position.
If you want to obtain a welding licence, you need to take a training course followed by an examination.
Price The course includes theoretical and practical training, an examination with certificate and a welder's booklet.
We care about the health and safety of our trainees, so everyone is provided with protective clothing and equipment, as well as training materials.
Welding methods and joining of materials
MAG: Used for high quality joining of all metals that can be joined using arc welding. This includes carbon and low-alloy steel, corrosion-resistant steel, aluminium, copper, nickel and their alloys. With this method, there is a variety of welding methods, which gives it the versatility to be used in both workshop and assembly conditions in any position.
TIG: Used for almost all steels with a wide range of thicknesses. This includes thin sheet, small diameter thin-walled tubes used in the bicycle, motorbike, aerospace, but also food and chemical industries. A technique particularly used where high quality, cleanliness and joint strength are important.
Electric method 111: Otherwise known as manual or electrochemical welding, it is one of the oldest welding methods. It is used for joining sheet metal, pipes of low alloy steel, cast steel and cast iron.
Gas Method 311: Used for welding sheet metal and pipes with walls no thicker than 6mm. Used for piping, boilers and in heating, district heating and ventilation technology.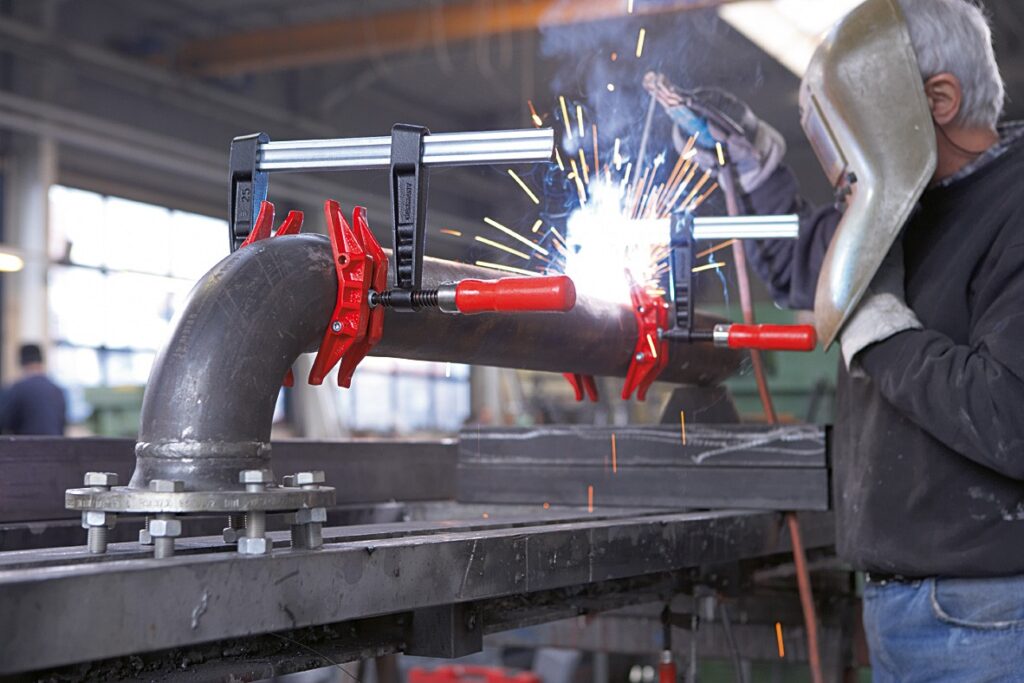 Validity of allowances
The course is valid indefinitely, while the certificate of qualification must be renewed every two years. To renew the certificate you have to pass the exam again.
Importantly, you must not have had a break in practice of more than six months in order to keep your licence valid.
Have you already chosen the right training? Or do you have additional questions? Feel free to contact us.
Questions and Answers
What courses do you offer?

We offer: MAG, TIG, electric method 111 and gas method 311.
How long are the entitlements valid?

The course is valid indefinitely, the certificate must be renewed every two years and if there has been a break in practice of more than six months.
Will I receive a certificate after the course?

All of our courses conclude with an examination and, if successfully passed, we issue a certificate.
More information: