Forklift trucks - UDT operator course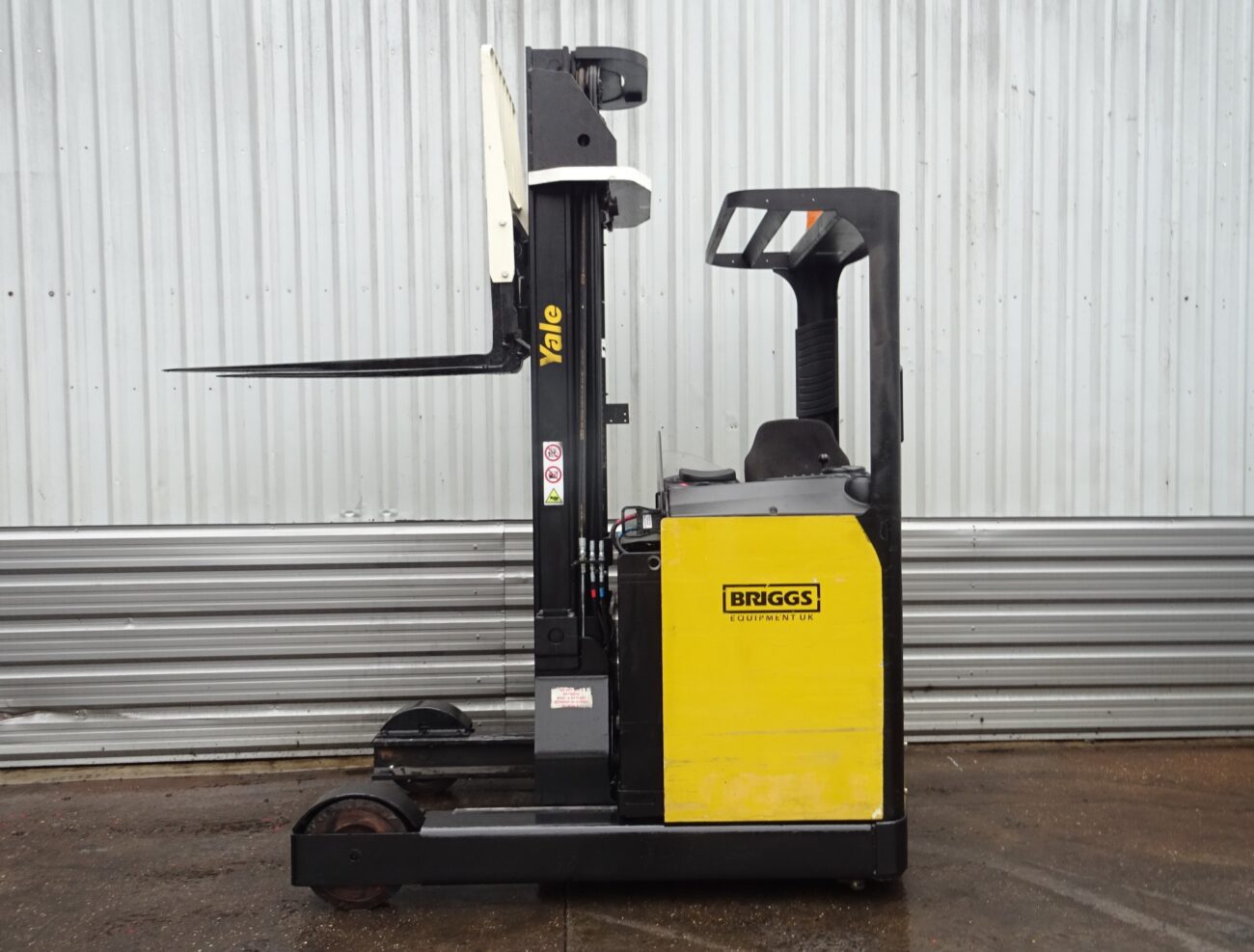 Gain your forklift operator qualification together with ERGON. ERGON Personnel Training Center invites anyone wishing to undertake forklift training. Our centre is the perfect place to gain new qualifications and authorisations. 
Training program
The ERGON Personnel Training Center focuses on both practical and theoretical knowledge. The training program is structured in terms of the final exam as well as future work. We make sure that the trainee learns about its functions and operation, as well as trains the operation of the vehicle.
During the training, we cover such issues as: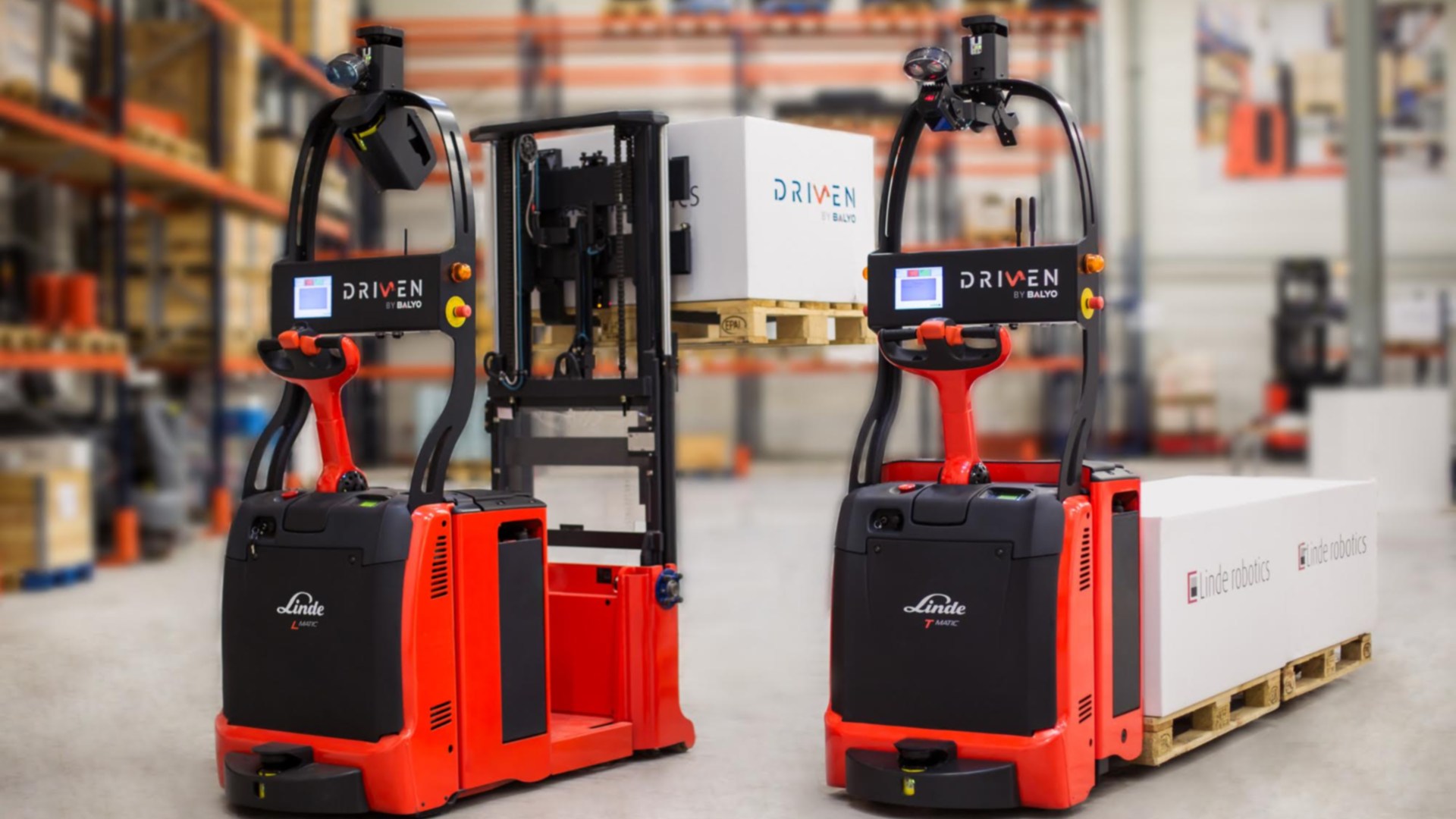 types and construction of equipment,
operator activities before and after work,
operator activities during operation,
information on the carriage of cargo,
technical supervision,
rules for changing gas cylinders,
practical exercises.
ERGON has a manoeuvring area and the necessary equipment at its training centres. During the lessons, the instructors thoroughly cover all the issues on the programme. Our staff consists of trainers with a wealth of knowledge and experience. Their aim is to pass on knowledge to trainees in a way that is understandable and accessible to everyone.
Conditions for joining the course
Our only requirements are that you must be at least eighteen years of age, have a minimum of primary education and have no health contraindications to work. The training is therefore for anyone who meets these three conditions.
We take an individual approach to our customers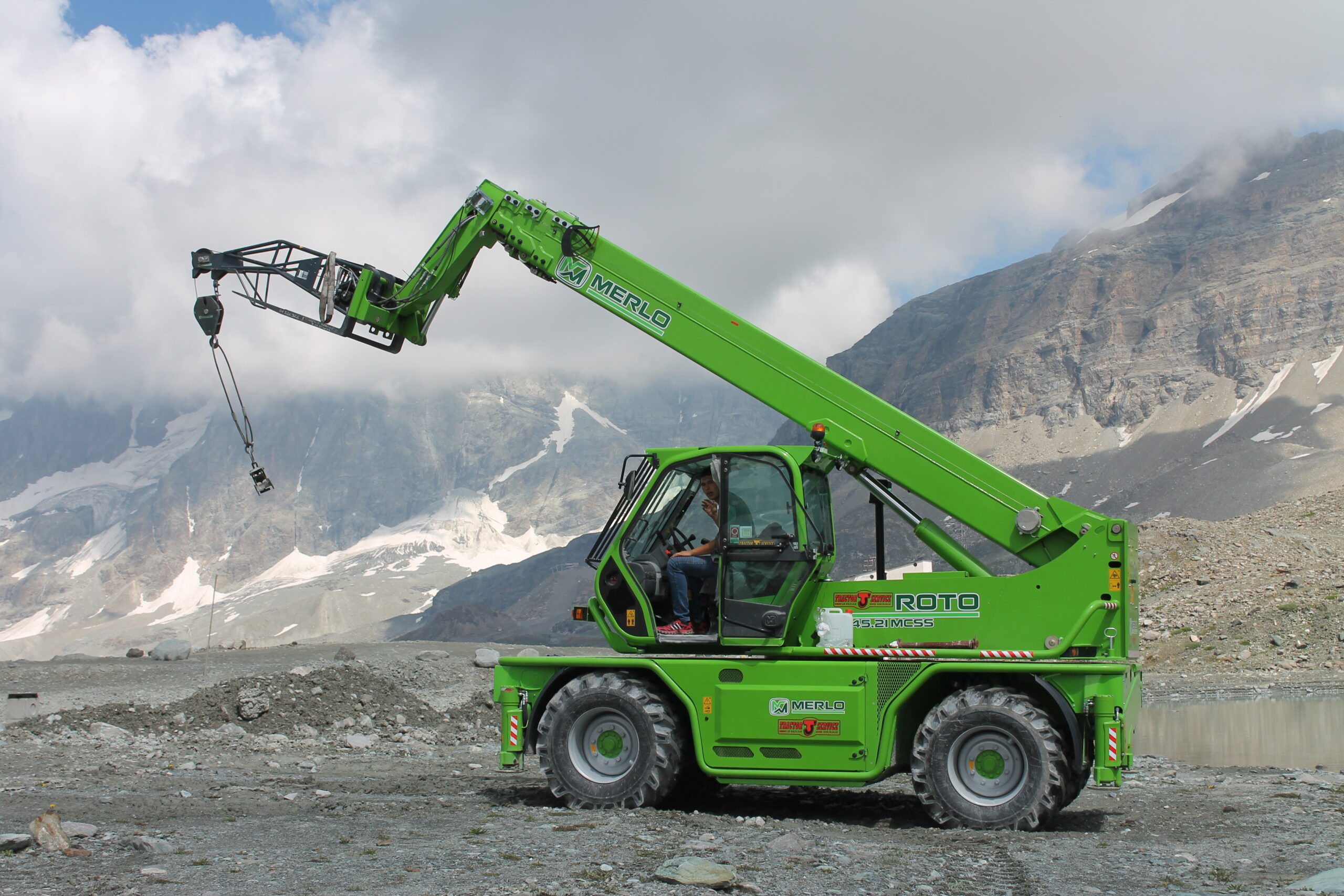 Whether or not you have any knowledge in this area is just information for us to tailor the course programme to you. We also provide training for organised groups, e.g. your company's employees.
Forklifts - what are they?
They are lifting devices used to move loads weighing up to several tens of tonnes, both horizontally and vertically to different heights. Forklift trucks are more accurately called lift trucks. There are many types of forklift trucks, grouped by features. The main division according to the Polish standard "PN-77/M-78100" is as follows: 
Type of drive
Functions
The way of control
combustion, 
gas, 
Electrical. 
Side, 
lifting, 
off-road, 
torsion, 
high storage, 
systemic, 
suspended, 
multidirectional, 
containerised, 
anti-explosive. 
led, 
platform, 
equipped with an armchair, 
remote-controlled. 
Job prospects for the operator
These devices find their way into many industries. They are mainly used in warehouses, ports or factories. In simpler terms: wherever loads need to be unloaded. So, the job prospect of a forklift operator with a UDT licence is huge. Thanks to the growth of industry and trade, the number of warehouses and halls is constantly increasing, and with them the need for operators of such equipment. Currently, every warehouse with a larger surface area should be equipped with them. Not because of the legal requirements, but because of the advantages. Working in a warehouse with a forklift truck allows heavy loads to be moved quickly and easily, and only one person is needed to do this. Their functionality now makes them irreplaceable.
What is the price of the training and what does it consist of?
The prices offered by the ERGON Personnel Development Centre are adequate to the scope of the programme and the benefits the trainee receives. They are presented individually during enrolment. In the course price you receive:
a certain number of hours of practical and theoretical instruction,
access to an online platform with training scripts and other materials such as instructional videos and sample tests,
issuing a certificate in the form of a card with a photograph, which entitles the holder to work in certain countries,
the equipment needed for practical classes.
Where do we organize trainings and how to sign up for them?
Our centres are located throughout Poland, with the main branch in Warsaw. In the case of training courses for organised groups, we also offer travel to clients throughout Poland. We hope that the above information is sufficient for you, but if you have any questions, please do not hesitate to contact us.
ERGON's forklift operator course is an excellent investment for your future. The training doesn't take long, and with us you'll have the opportunity to take an exam, after passing which you'll gain a UDT qualifications. We pride ourselves on our high exam pass rate.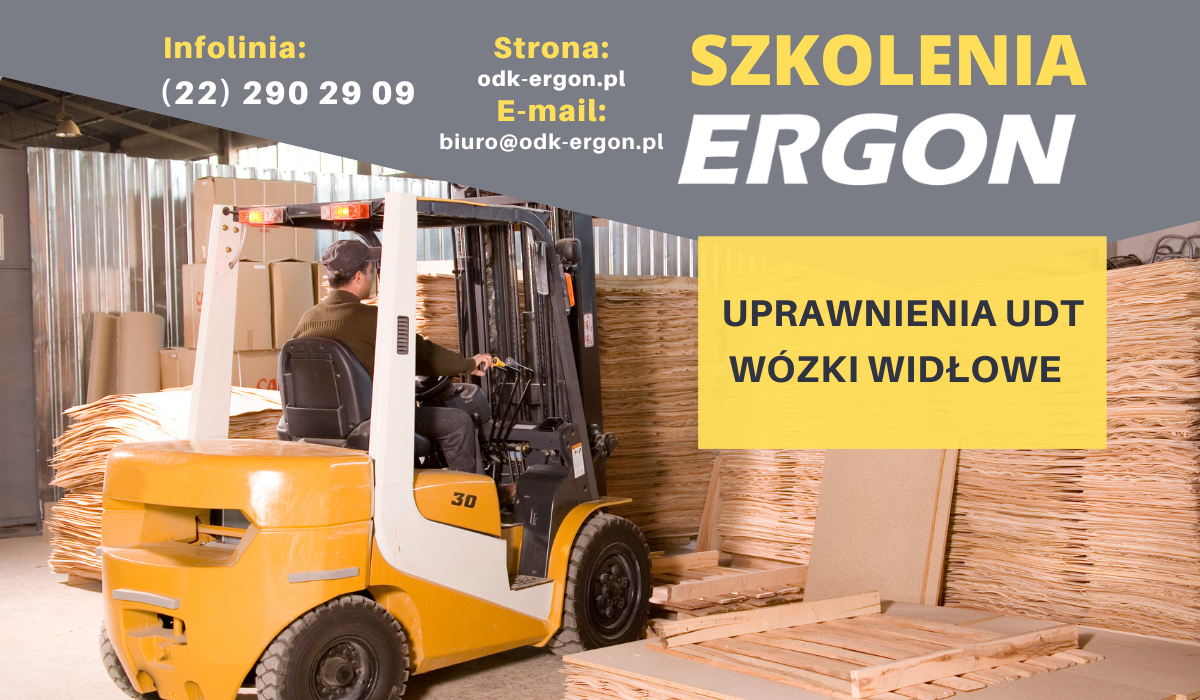 More information: